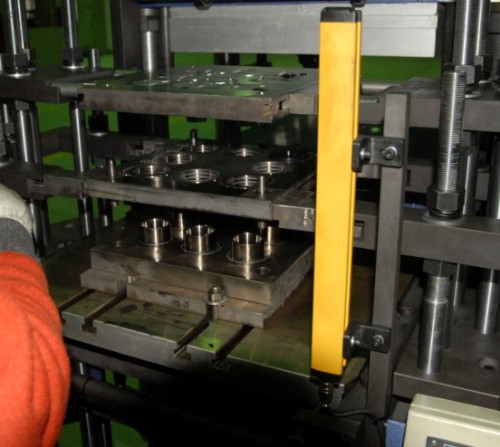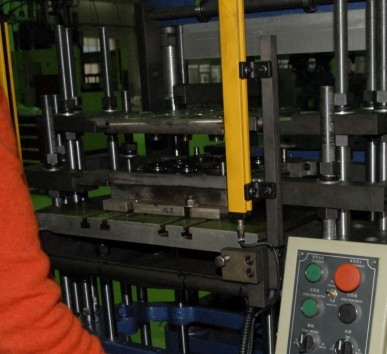 Description
Shoe Mold
Shoe mold
are applicable to rubber transfer type molding machine. It is also called
transfer type mould
, Technical feature of the mold is as follows: Preheated rubber raw material is put into the cavity to accept pressure imposed by injection pole, it will be pressed to enter into the cavity through mold runner system, then the rubber will be vulcanized and molded under high pressure and high temperature. The transfer molding process is mostly used for the rubber parts with complex shape, rubber parts with inserts and thermosetting plastic products.
Main processing equipment include: high-precision processing center, numerically controlled lathe, grinding machine, carved car, ordinary lathe, other metalworking equipments etc.
Technical process type:compression mold、injection mould
Number of cavity: multi-cavity mold
Applicable scope: automobile, electronics, electrical appliances, daily necessities, power, transportation, electrical appliances, footwear, mobile phones, pharmacy, handicrafts, blowers, diesel set and all kinds of equipments and instruments etc.
Mold materials: 40CR,45#,P20,Cr12MoV
Form of processing trade: designing and processing with drawings or samples
Injection and compression mold with automatic mold-opening