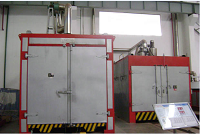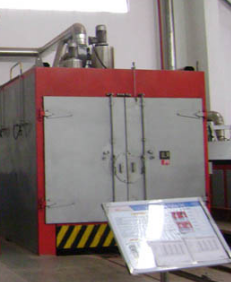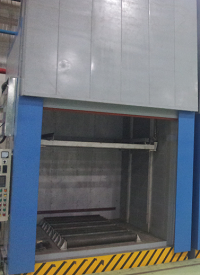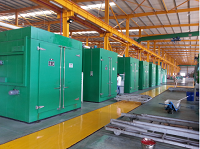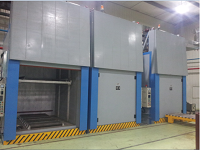 SLB series transformer curing oven
Item specifics
Product name

curing oven
Other name

transformer curing oven
Application

transformer special
Working temp.

250℃
Temp. fluctuation

≤±1℃
Heating power

45-96KW
Control chamber

customized
Temperature Uniformity

≤±2.0%
Environment of oven

hot air circulation
Chamber size

customized
Description
SLB seriestransformer curing oven
Keywords:curing oven, ovenfor transformer, transformercuring oven, paintcuring oven, batch curing oven, transformer oven
Productattributes:Product name: curing oven
Other name: transformercuring oven
Application:transformer special
Working temp.: 250℃
Temp. fluctuation: ≤±1℃
Heating power: 45-96KW
Control chamber: customized
Temperature Uniformity: ≤±2.0%
Environment of oven: hot air circulation
Chamber size: customized
Pictures: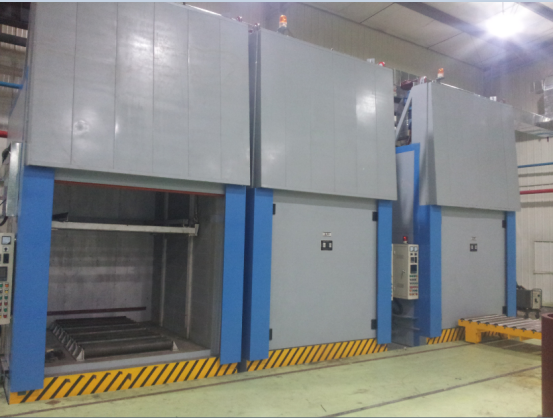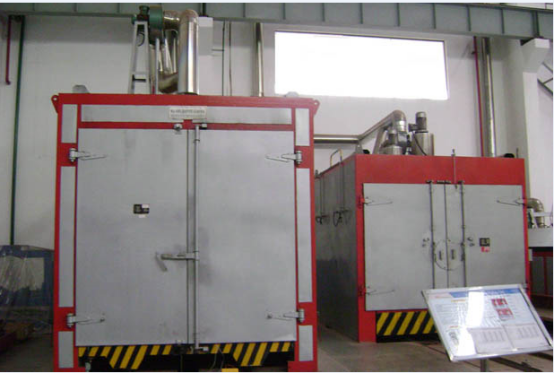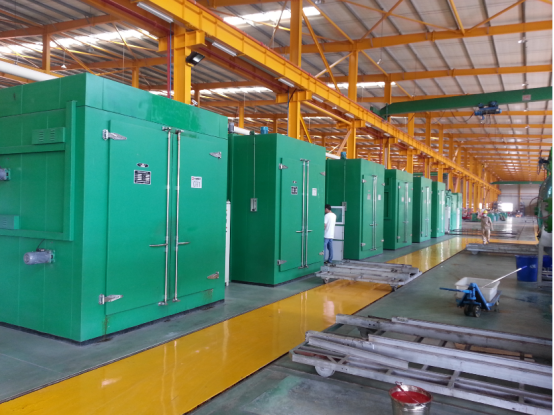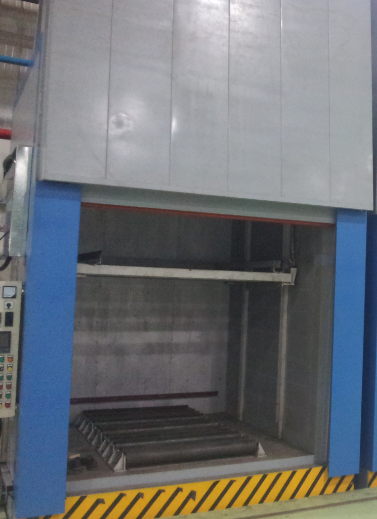 Features:
1) SLB Series Curing Oven for Transformer isdesigned by referring to advanced similar products from the USA and Germany andcombining domestic actual practice. It can be made to heat up from bottom ortop. The oven fulfills all kinds of requirements of transformers and resincuring.
2) Large ventilation rate, high partialpressure. The temperature uniformity in the oven reaches advanced level.According to customer's requirement, it can be equipped with importedprogrammable meters and (disc type, tape or paperless) recorder instruments.
3) Rotation equipment can be made accordingto customer's order.
Specification:
model

Chamber size(mm)

(W×D×H)

Working temp(℃)

Temp uniformity(%)

Temp fluctuation(℃)

Heating power(kW)

SLB-1

1800×2100×2000

250

≤±2.0

≤±1

45

SLB-2

2000×3000×2000

64

SLB-3

2000×2000×2000

45

SLB-4

2200×3600×2300

84

SLB-5

2200×4050×2300

96
Application:
SLB seriescuring oven for transformer (also known as epoxy pouring curing oven fortransformer or curing oven for amorphous alloy/oil/air immersed transformer)belongs to special purpose curing oven and is mainly used in drying of coil andcore of transformer, drying of spray painting cabinet and spare parts, dryingof rare earth, drying of foundry sand, drying of electric motor and so on. Itis specially used in the production of air-immersed transformer, mutualinductor, reactor and others to preheat products, pre-dry coil and cure epoxyresin.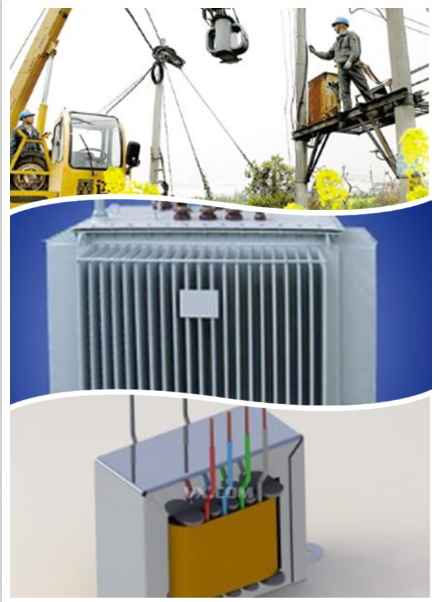 Factory: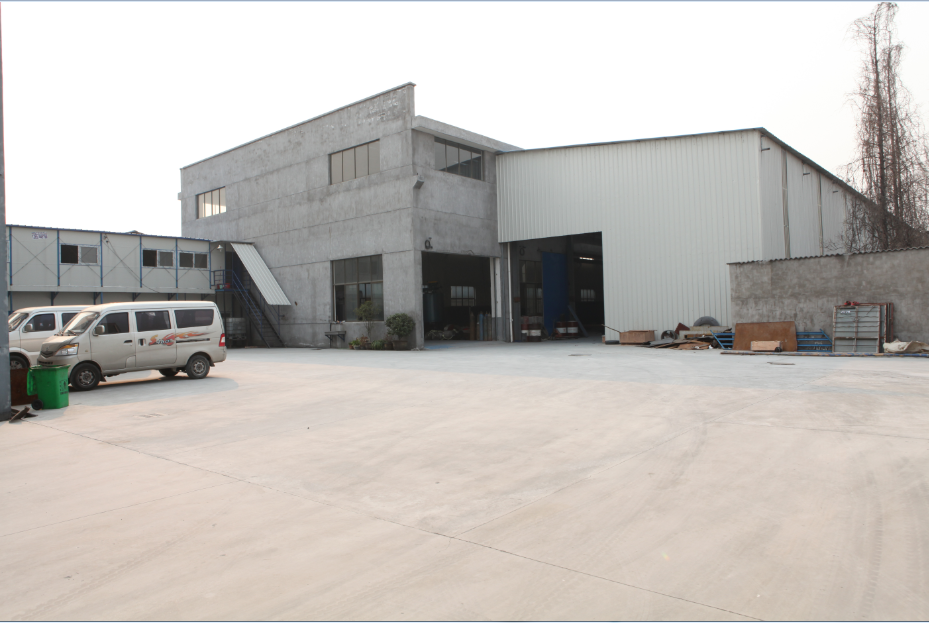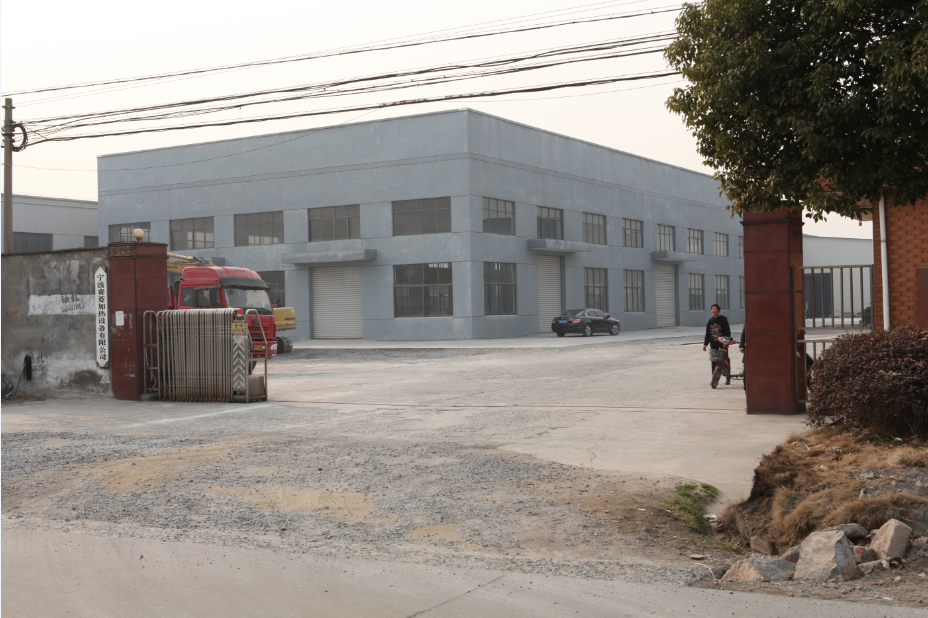 Company:
Ningbo Lary Industry Technology Co., Ltd is ajoint venture with Portugal TECNIROLO Engenharia Industrial S.A. Lary is anengineering & manufacturing enterprise which inherits the concept ofproviding customers with best services in Europe for more than twenty years. TecniRolo - Portugal andLary Industry - China are a group of companies that work as a global solutionprovider for an international network over of 16 countries.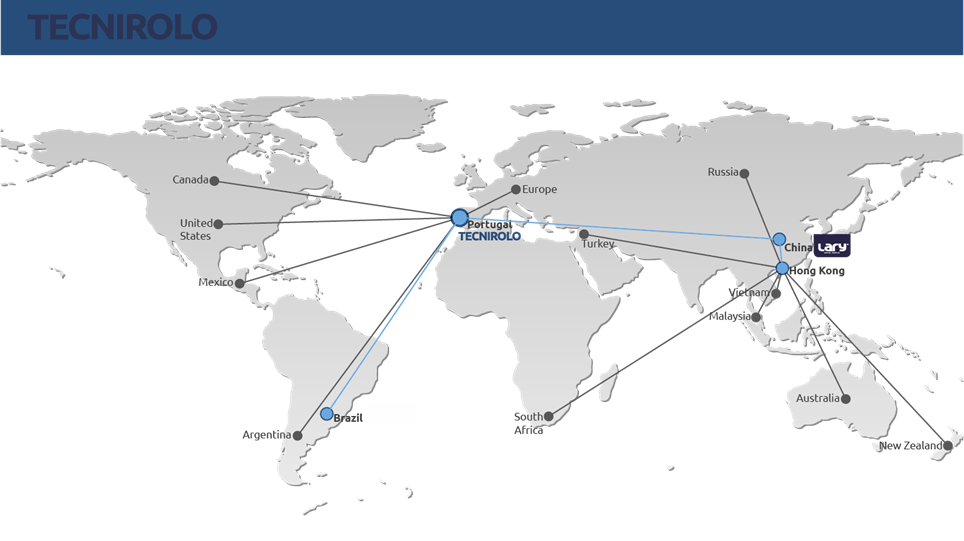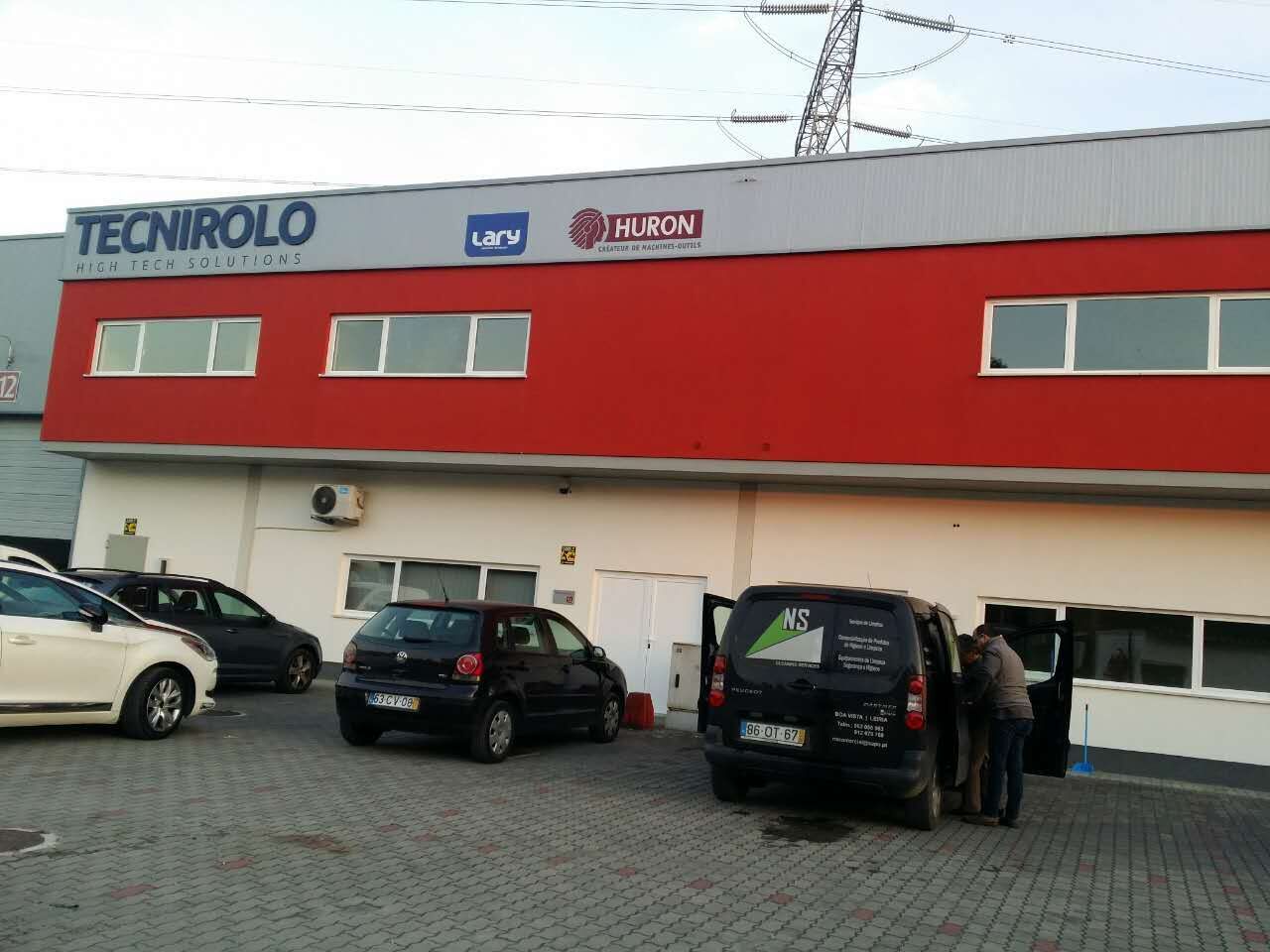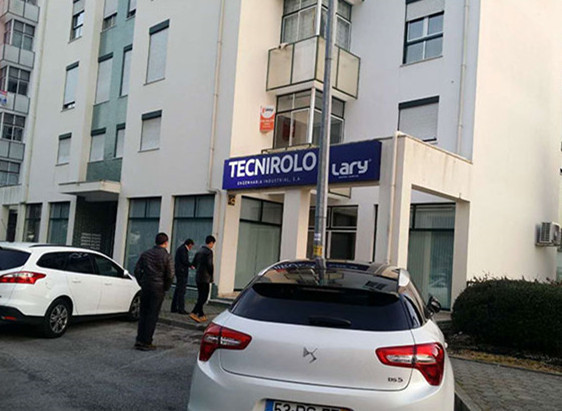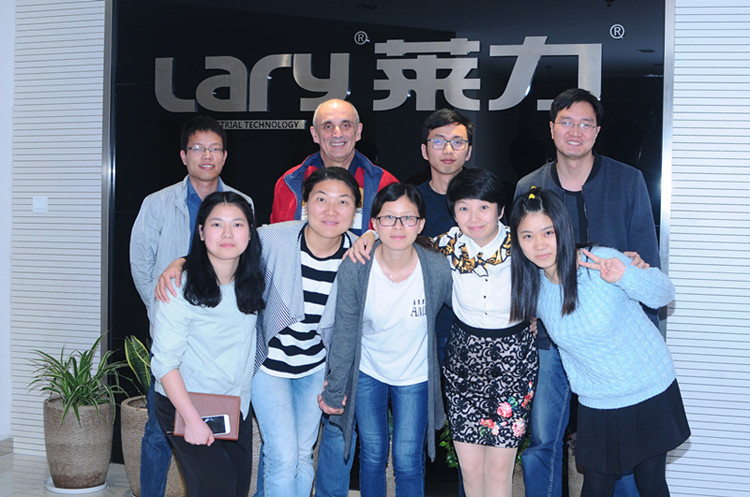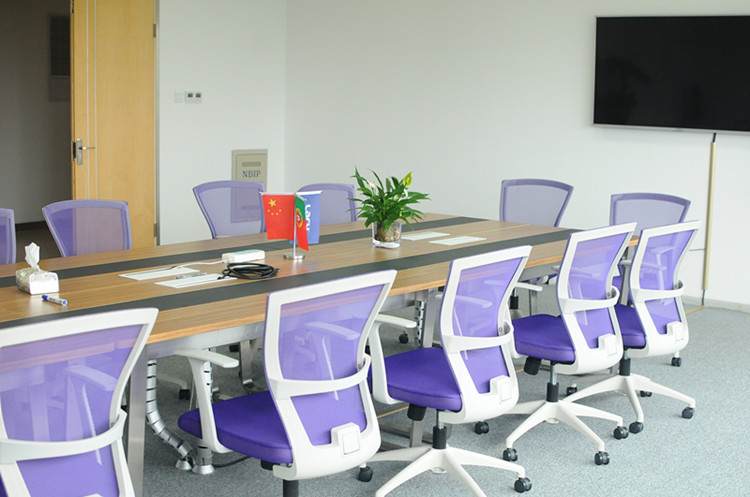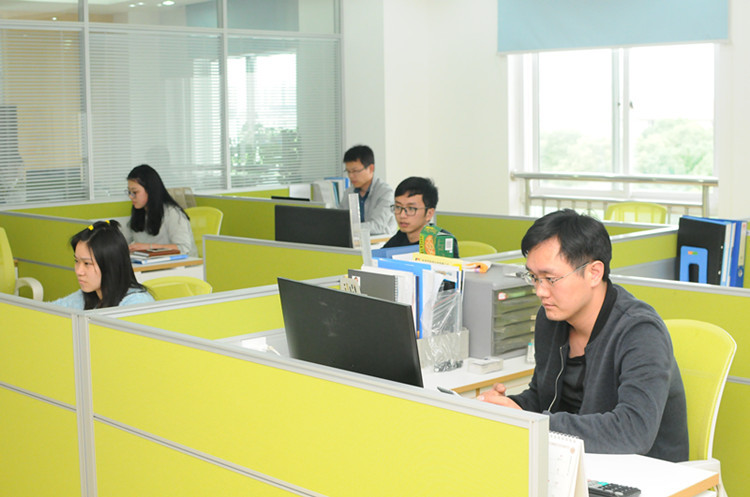 Certification: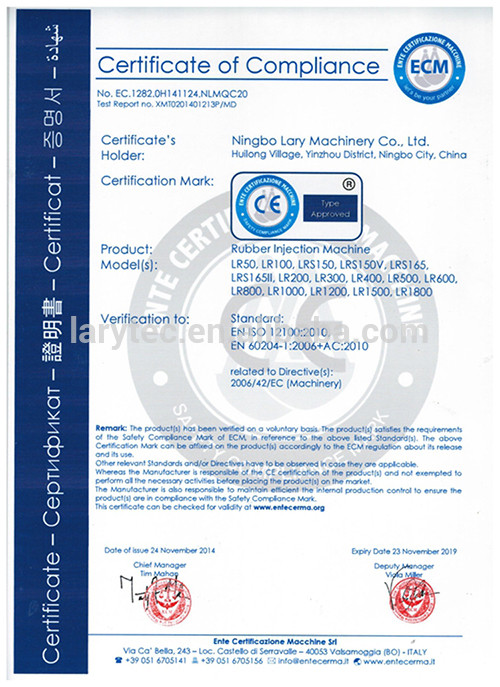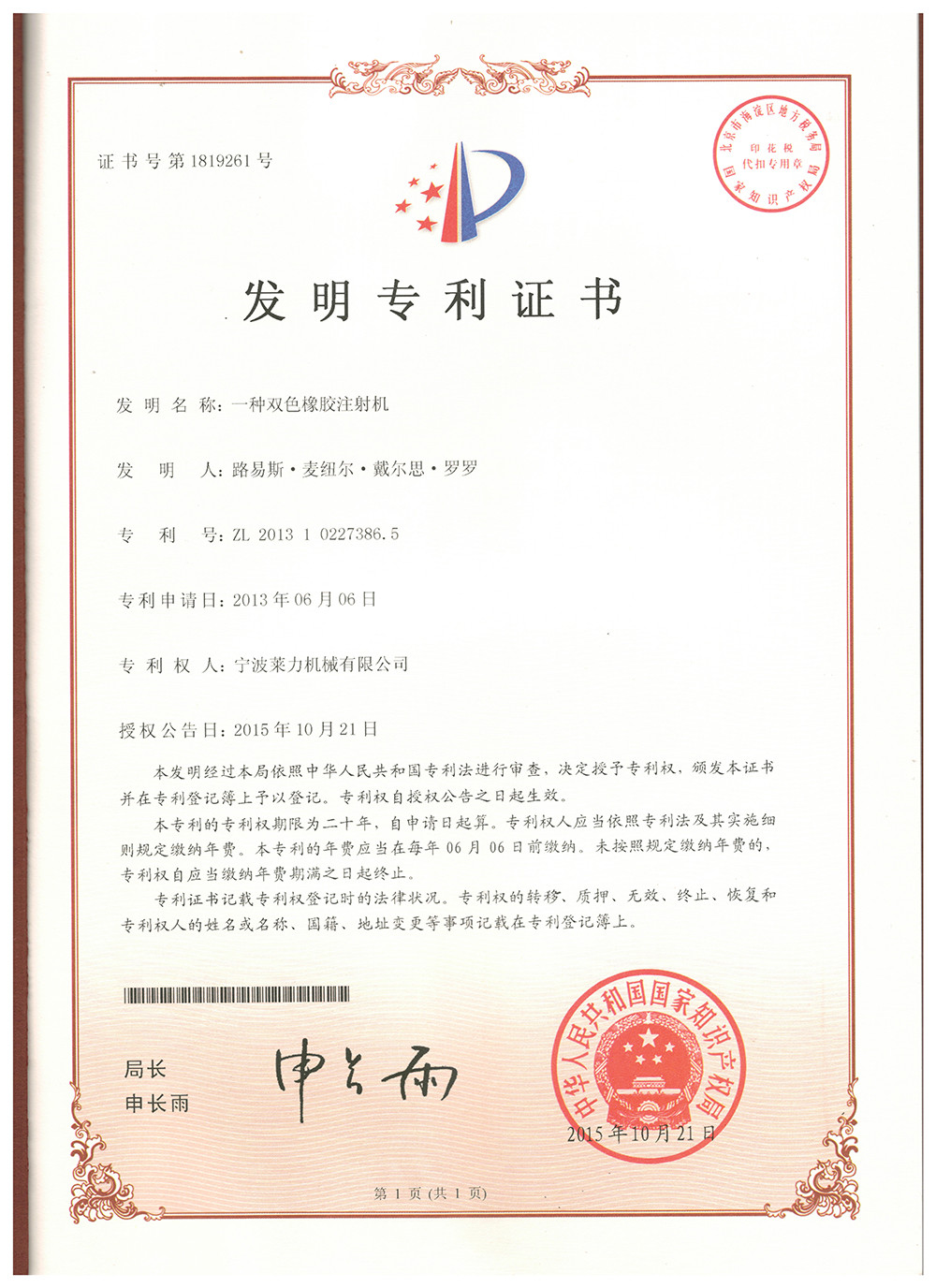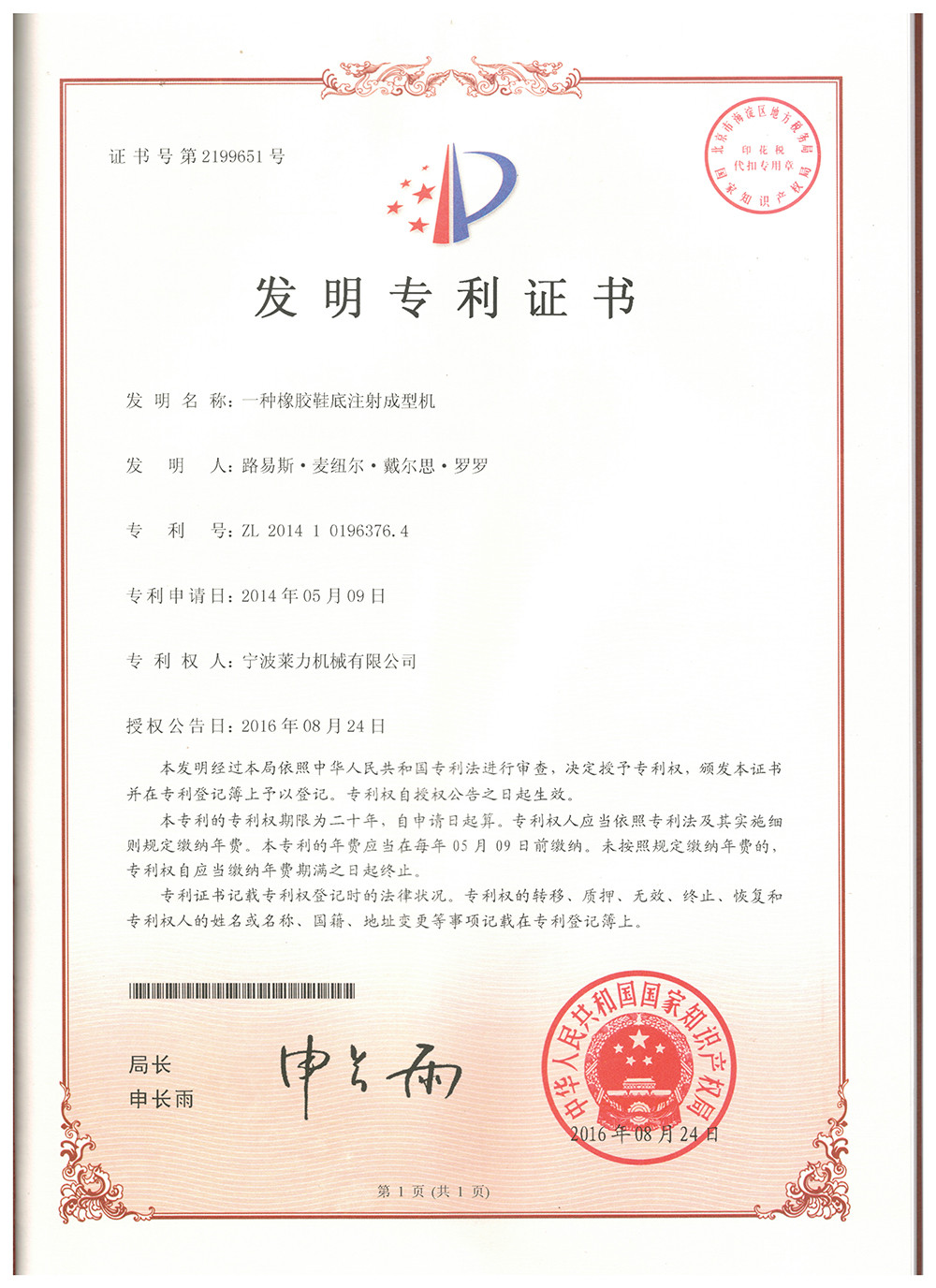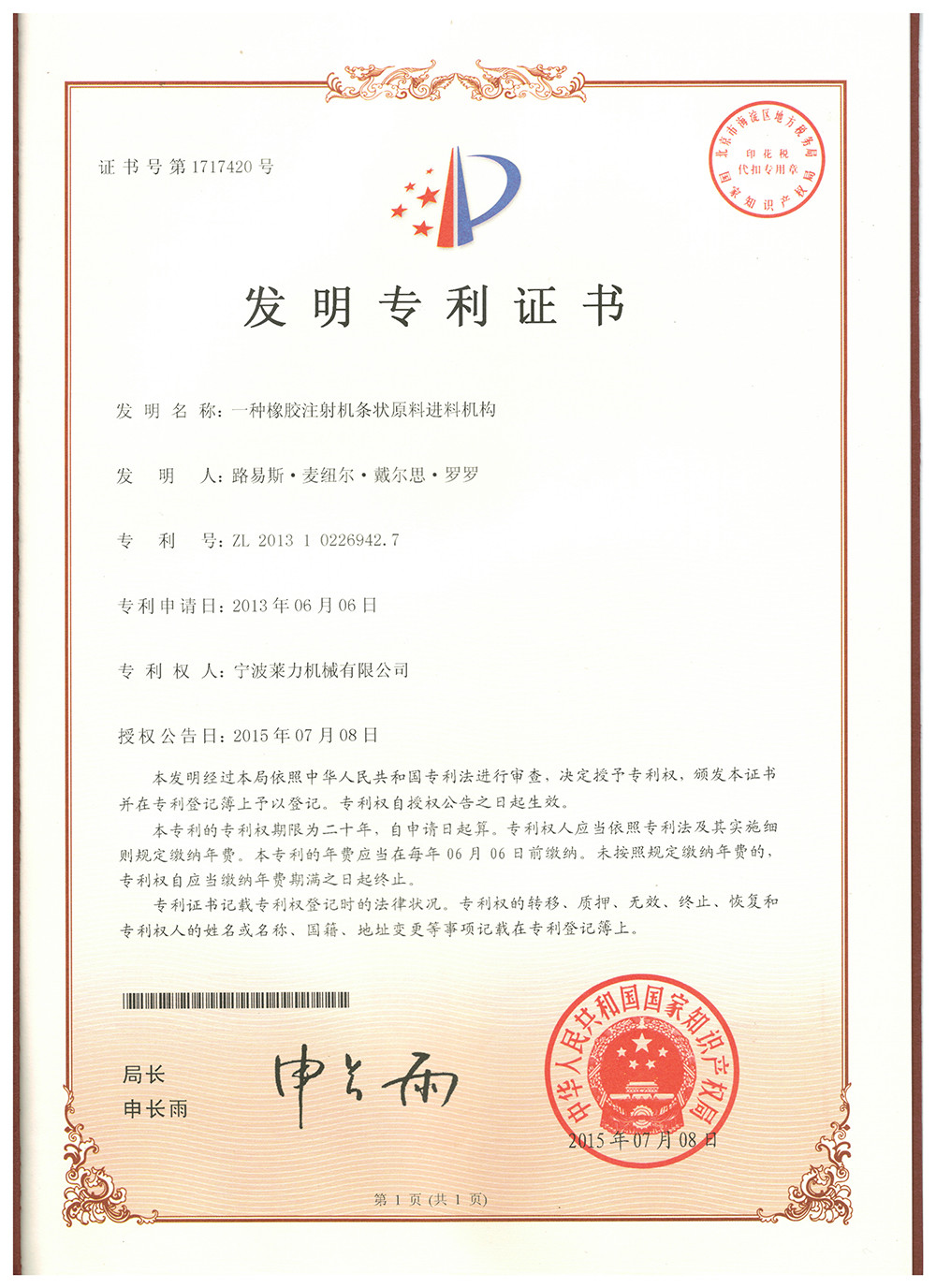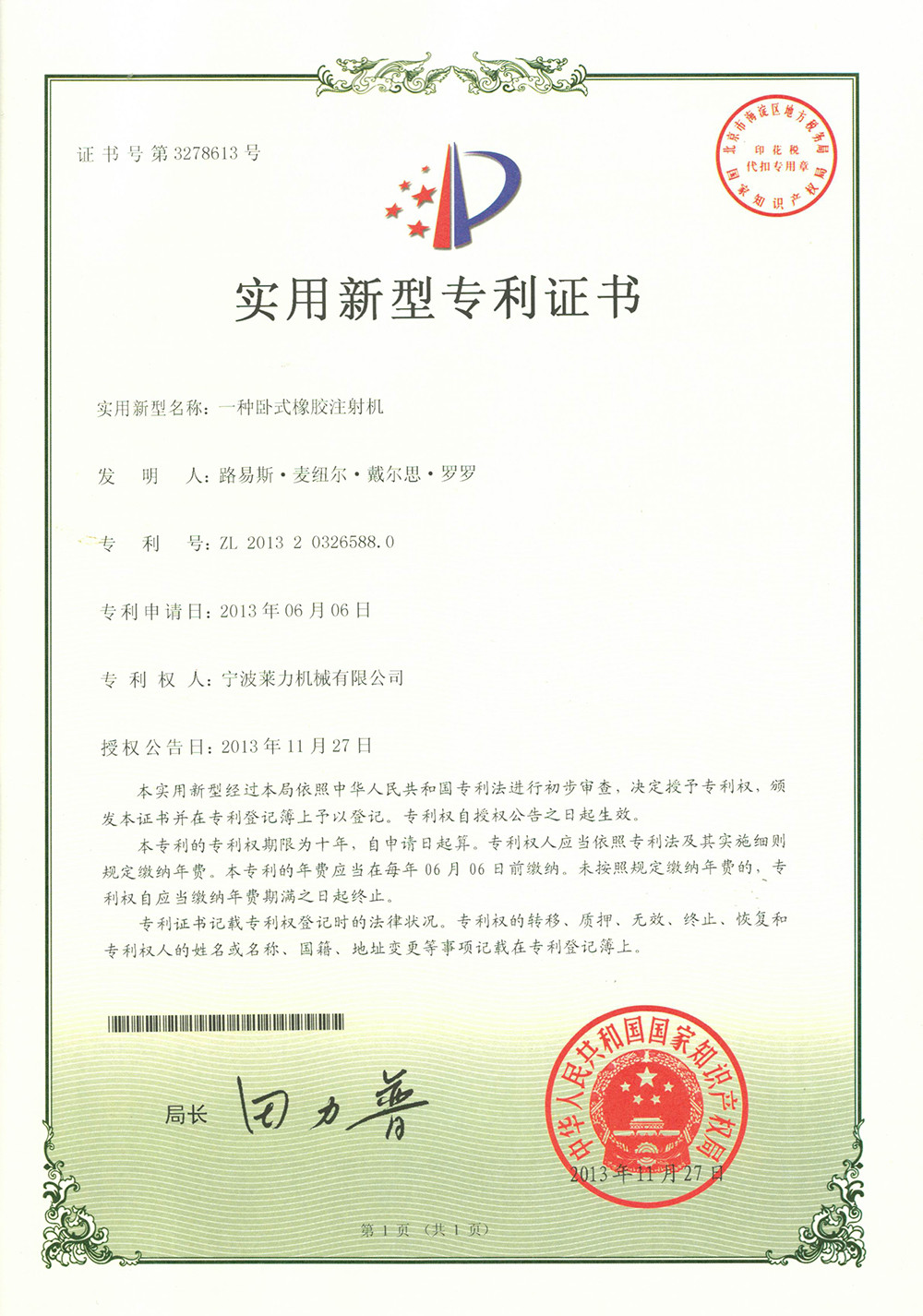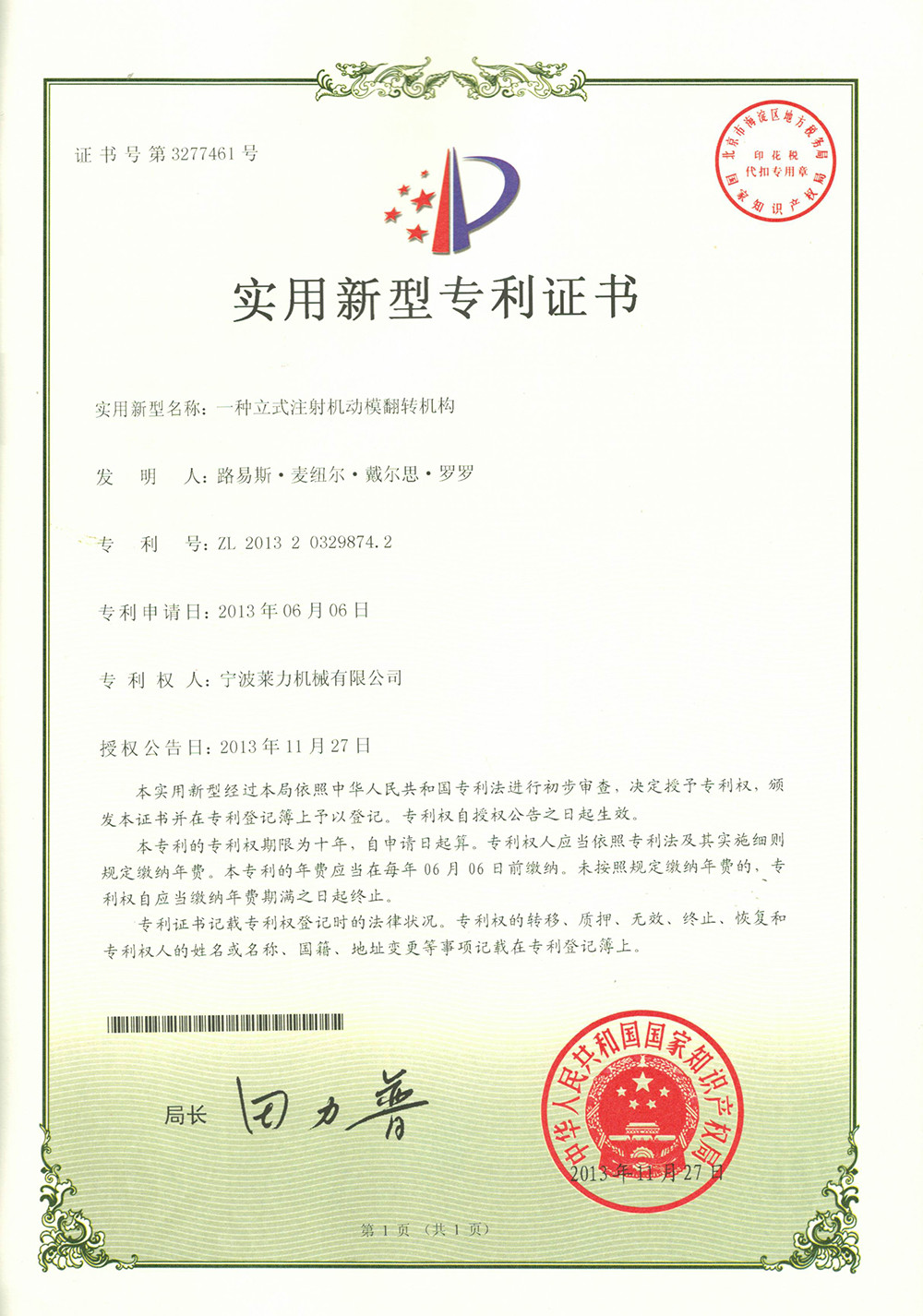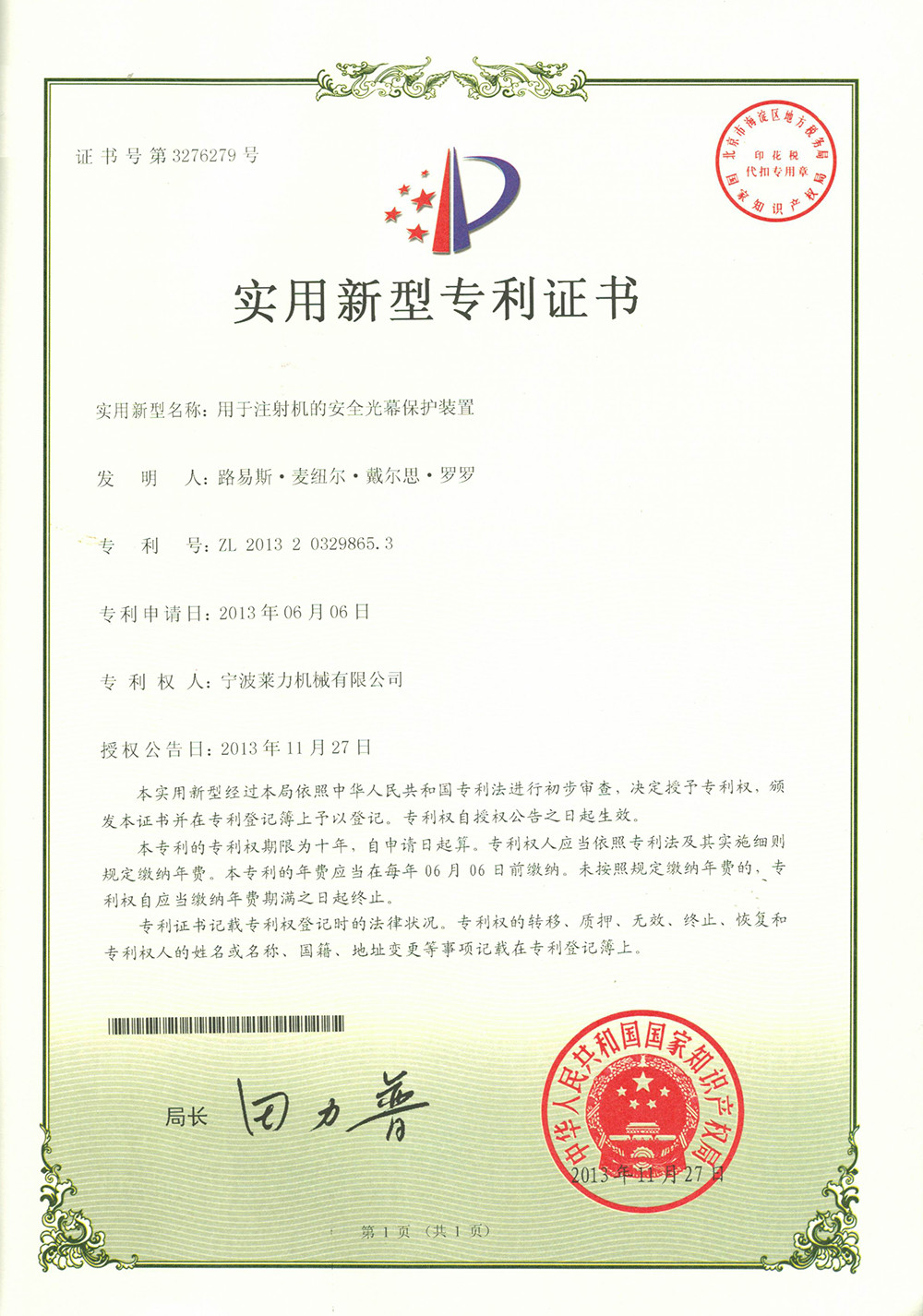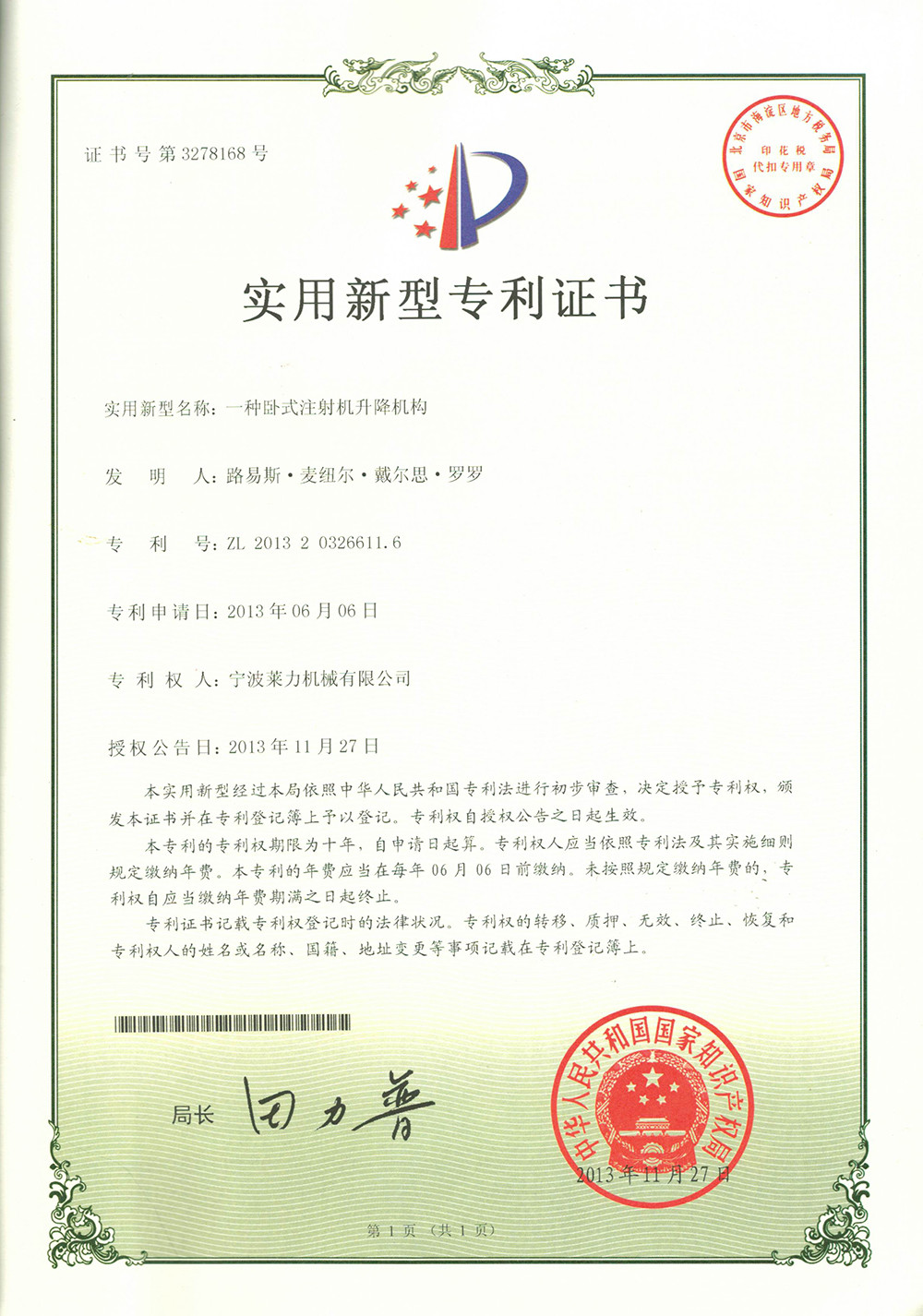 Customers: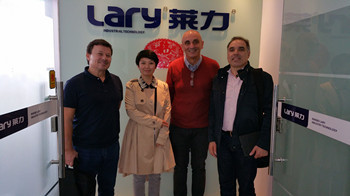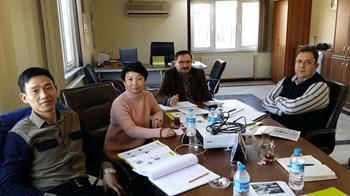 Paymentsand Delivering:
Payments: 40% depositby T/T after confirming thedrawings and 60% balance by T/T before delivery.
Delivering: 90 -120 daysafter we confirmed both side.
Contactus:
Amy Ren
Ningbo Lary IndustryTechnology Co., Ltd.
Ningbo
Add: No.9 East ofJingu middle Road, Yinzhou District, Ningbo City, China
Web: www.larytec.com
Tel:0086-754-88033926
Fax:0086-754-88137126
Mob: 0086-13958255267
Email:amy@larytec.com
Welcome to visit us!