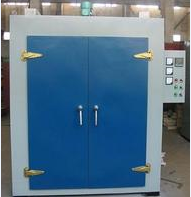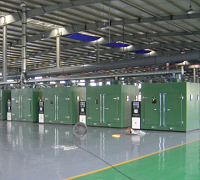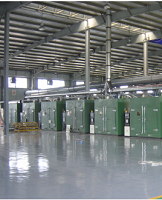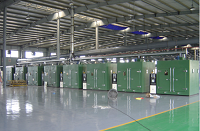 SLM series friction materials curing oven
Item specifics
Product name

curing oven
Other name

friction materials curing oven
Application

Brake pads, clutch plate, grinding wheel, friction
Working temp.

250℃
Temp. fluctuation

≤±1℃
Heating power

27-54KW
Control chamber

Customized
Temperature Uniformity

≤±2.5%
Environment of oven

Hot air circulation
Chamber size

Customized
Description
Keywords:curing oven, clutch plate curing oven, frictionmaterials curing oven, paint curing oven, sealing material curing furnace, Brakepads curing oven
Product attributes:Productname: curing oven
Other name: friction materials curingoven
Application: Brake pads, clutchplate, grinding wheel, frictionmaterials
Working temp.: 250℃
Temp. fluctuation: ≤±1℃
Heating power: 27-54KW
Control chamber: Customized
Temperature Uniformity: ≤±2.5%
Environment of oven: Hot aircirculation
Chamber size: Customized
Pictures: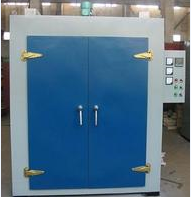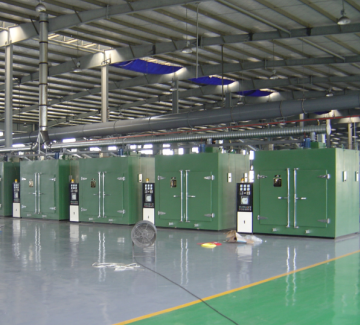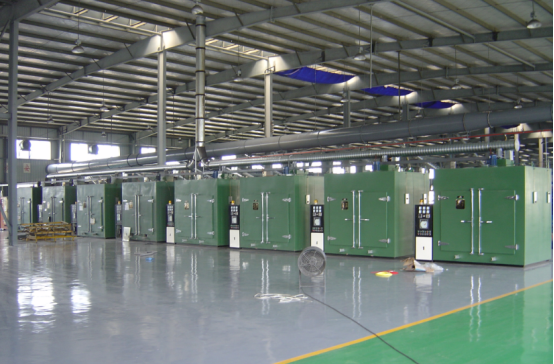 Features:
1)SLM Series Curing oven for friction materials is designed by referring toadvanced similar products from the USA and Germany and combining domesticactual practice.
2)The heated-air circulation system with large ventilation rate and strongpenetration force raises heat penetration of friction material and makes thetemperature in the chamber even.
3)Heated by sealed electric heating tube featuring antioxidant and long operatinglife.
4)There are tracks under the bottom. Loading trolley is optional.
5)The Unique design of pressure reducing valve can cut down losses in case ofburning accident of friction materials.
6)It is equipped with intake and exhaust valves and exhausting fan.
7)The oven adopts imported intelligent multi-program temperature controller. Theheating control adopts solid-state relay featuring contactless and steplessadjusting. Customers can set temperature curve according to needs.
8)It is installed with an independent control cabinet. Close control, orcentralized control in the control room.
9)The recorder can record the temperature curve during the complete course.
10)The over temperature protection can give out sound and light alarms, cut offheating power and protect the safety of equipment and work piece.
Specification:
model

Chamber size(mm)

(W×D×H)

Working temp(℃)

Temp uniformity(%)

Temp fluctuation(℃)

Heating power(kW)

SLM-1

1200×1200×1200

250

≤±2.5

≤±1

27

SLM-2

2000×2000×1500

54

SLM-3

2000×1800×1840

48
Application:
SLM series curing oven for friction materials (alsoknown as drying oven for friction materials, brake pad/grinding wheel curingoven, or clutch curing oven) is a high-performance product developed by usaccording to features of friction material industry. It completely meetsprocess requirements of friction products. Especially, the inner temperatureuniformity meets requirement of ≤±2.5℃, the national standard, absolutely. After long-term service in severaldomestic enterprises, each product performs excellently. It is applicable toproduction process of disc wheel, drum-type wheel, clutch disc, resin grindingwheel and partial sealing materials.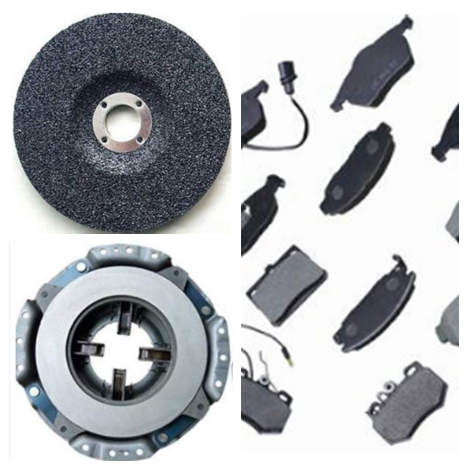 Factory: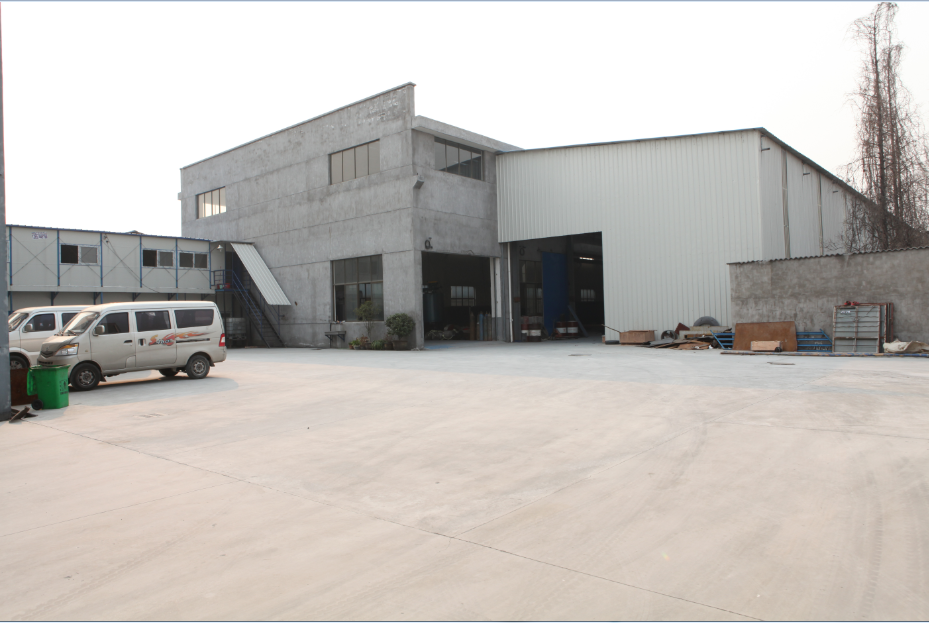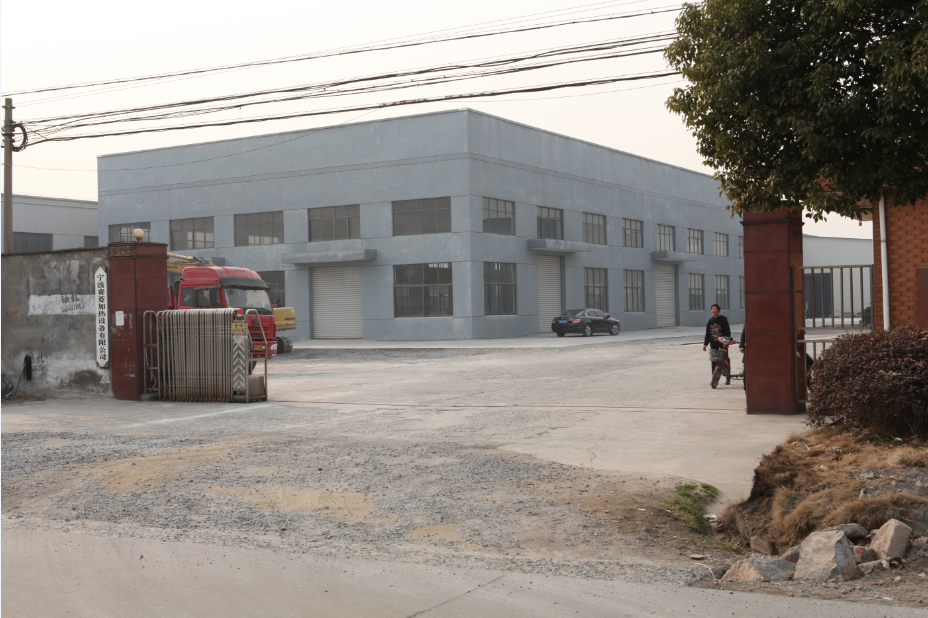 Company:
Ningbo Lary Industry Technology Co., Ltd is ajoint venture with Portugal TECNIROLO Engenharia Industrial S.A. Lary is anengineering & manufacturing enterprise which inherits the concept ofproviding customers with best services in Europe for more than twenty years. TecniRolo - Portugal andLary Industry - China are a group of companies that work as a global solutionprovider for an international network over of 16 countries.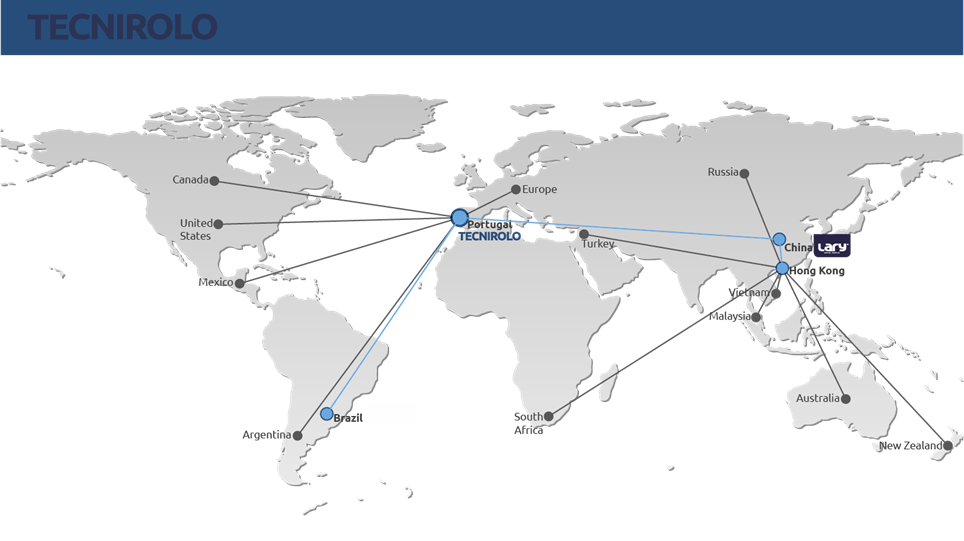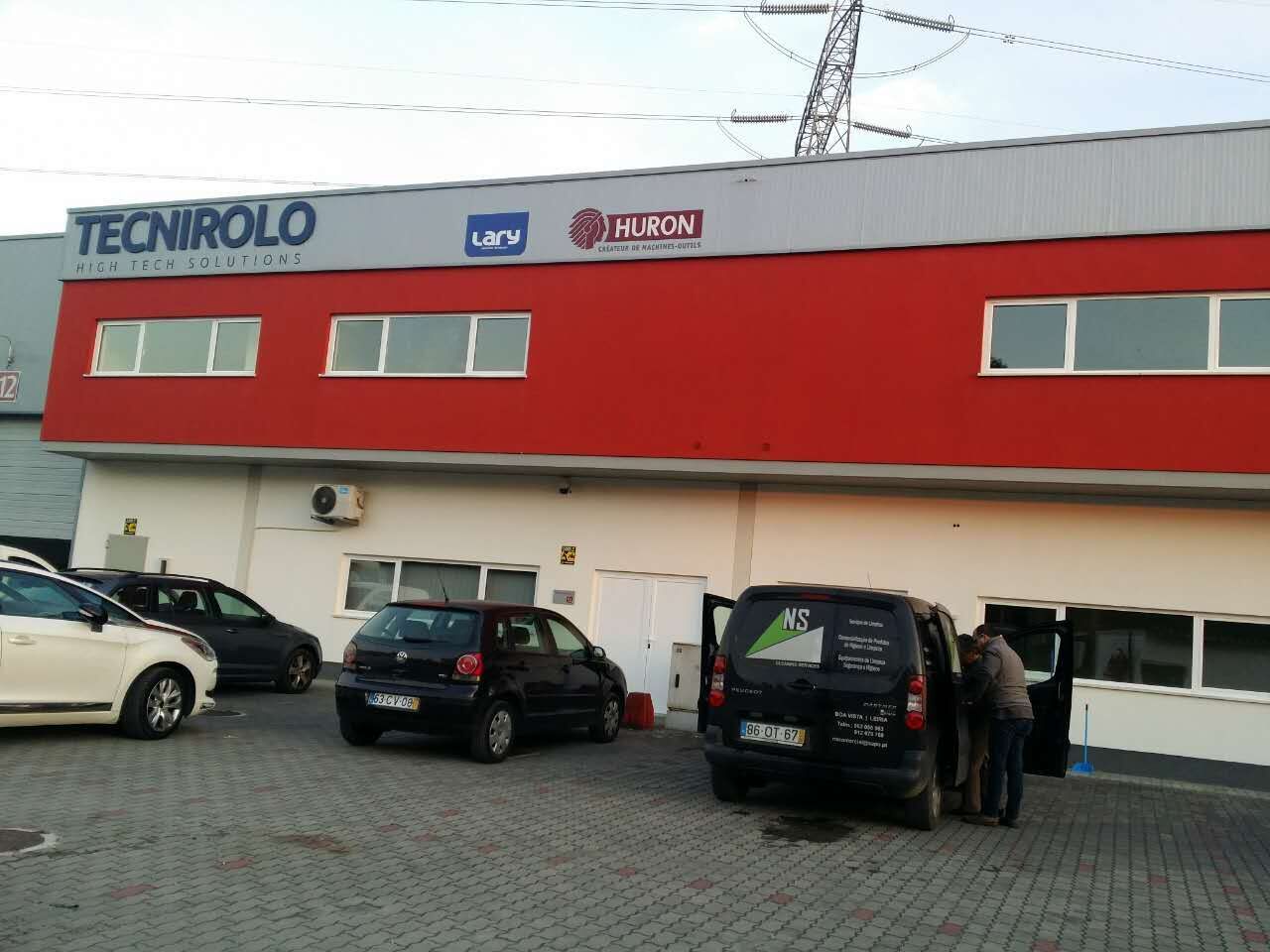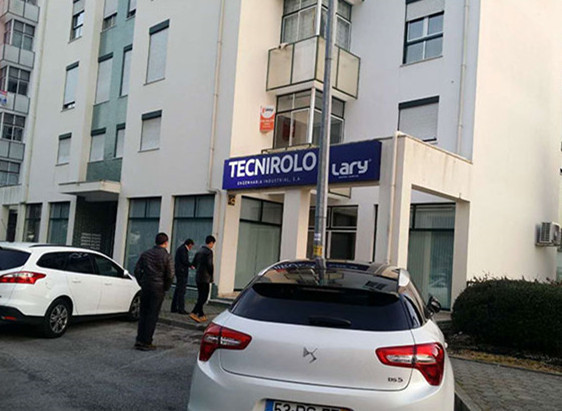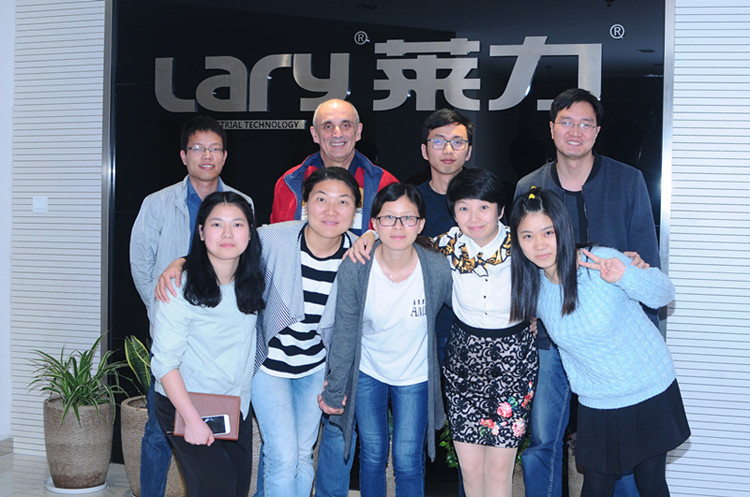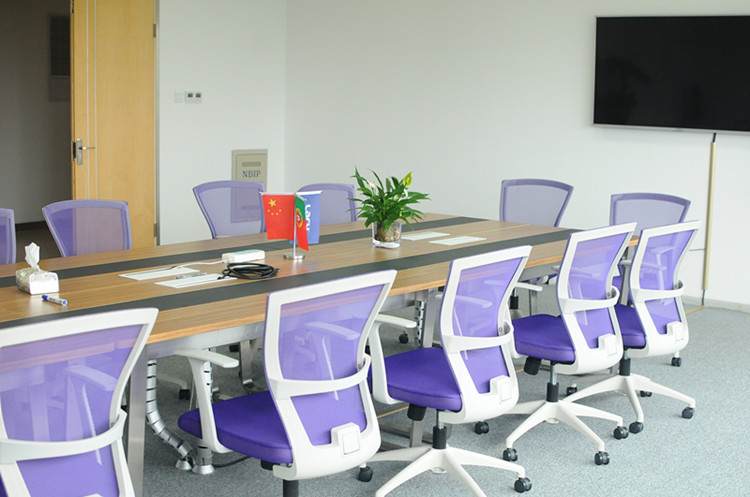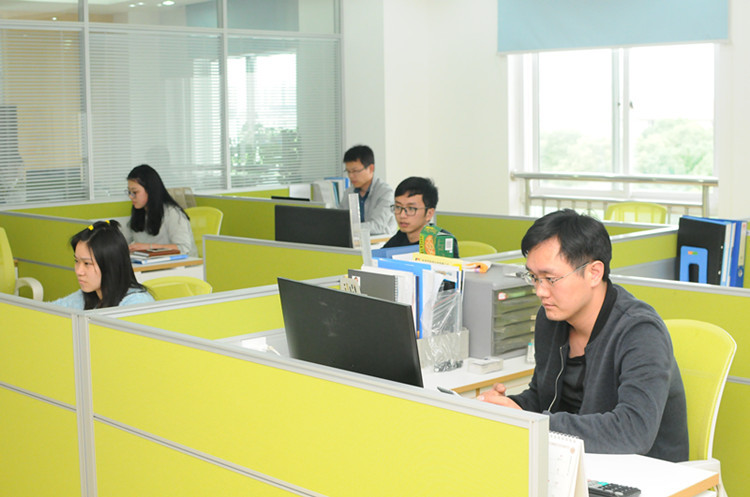 Certification: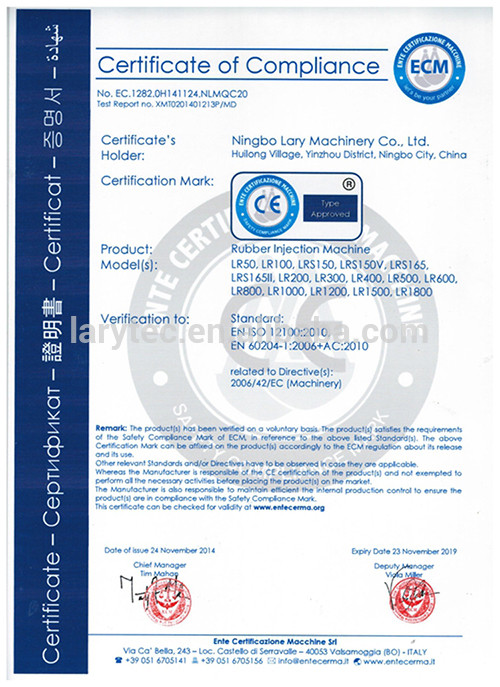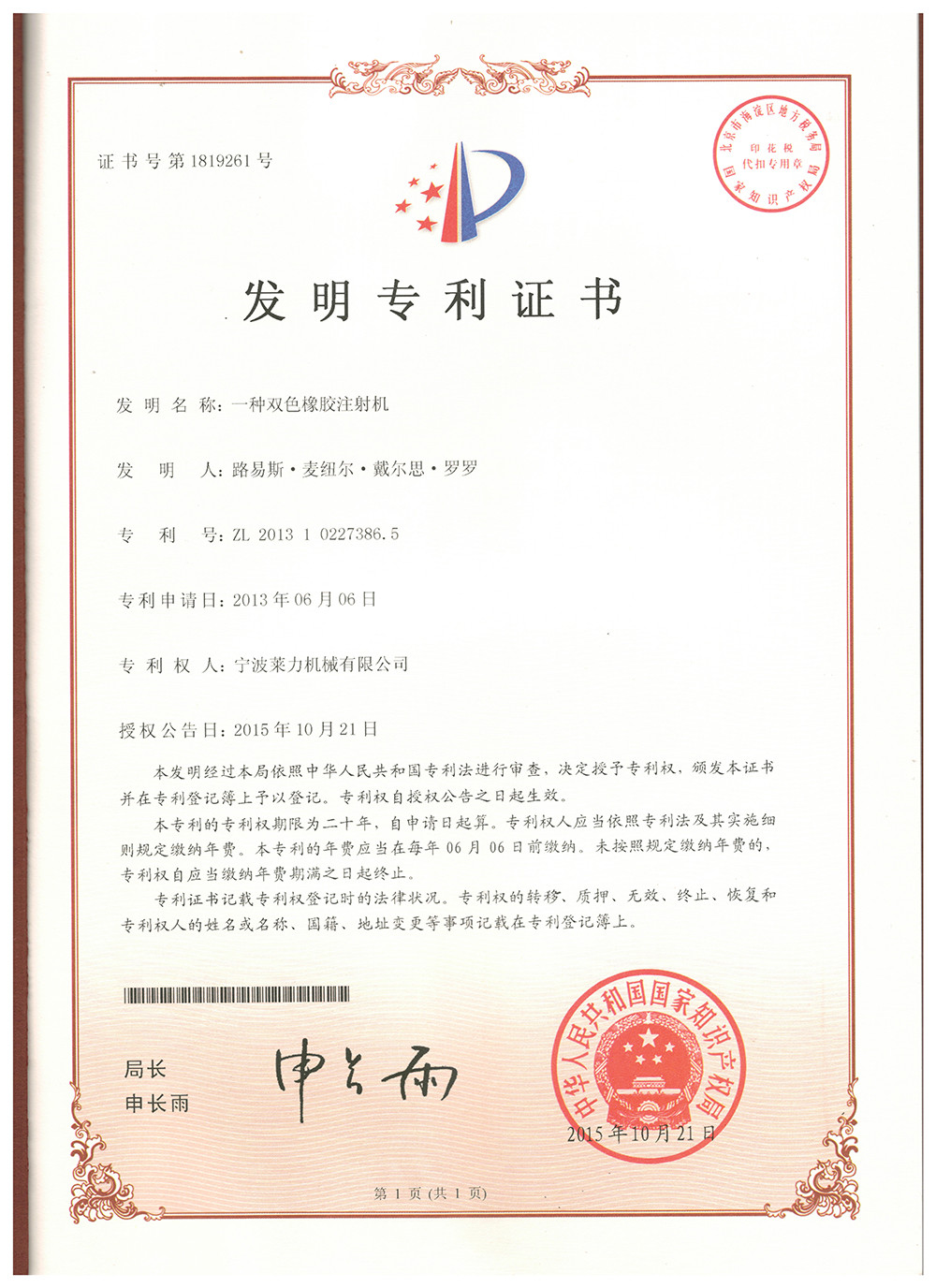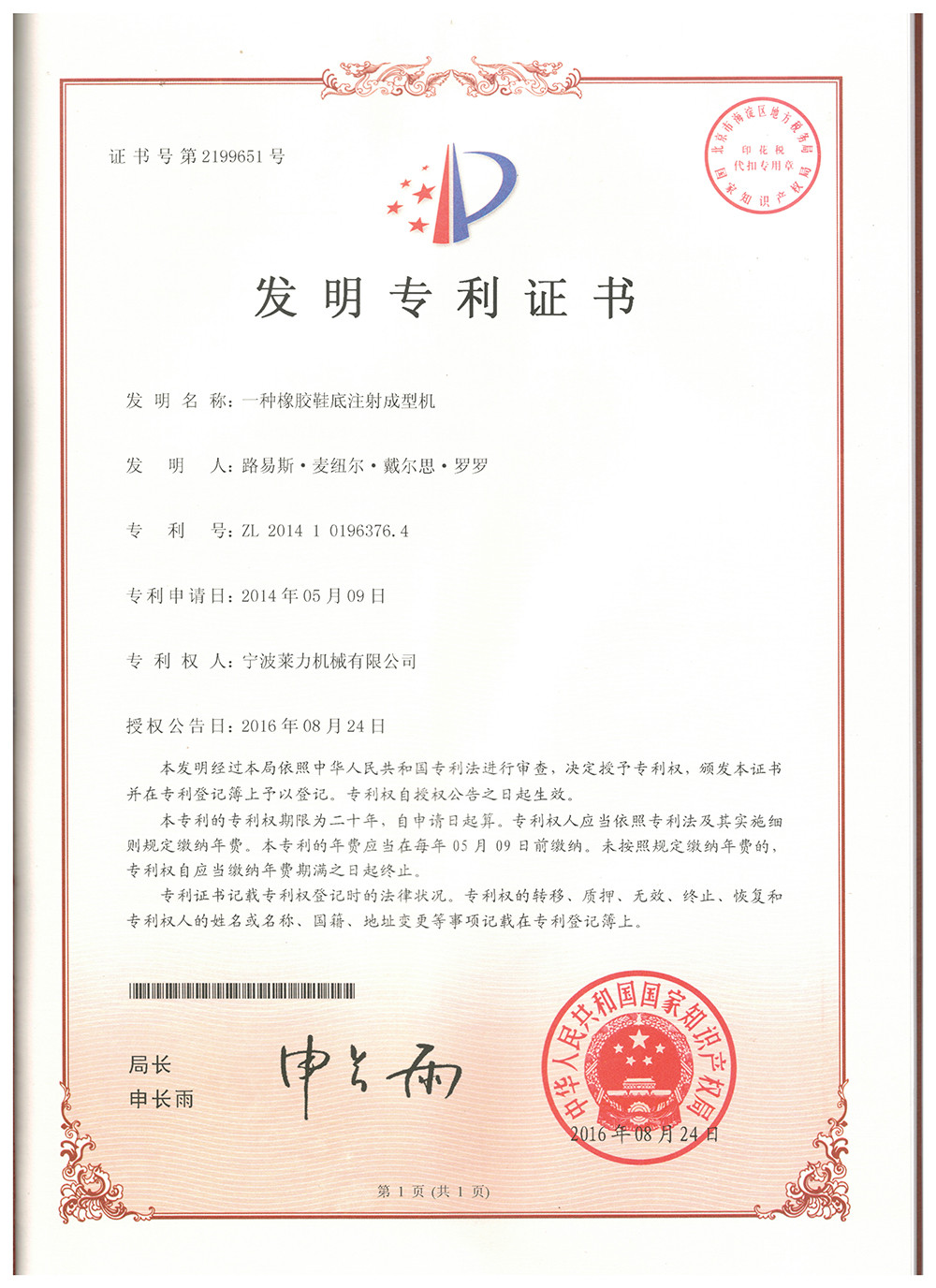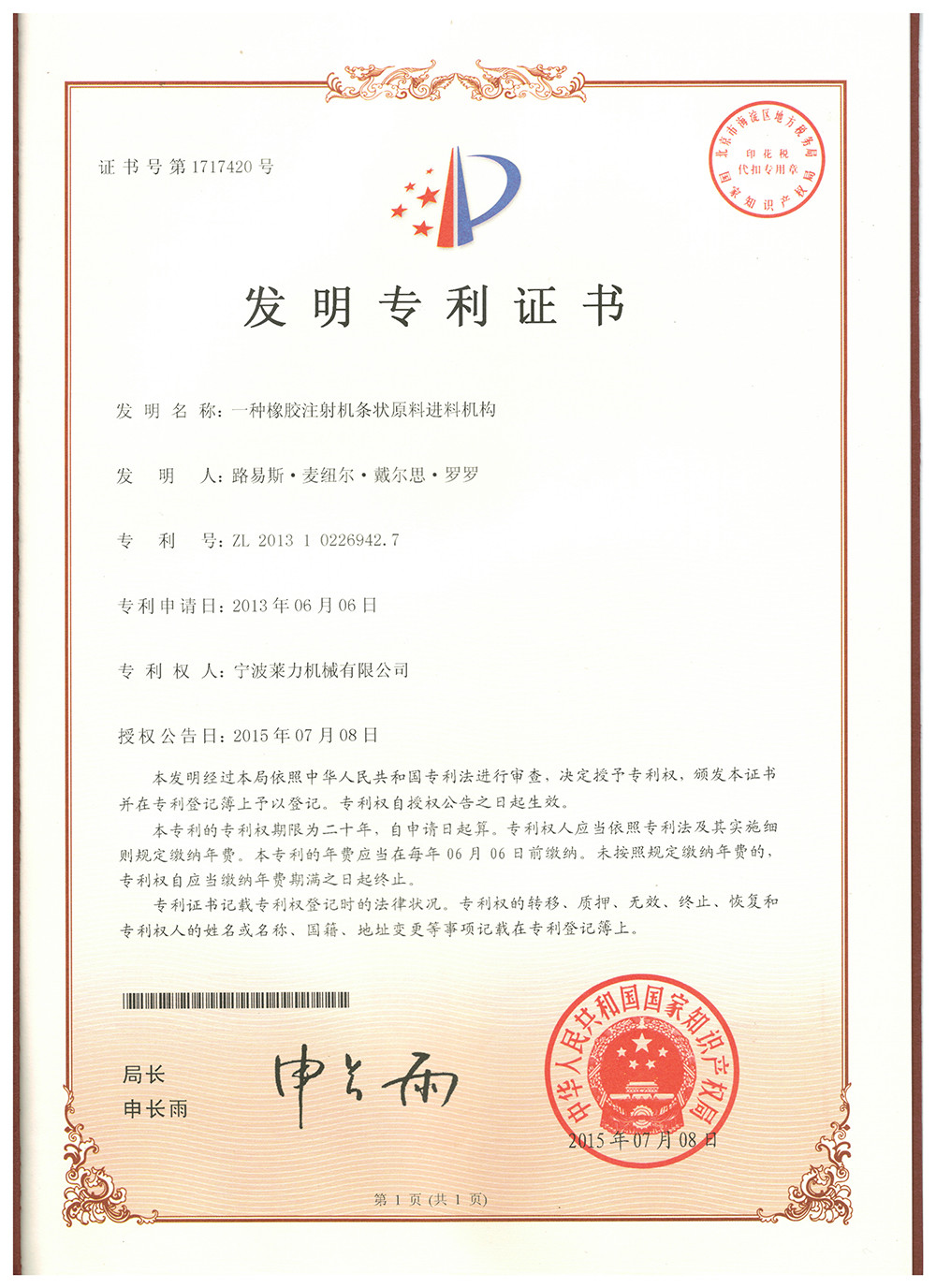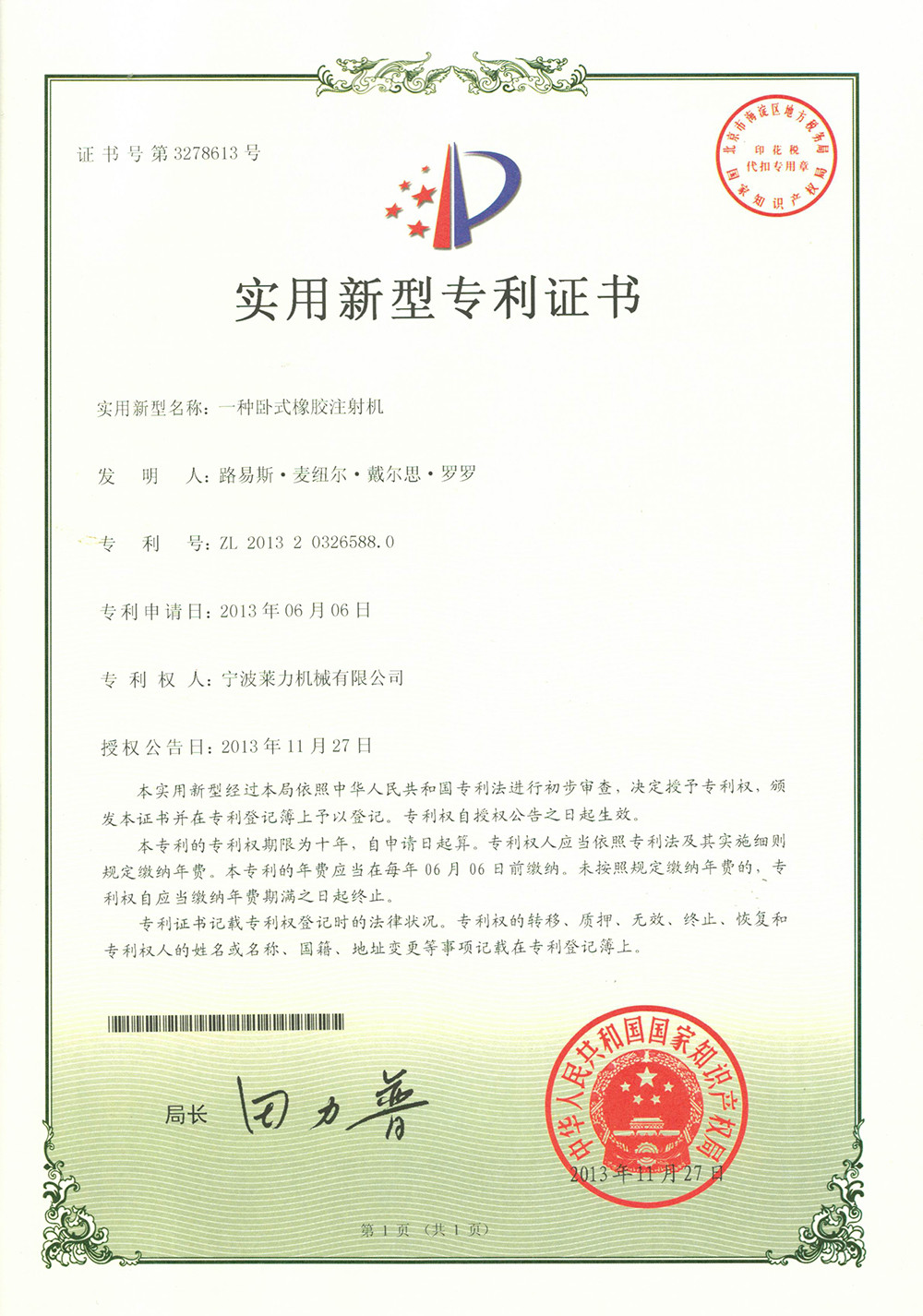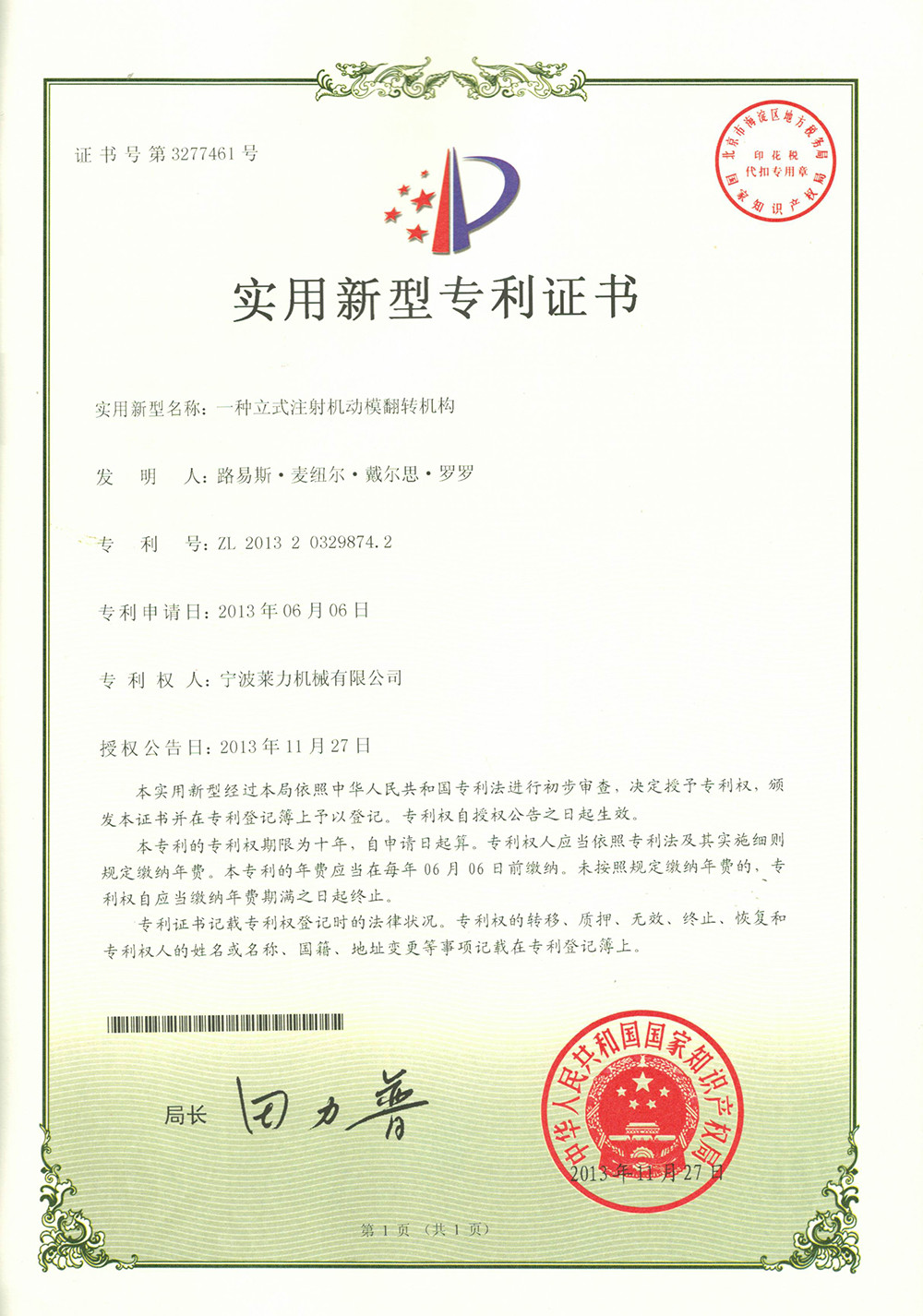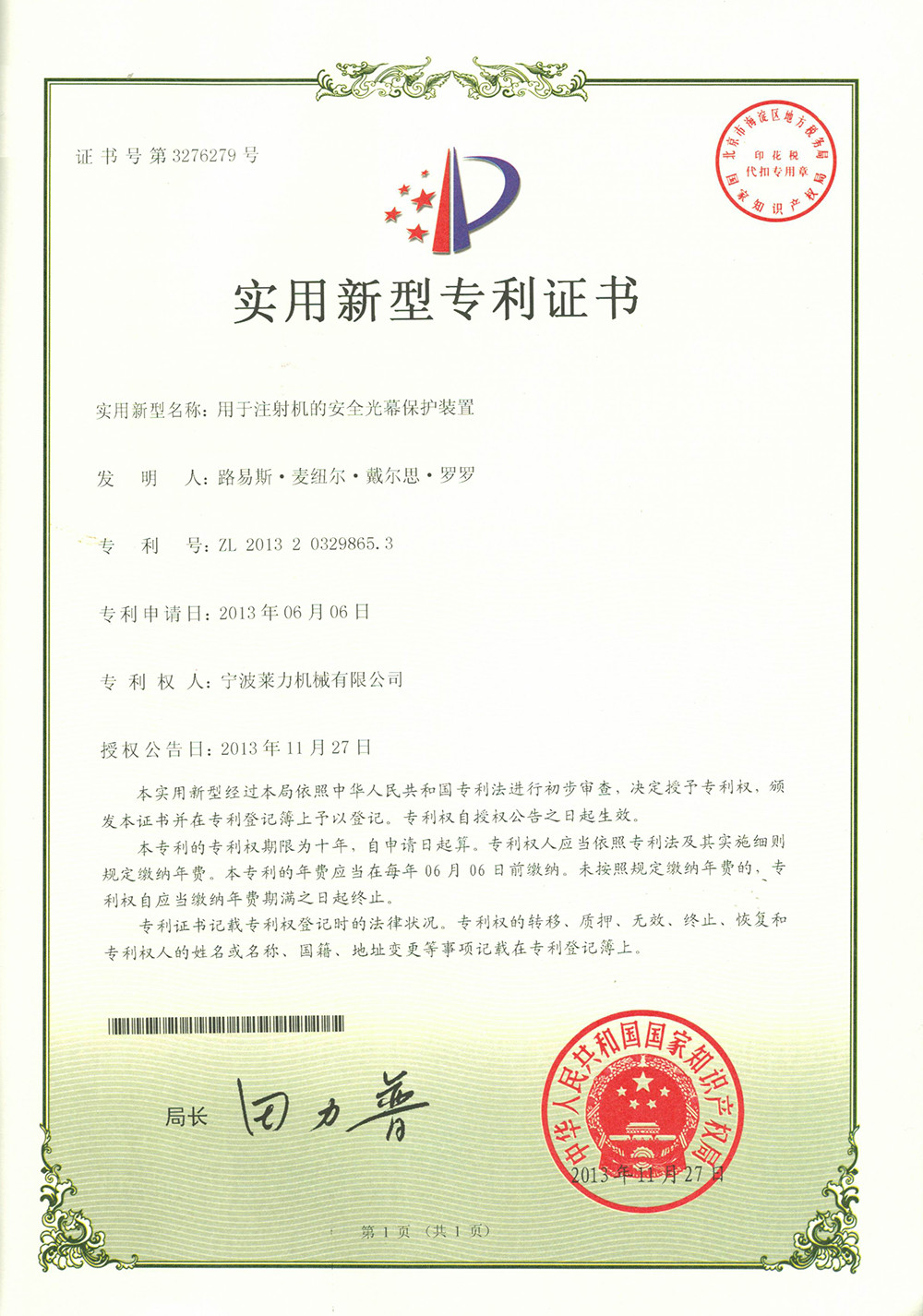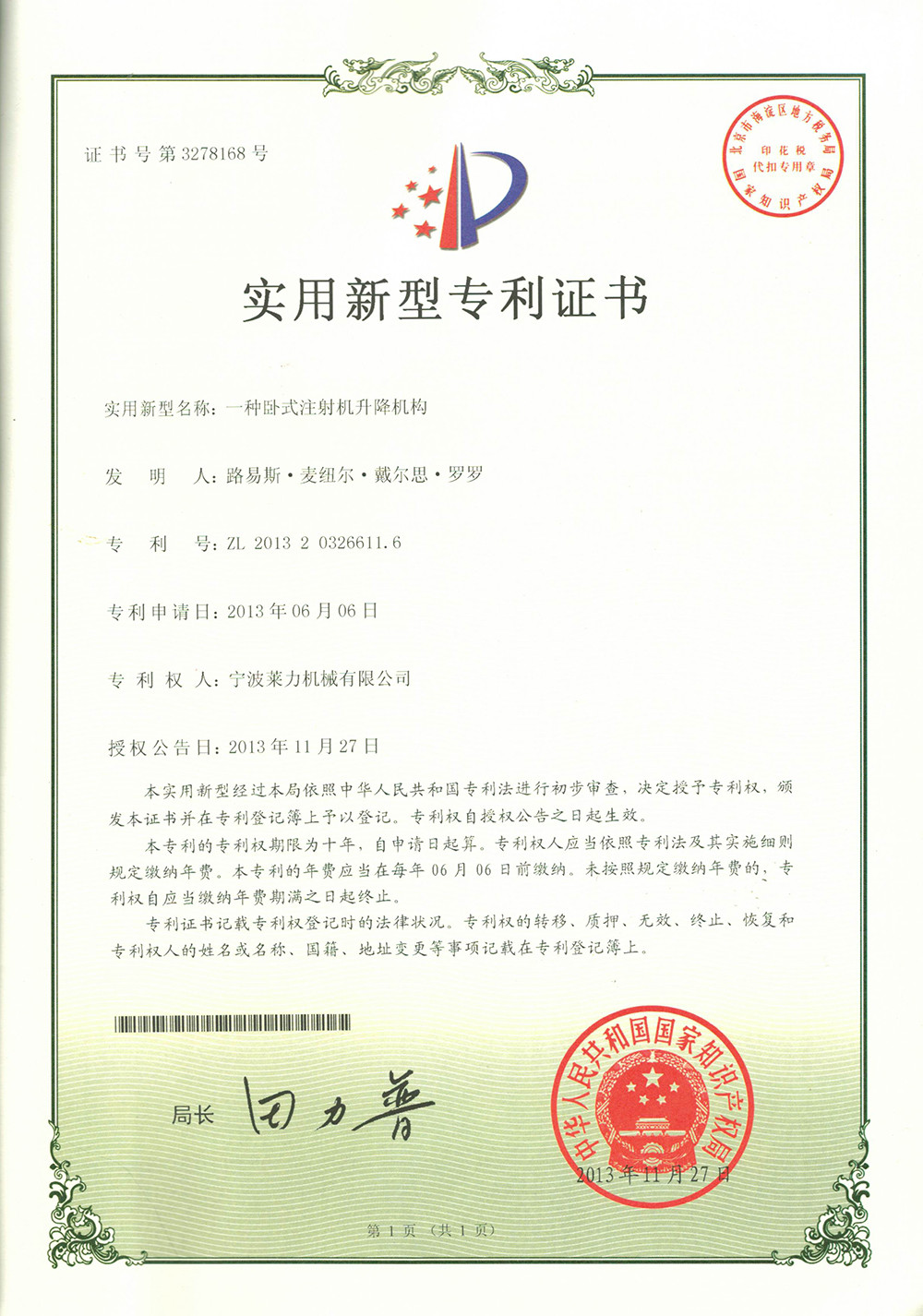 Customers: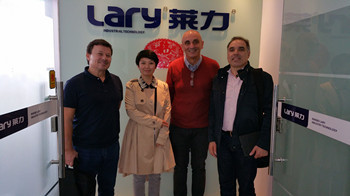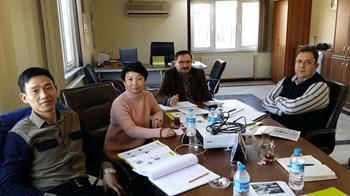 Paymentsand Delivering:
Payments: 40% depositby T/T after confirming thedrawings and 60% balance by T/T before delivery.
Delivering: 90 -120 daysafter we confirmed both side.
Contactus:
Amy Ren
Ningbo Lary IndustryTechnology Co., Ltd.
Ningbo
Add: No.9 East ofJingu middle Road, Yinzhou District, Ningbo City, China
Web: www.larytec.com
Tel:0086-754-88033926
Fax:0086-754-88137126
Mob: 0086-13958255267
Email:amy@larytec.com
Welcome to visit us!