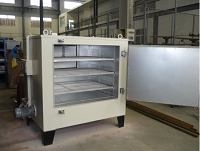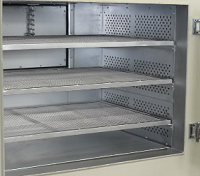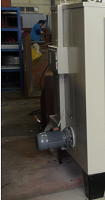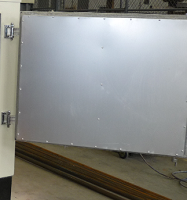 SLT series Hot air circulation electric blast drying oven
Item specifics
Product name

drying oven
Other name

blast oven
Application

machinery, metallurgy, electronics
Working temp.

250℃
Temp. fluctuation

≤±1℃
Heating power

10.8-45KW
Control chamber

customized
Temperature Uniformity

≤±2.5%
Environment of oven

hot air circulation
Chamber size

customized
Description
SLB seriestransformer curing oven
Keywords:blast drying oven, ot air circulation dry oven, electricblast drying oven, electric drying oven, electrical round oven, electricconventional oven
Productattributes:Product name: drying oven
Other name:blast oven
Application: machinery, metallurgy, electronics, chemical industry,plastics, textile
Working temp.: 250℃
Temp. fluctuation: ≤±1℃
Heating power: 10.8-45KW
Control chamber: Customized
Temperature Uniformity: ≤±2.5%
Environment of oven: Hot air circulation
Chamber size: Customized
Pictures: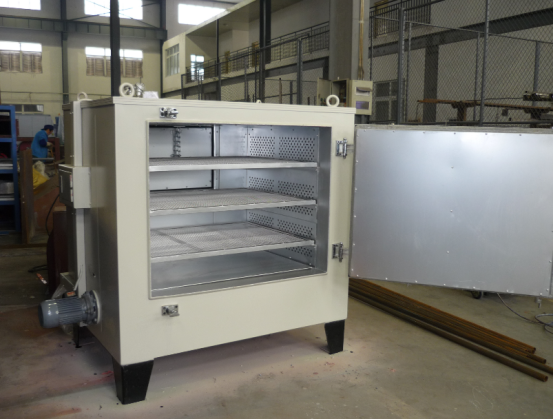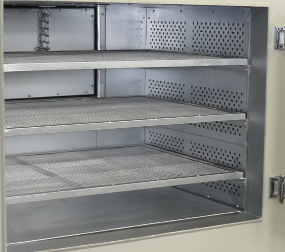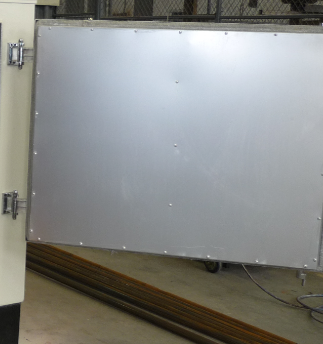 Features:
1)The advanced heated-air circulation system makes the temperature distributioneven in the chamber.
2)The silent ventilator system brings a quiet work environment.
3)Stable performance, long operating life, completely sealed electric heatingtube.
4)Bottom tracks and manual trolley for products are available and high-efficient.
5)Unique pressure reducing valve can cut down losses in case of accident.
6)Intake and exhaust device can adjust the ventilation rate of chamber.
7)Sensitive and reliable temperature controller with digital time scale.
8)The over temperature protection can give out sound and light alarms, cut offheating power and protect the safety of equipment and work piece.
9)The forced ventilation on the oven top can accelerate release of waste gas andshorten the drying duration.
10)Design and manufacture according to customer's requirement.
Specification:
model

Chamber size(mm)

(W×D×H)

Working temp(℃)

temp uniformity (%)

Temp fluctuation(℃)

Heating power(kW)

SLT-1

1000×900×800

250

≤±2.5

≤±1

10.8

SLT-2

1200×1200×1200

15

SLT-3

1300×1200×1500

22.5

SLT-4

2000×1800×1500

36

SLT-5

3000×2000×1500

45
Application:
SLT series electric blast drying oven (also known aselectric blast oven or blast thermostatic drying oven) is applicable forindustries and institutions, such as machinery, electrics, metallurgy,electronics, chemical industry, plastics, textile, and so on, to conductingdrying, curing, burn-in, temperature test at constant temperature andthermostatic heating for other purpose. It applies to drying and curing ofother products as well.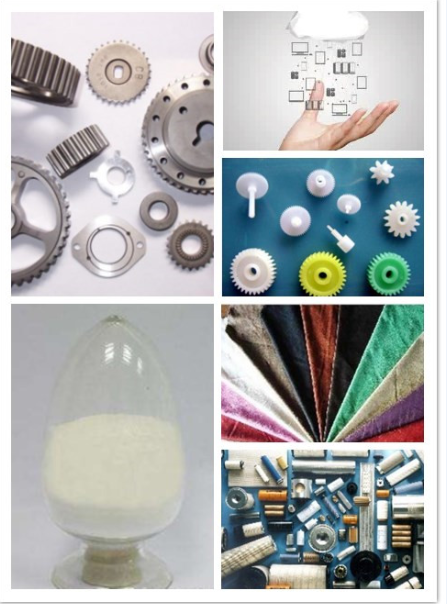 Factory: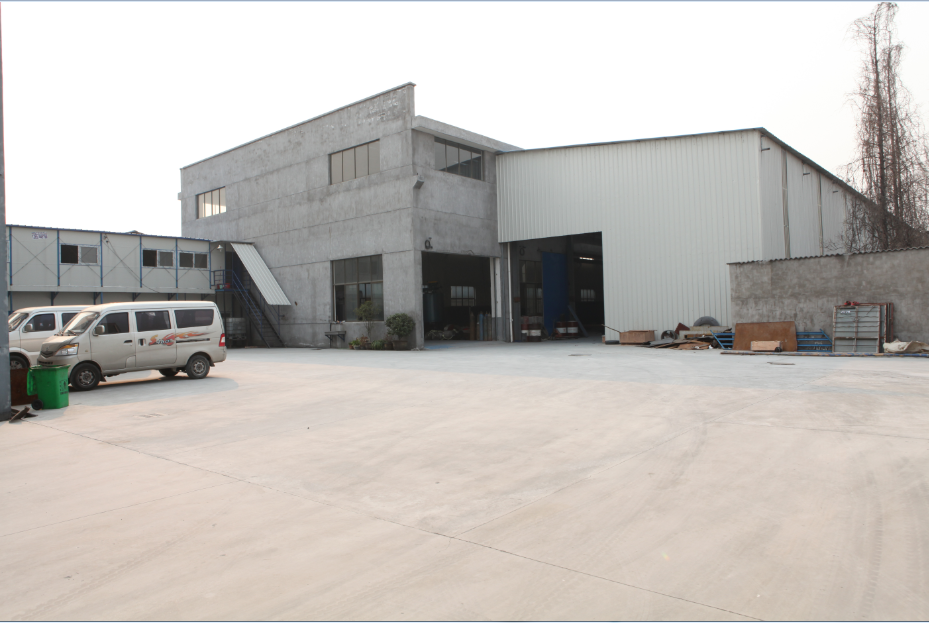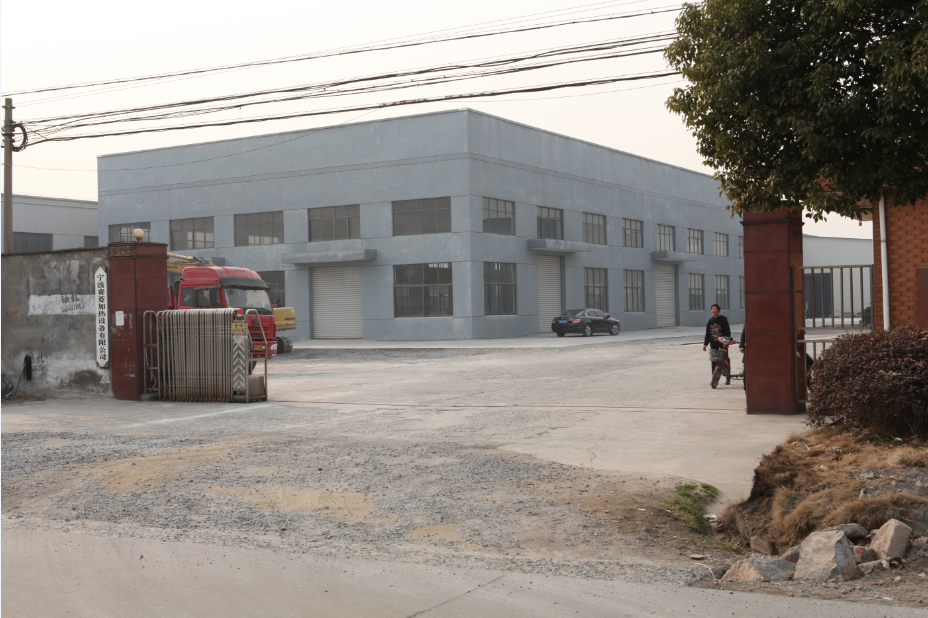 Company:
Ningbo Lary Industry Technology Co., Ltd is ajoint venture with Portugal TECNIROLO Engenharia Industrial S.A. Lary is anengineering & manufacturing enterprise which inherits the concept ofproviding customers with best services in Europe for more than twenty years. TecniRolo - Portugal andLary Industry - China are a group of companies that work as a global solutionprovider for an international network over of 16 countries.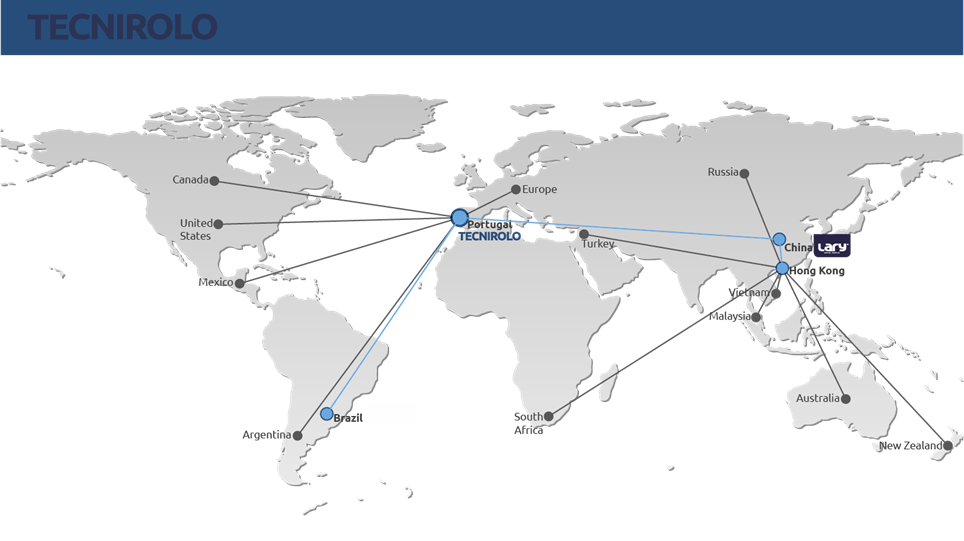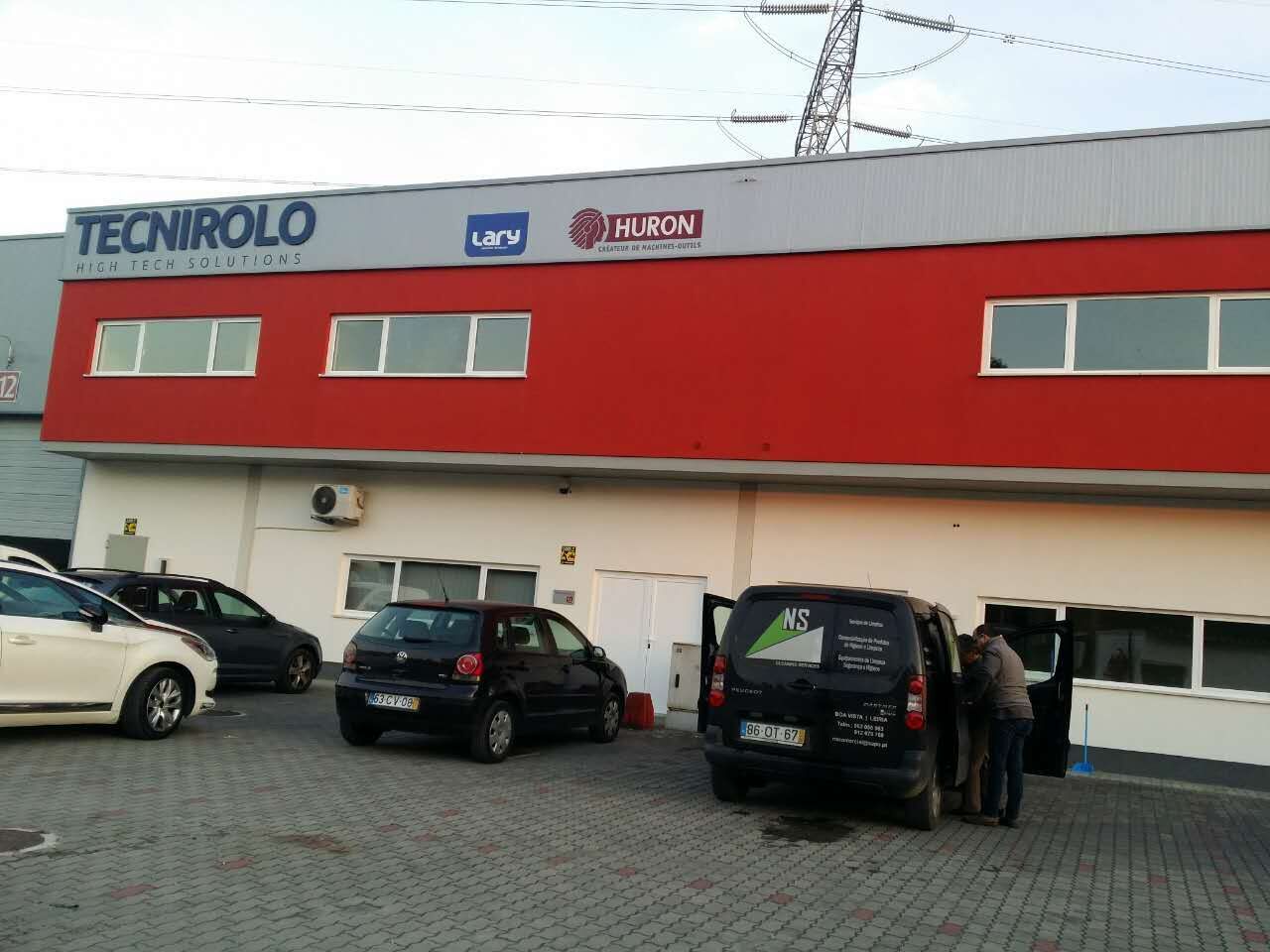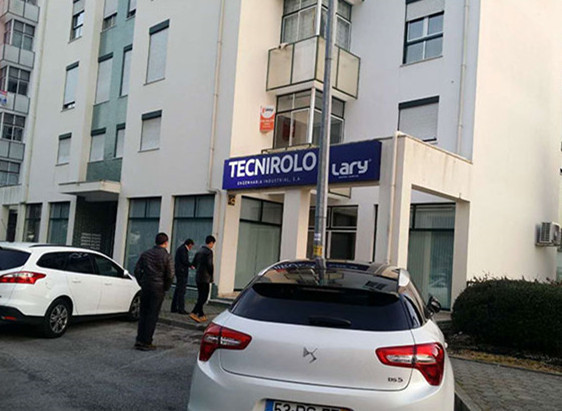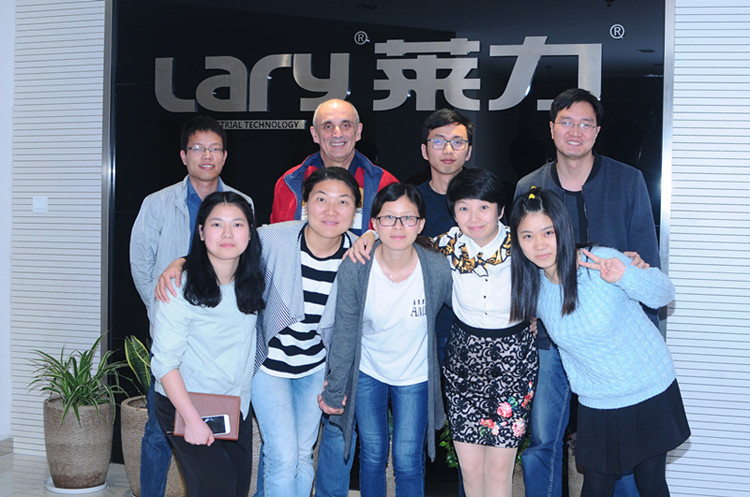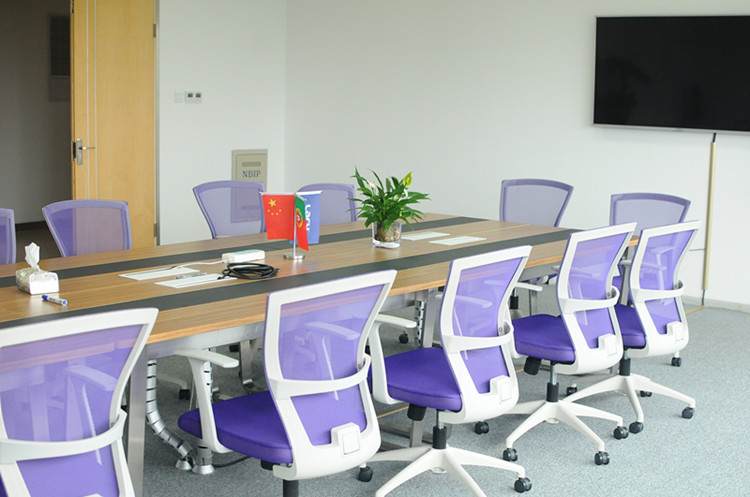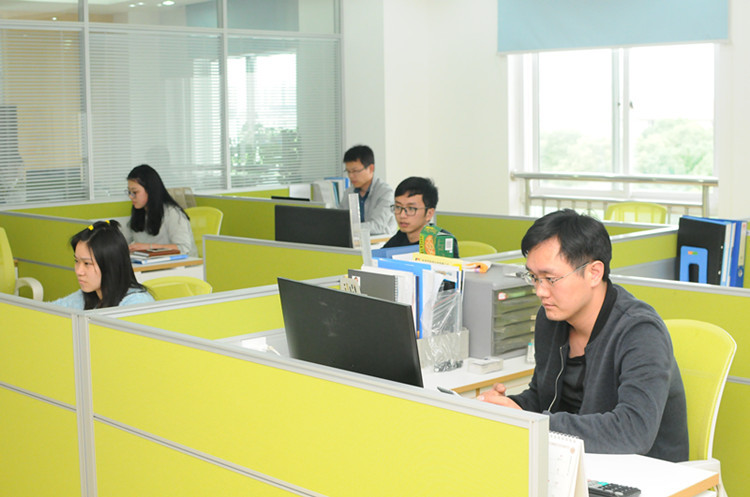 Certification: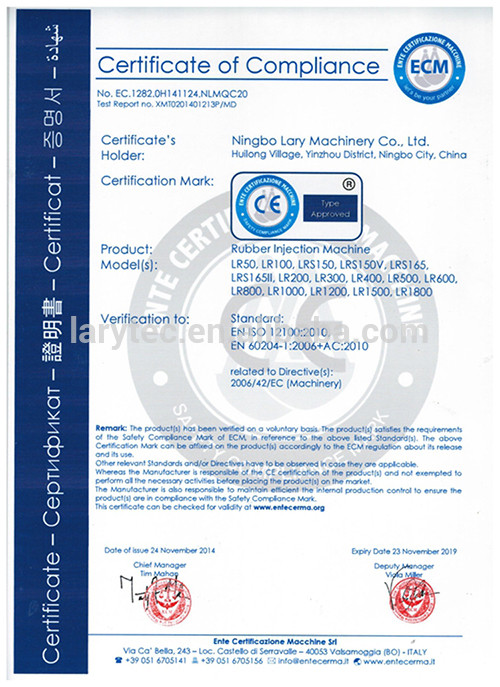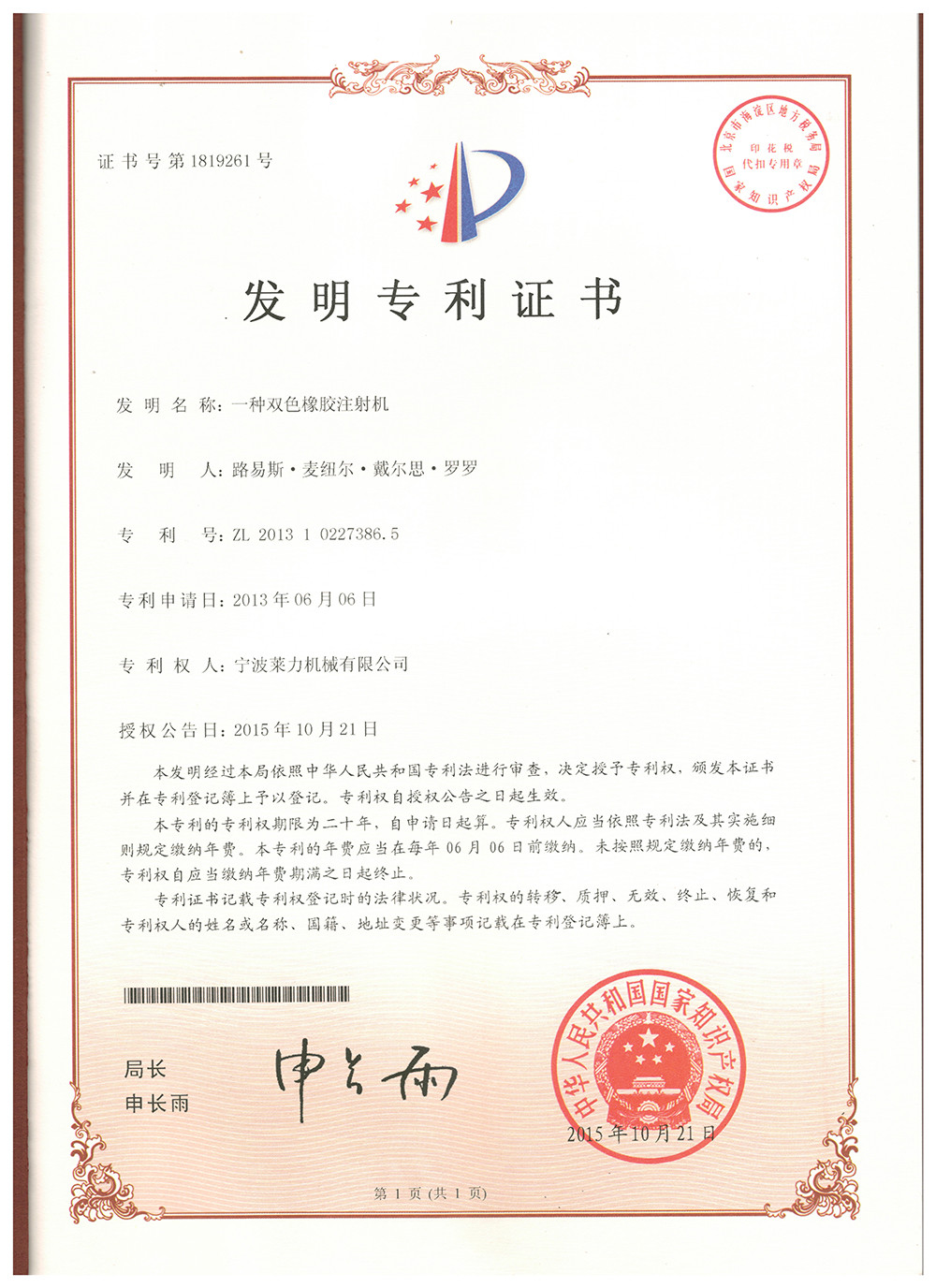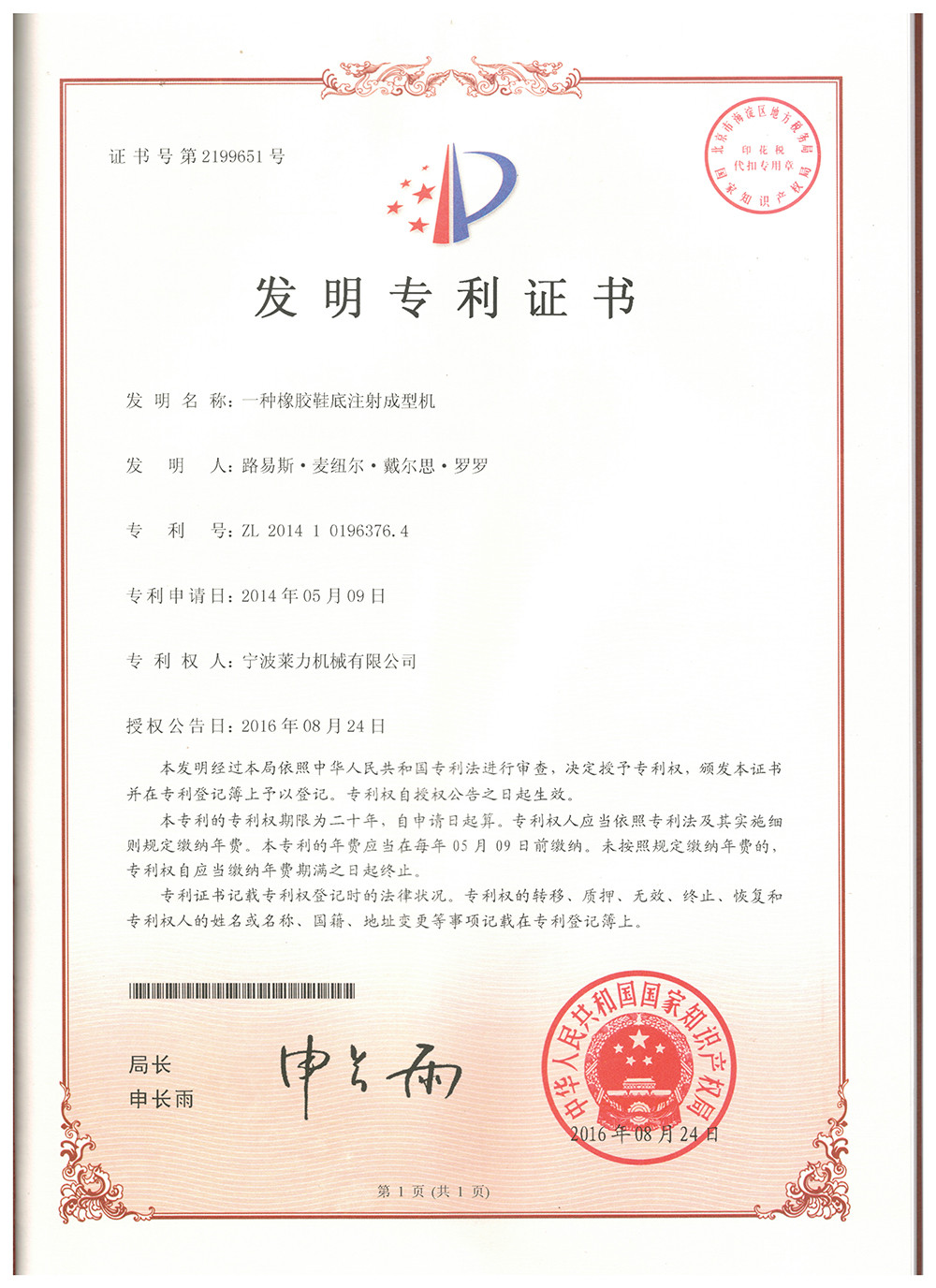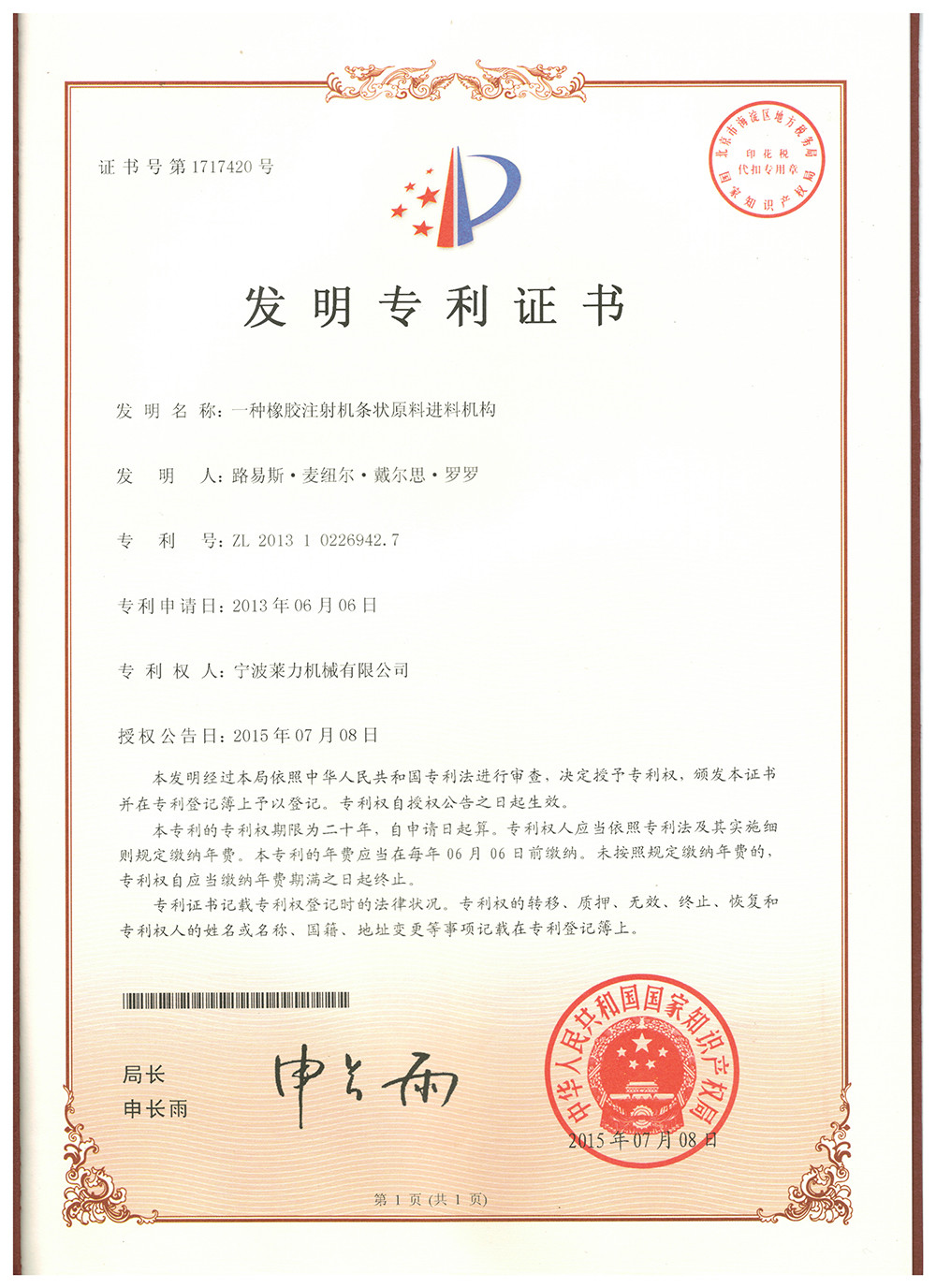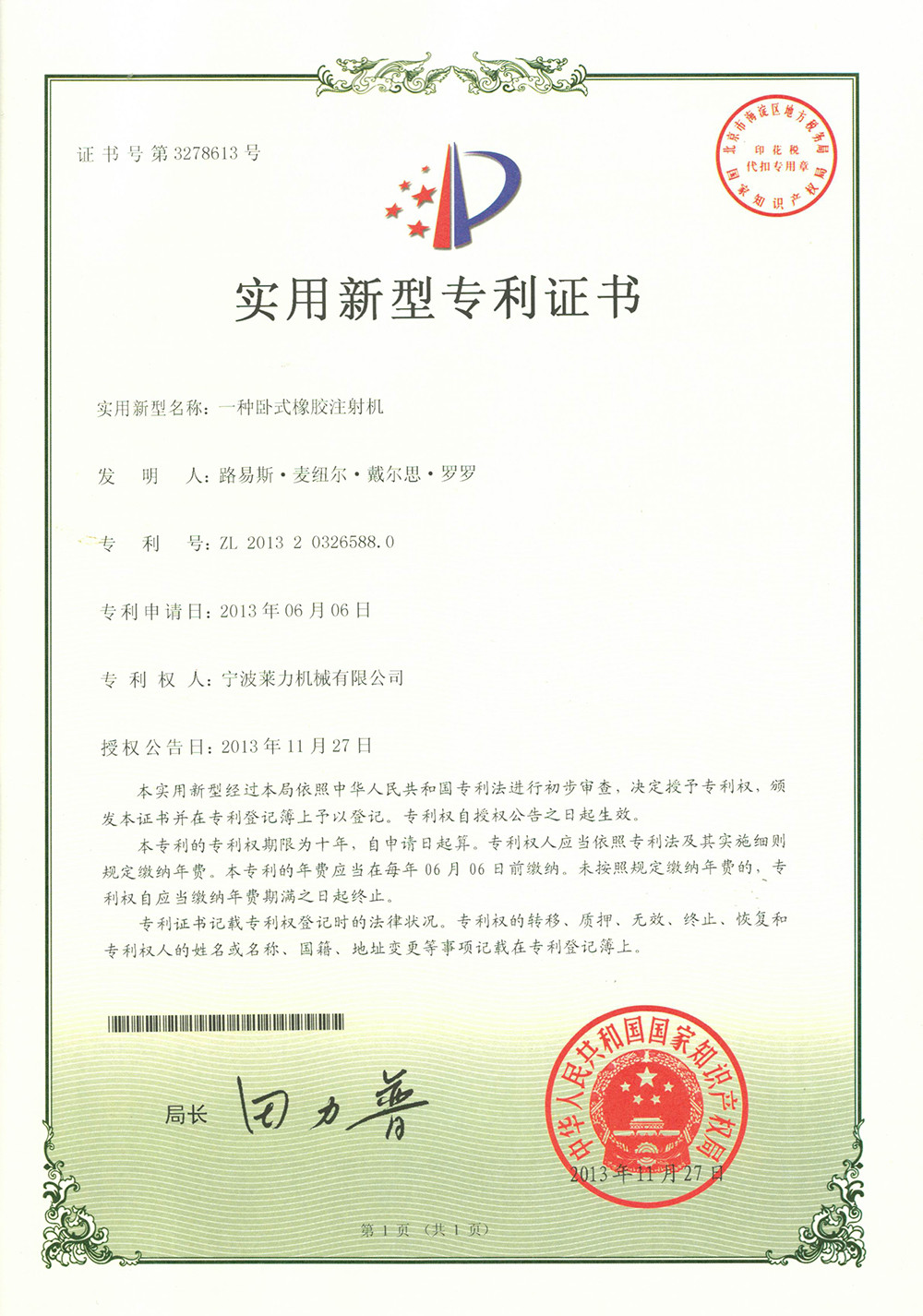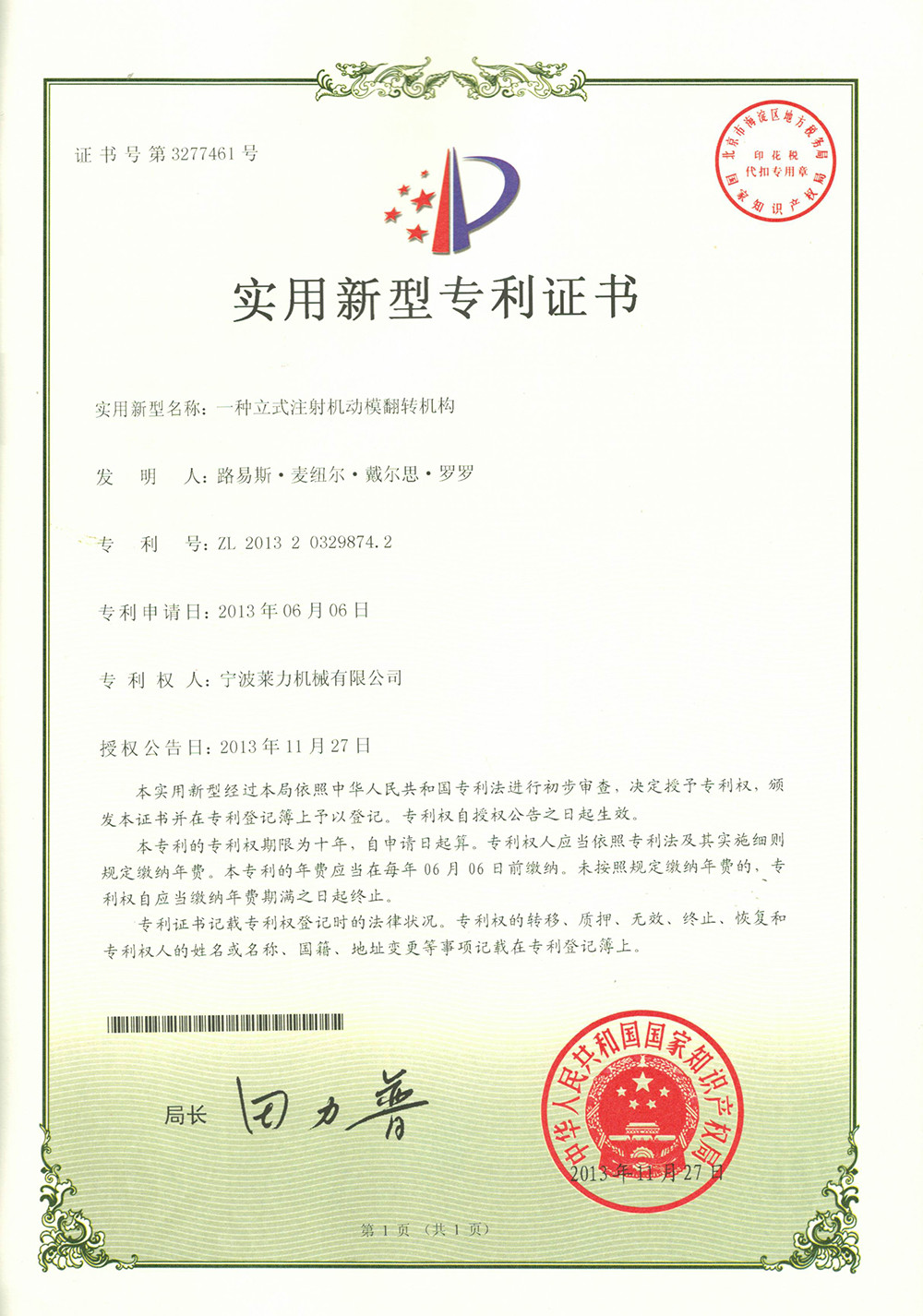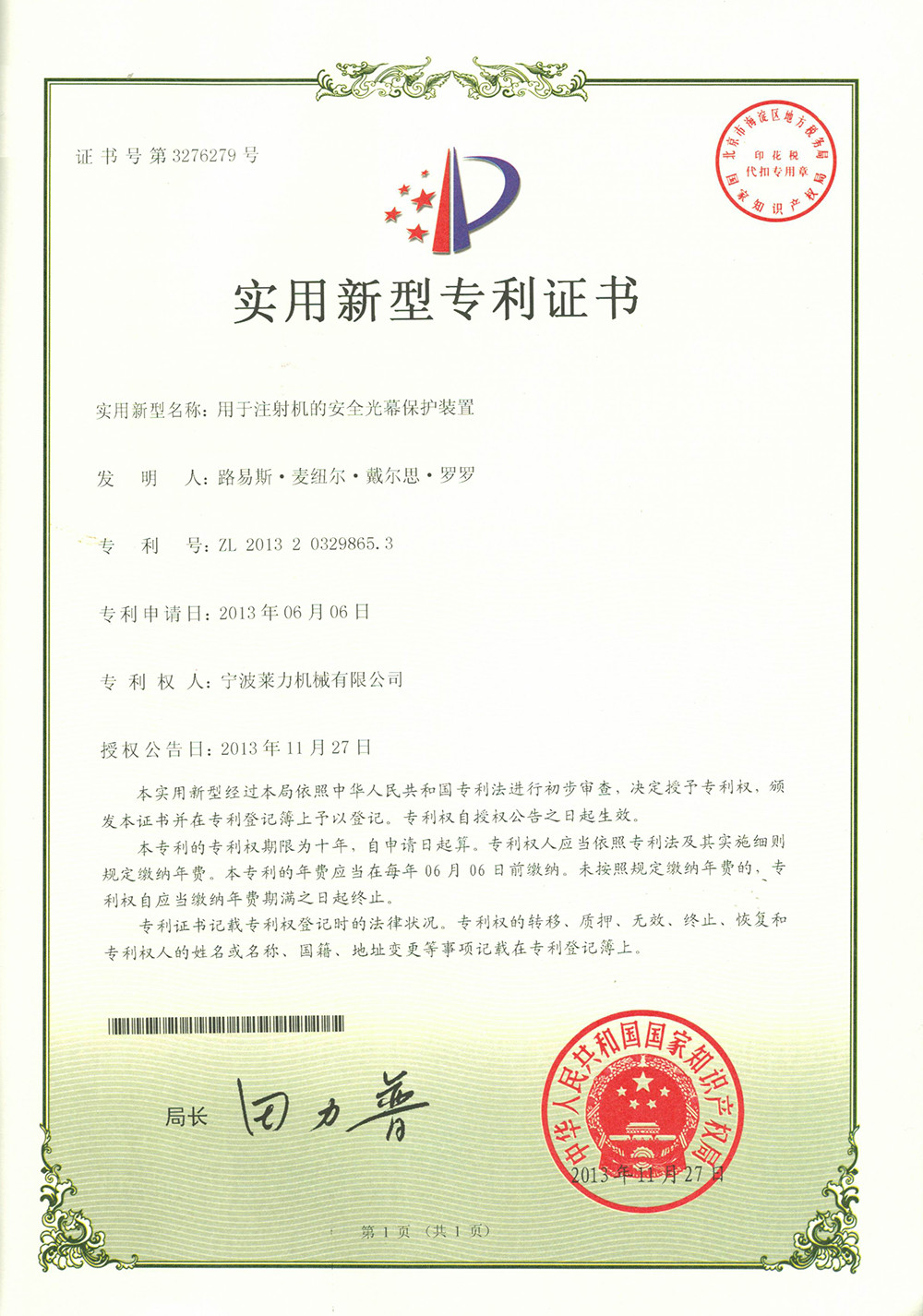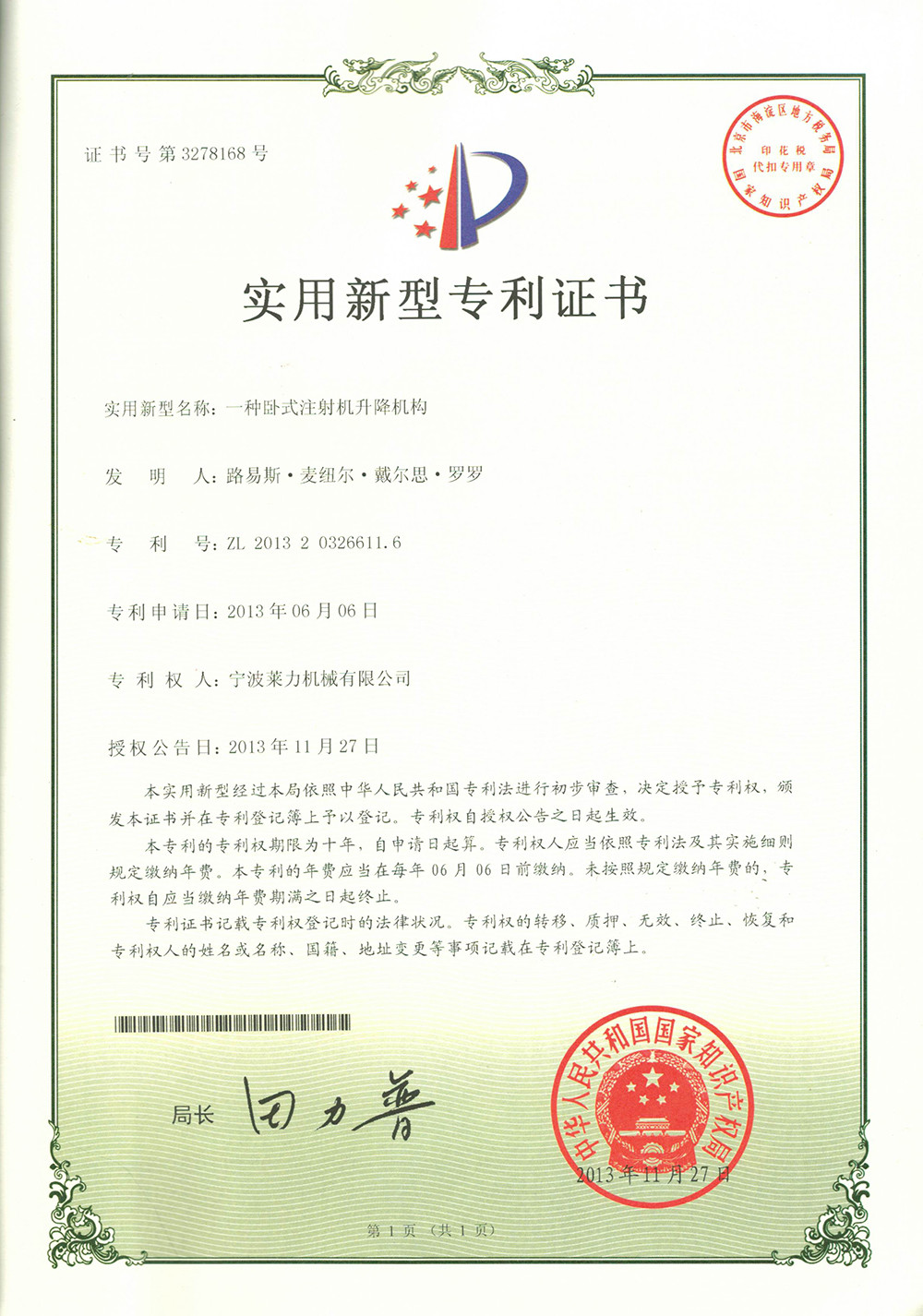 Customers: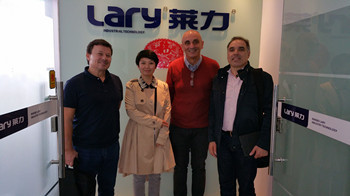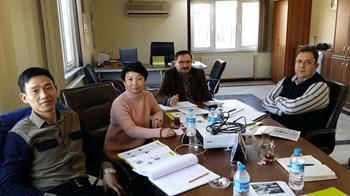 Paymentsand Delivering:
Payments: 40% depositby T/T after confirming thedrawings and 60% balance by T/T before delivery.
Delivering: 90 -120 daysafter we confirmed both side.
Contactus:
Amy Ren
Ningbo Lary IndustryTechnology Co., Ltd.
Ningbo
Add: No.9 East ofJingu middle Road, Yinzhou District, Ningbo City, China
Web: www.larytec.com
Tel:0086-754-88033926
Fax:0086-754-88137126
Mob: 0086-13958255267
Email:amy@larytec.com
Welcome to visit us!