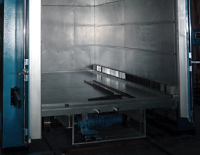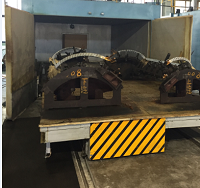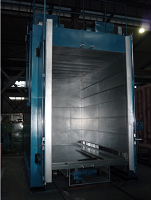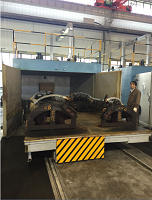 SLJ series high-safety and energy efficient hot air circulation dipping paint electric drying oven
Item specifics
Product name

drying oven
Other name

dipping paint drying oven
Application

electric motor, stator, transformer, coil, electri
Working temp.

250℃
Temp. fluctuation

≤±1℃
Heating power

37.5-54KW
Material of Muffle

Stainless steel or ceramic or Customized
Control chamber

Customized
Temperature Uniformity

≤±2.5%
Environment of oven

Hot air circulation
Description
SLB seriestransformer curing oven
Keywords:electric drying oven, spray paint drying oven, dipping paint drying oven, coil drying oven, hot air circulationdrying oven, drying oven for stator
Productattributes:Productname: drying oven
Other name: dipping paint drying oven
Application: electric motor, stator,transformer, coil, electrical products
Working temp.:250℃
Temp. fluctuation:≤±1℃
Heating power:37.5-54KW
Control chamber:Customized
Temperature Uniformity:≤±2.5%
Environment of oven: Hot air circulation
Chamber size:Customized
Pictures: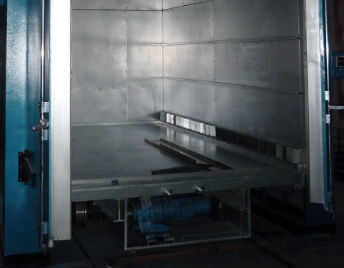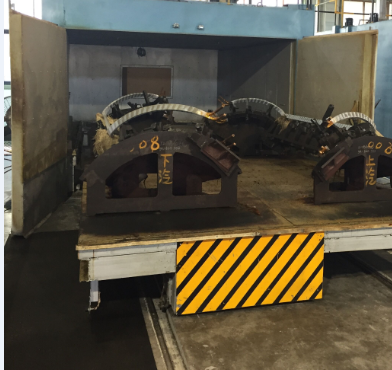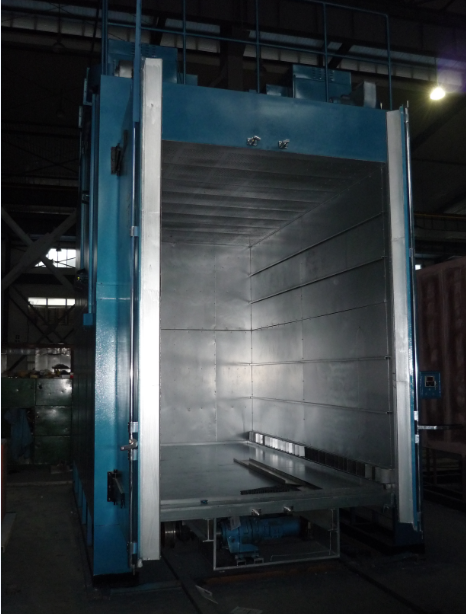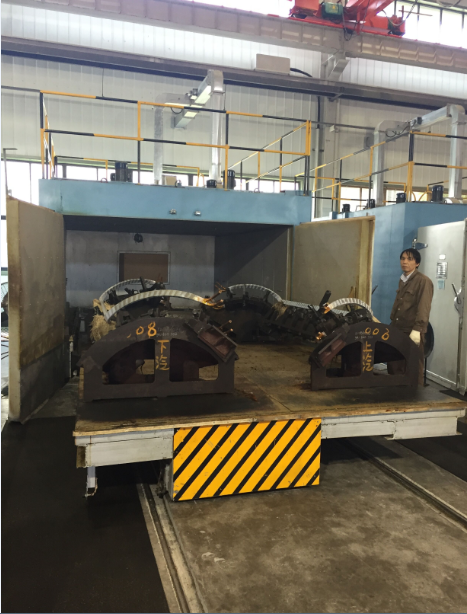 Features:
1) Adopts our unique design of heatexchanger which will make high thermal efficiency, and low temperature of the emissions .
2)Sensitive and reliable thermostatic control system and over temperature alarmsystem.
3)Over pressure protection system. When the wind pressure (the gas exhausting) isabnormal, it will give out sound and light alarms and cut off heating power toensure the safety of equipment.
4)Complete circulating ventilation and unique heated-air circulation systemensure the temperature rises evenly. Large ventilation rate during the wholecourse and unique pre-posed ventilation function guarantee that combustible gasconcentration in the oven is always within safety limits.
5)Because of large and efficient ventilation, the concentration of steam ofdissolvent in the working chamber is always low, which accelerates thevolatilization of dissolvent in the insulating paint of dried products. Thus,drying duration is shortened. It not only raises efficiency but also savesenergy.
6)Heating element adopts electric heating tube with low surface temperature,which eliminates the most dangerous factor that triggers explosion.
7)There is a pressure outlet in large area on the top of the oven, which cutsdown losses as possible in case of accident.
8)Insulation resistance tester can measure at any time.
9)Trolley is for loading work pieces. Manual type and power-driven type areoptional.
Specification:
model

Chamber size(mm)

(W×D×H)

Working temp(℃)

Temp uniformity(%)

Temp fluctuation(℃)

Heating power(kW)

SLJ-1

1800×2000×1700

250

≤±2.5

≤±1

37.5

SLJ-2

1800×2000×2000

40

SLJ-3

1800×2600×1700

45

SLJ-4

1800×2600×1700

51

SLJ-5

1800×3000×2000

54
Application:

SLJ series high-safety and energy efficient dipping paintdrying oven (also known as electric motor dipping paint oven , electric motordipping paint drying oven or far infrared rotation oven) is widely used in thedrying process of impregnated products, such as electric motor, stator,transformer, coil, electrical products. Also, it can be used in the dryingprocess of paint coating and the drying, curing, heat treatment, disinfectionand heat preservation of normal articles. The oven is equipped with waste gasoutlet which is convenient for exhausting of gas. It adopts low surface loadingsealed electric heater. On the top, there is an explosion venting to protectexplosion effectively. The oven is adequate for drying and curing which needsstrict temperature requirement under the condition of large ventilation rate.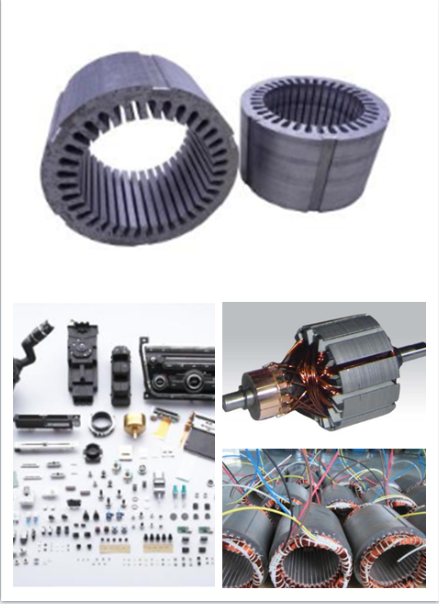 Factory: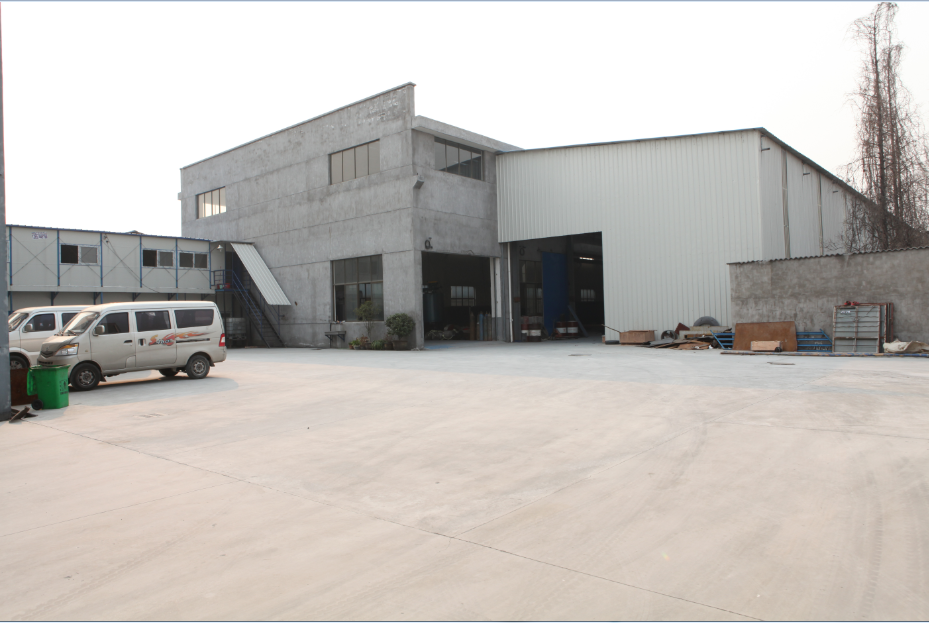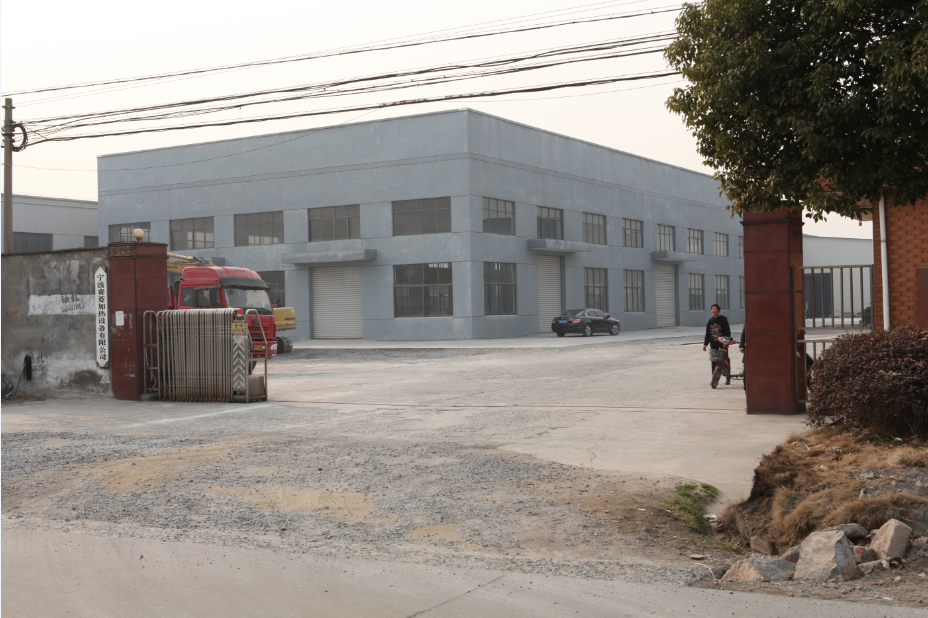 Company:
Ningbo Lary Industry Technology Co., Ltd is ajoint venture with Portugal TECNIROLO Engenharia Industrial S.A. Lary is anengineering & manufacturing enterprise which inherits the concept ofproviding customers with best services in Europe for more than twenty years. TecniRolo - Portugal andLary Industry - China are a group of companies that work as a global solutionprovider for an international network over of 16 countries.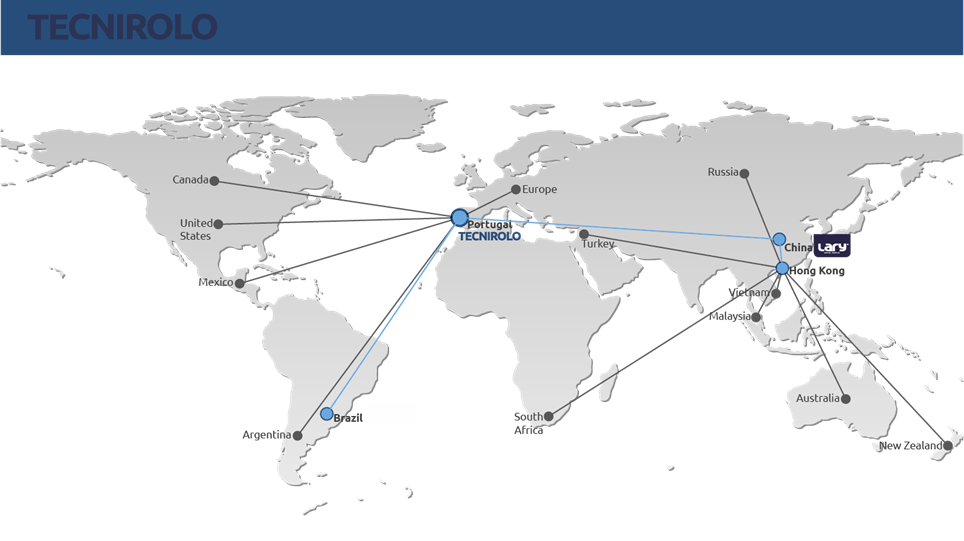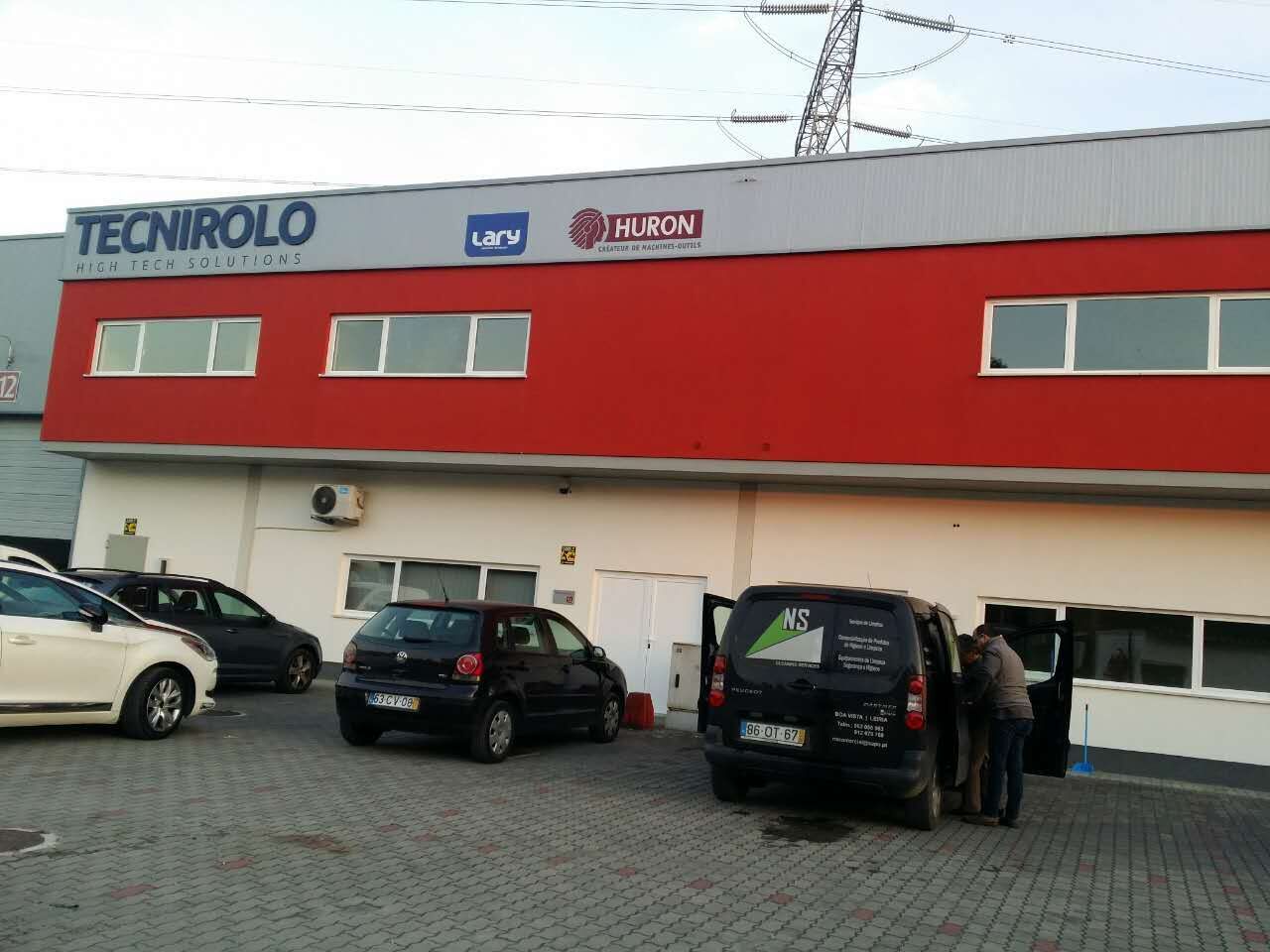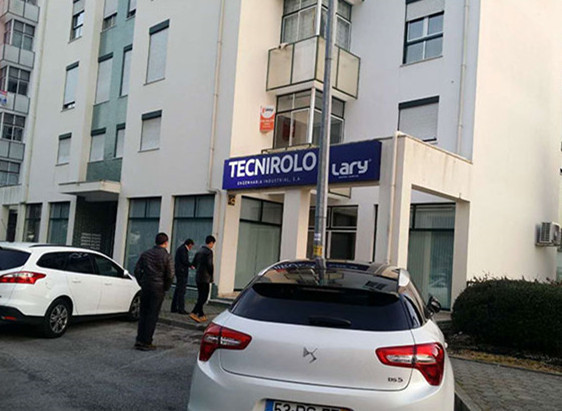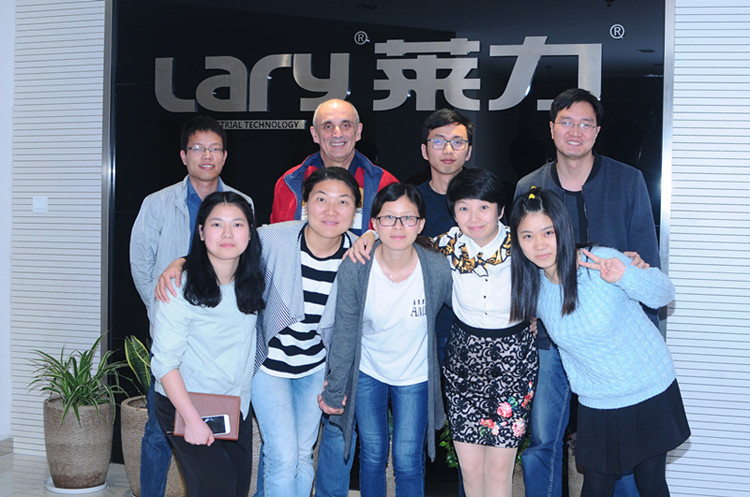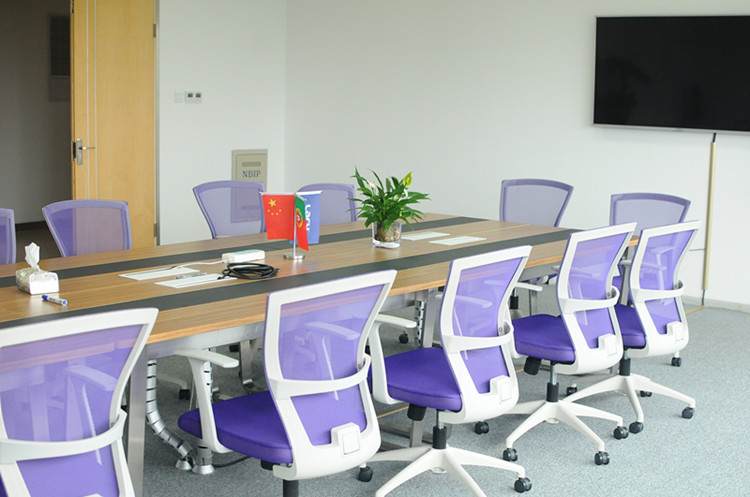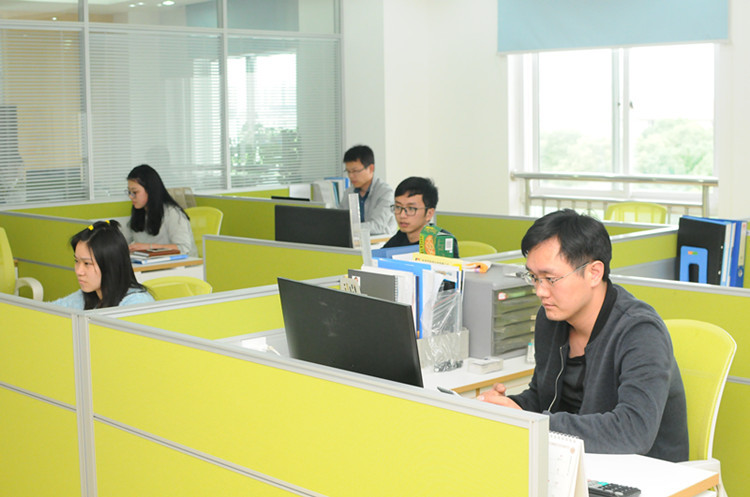 Certification: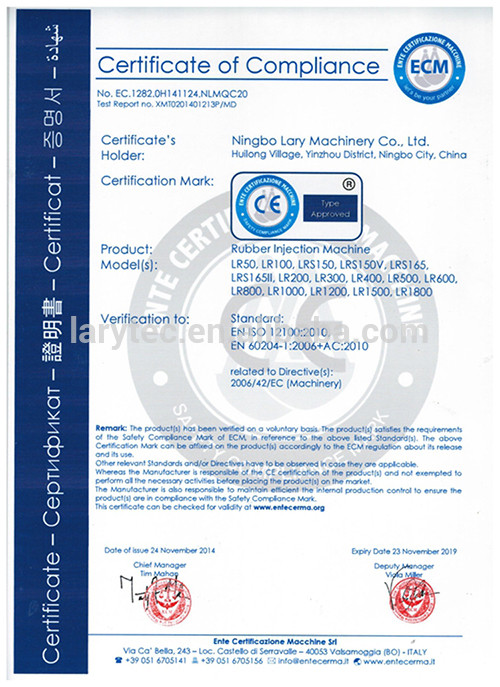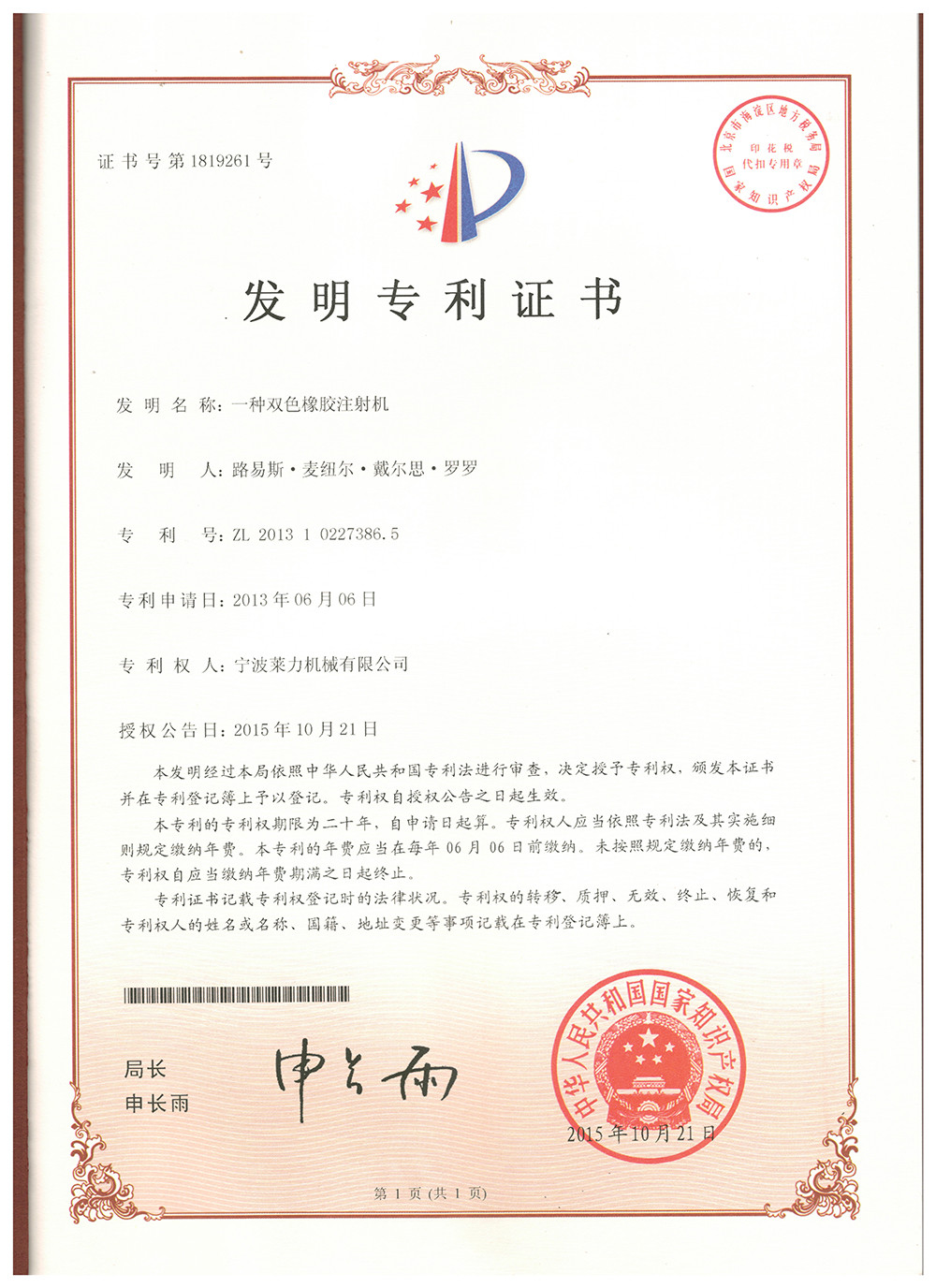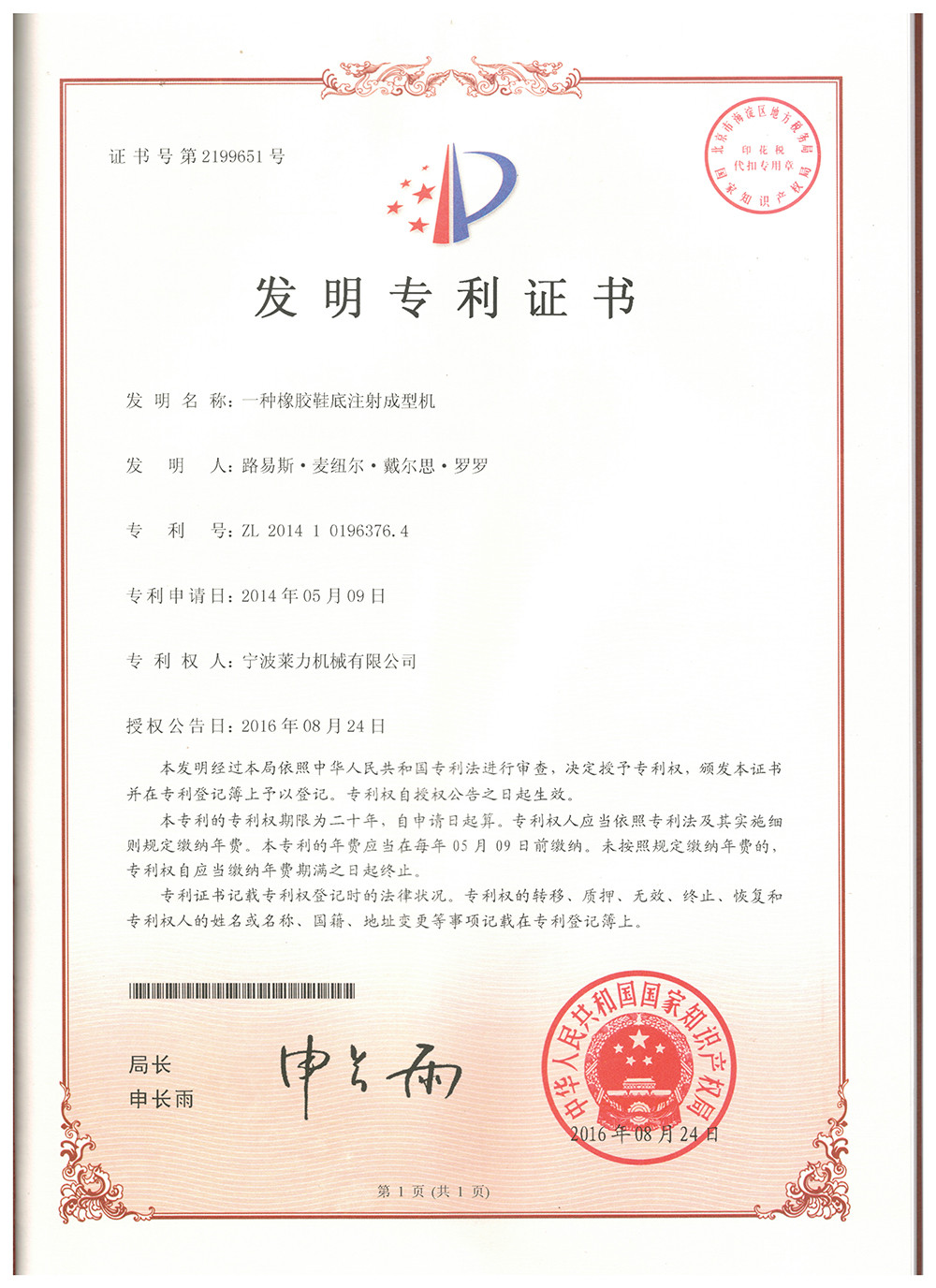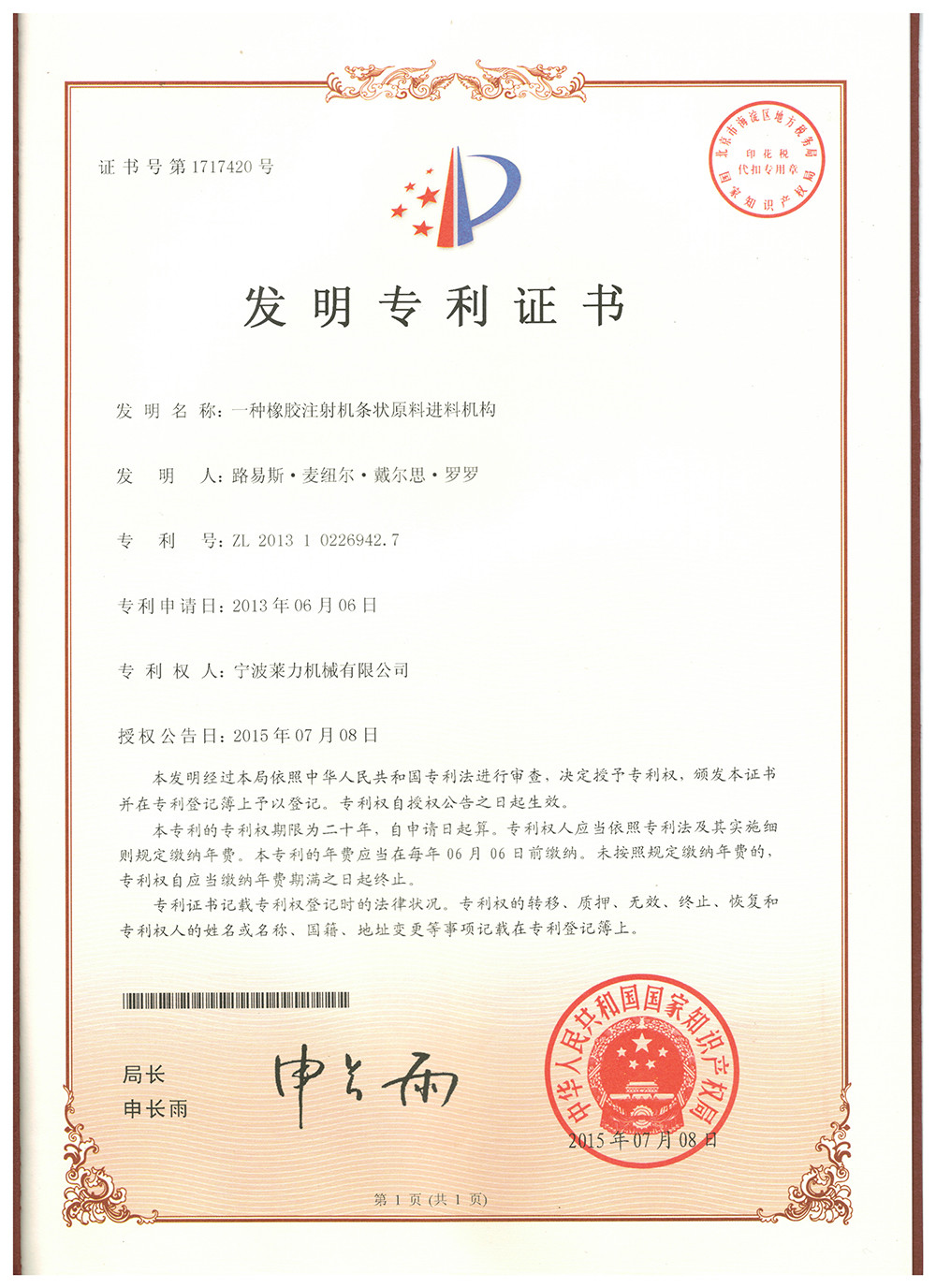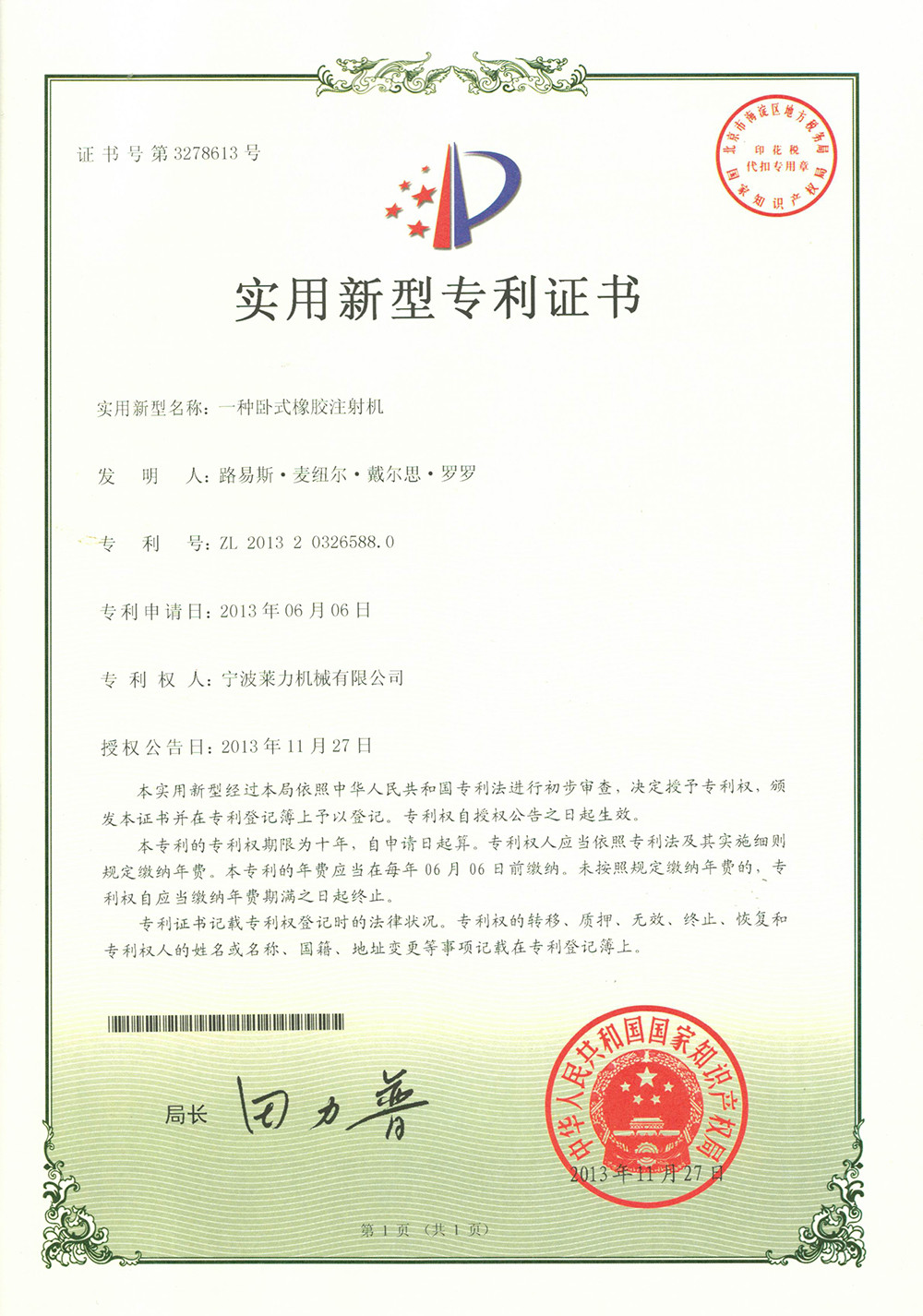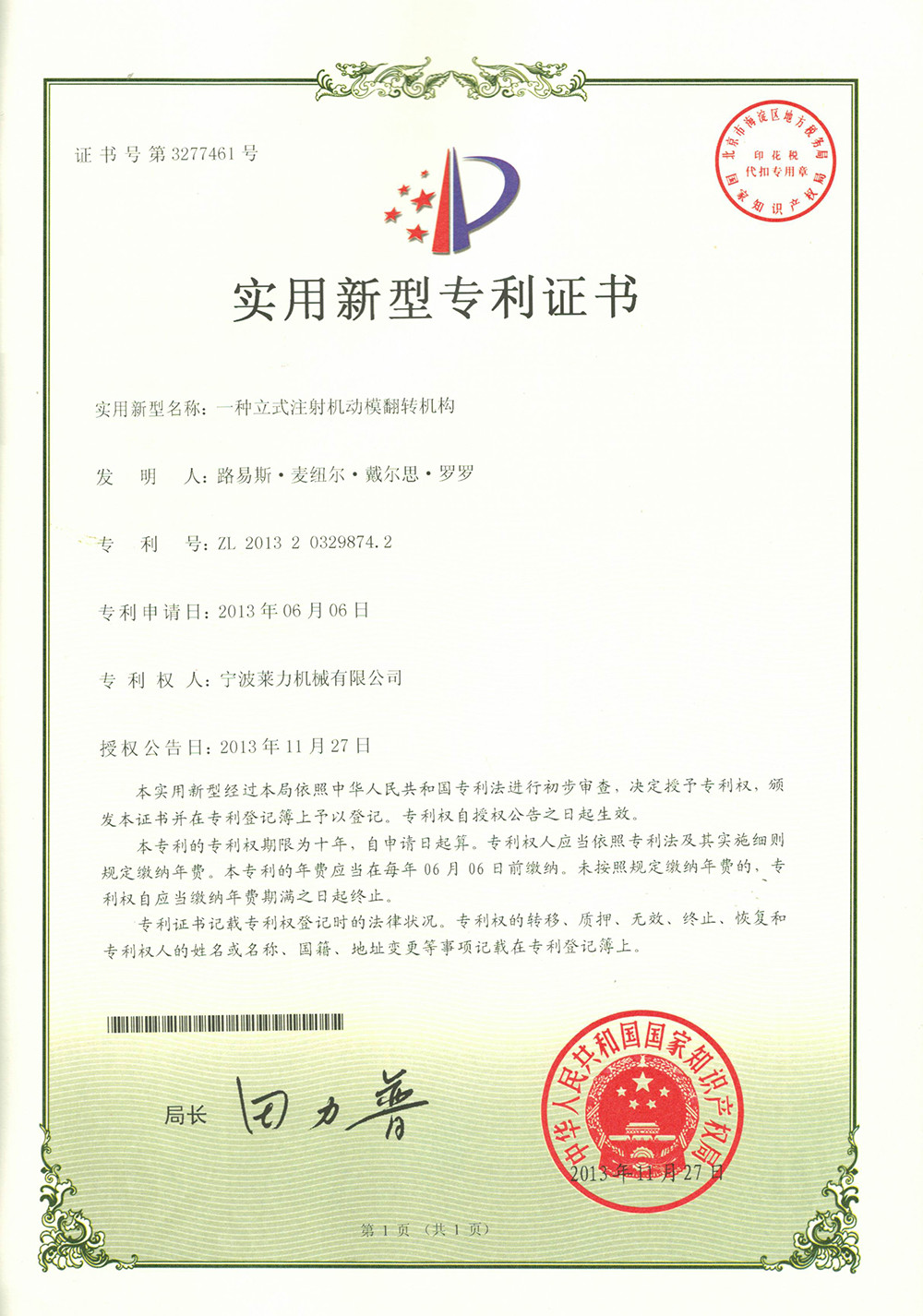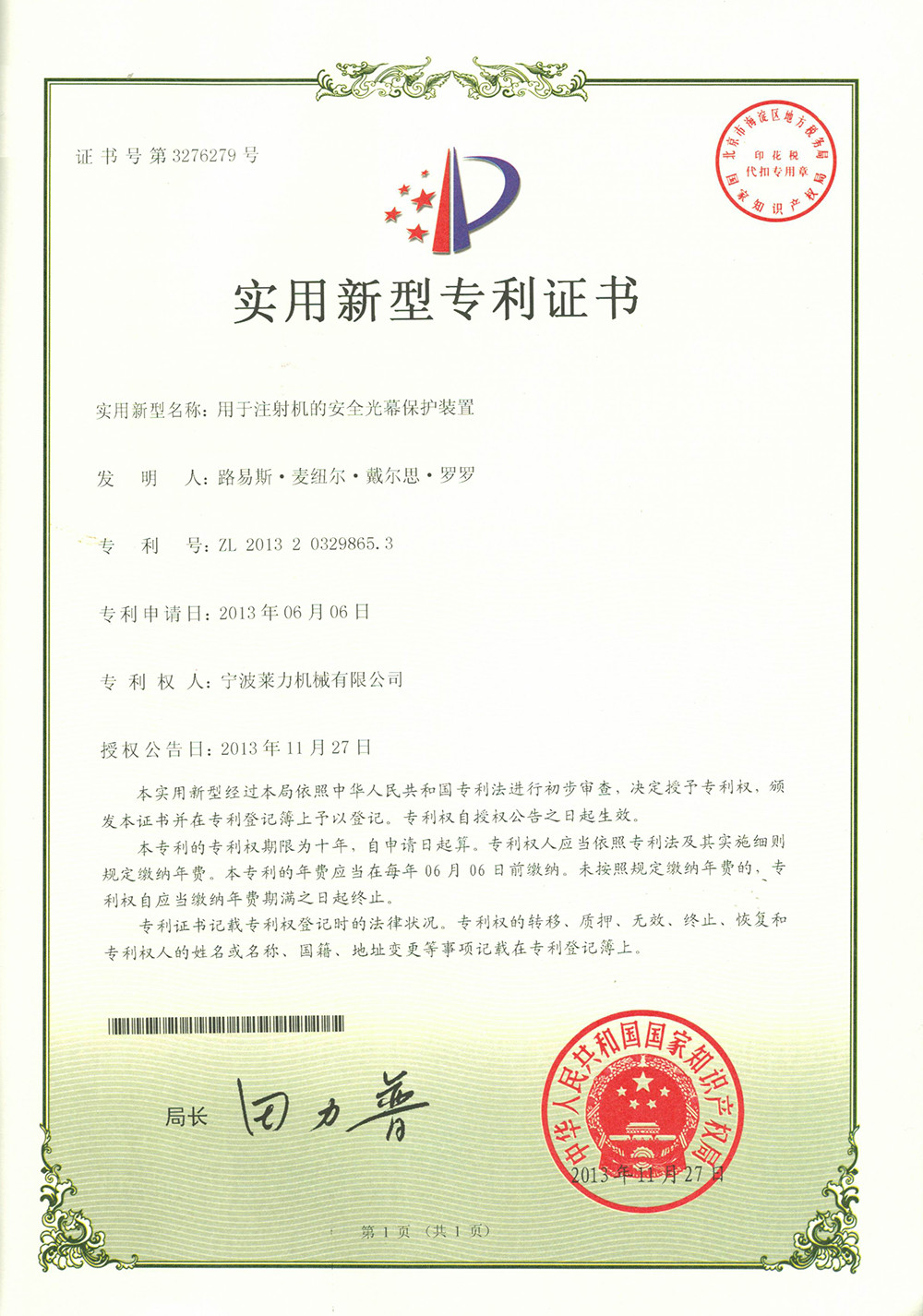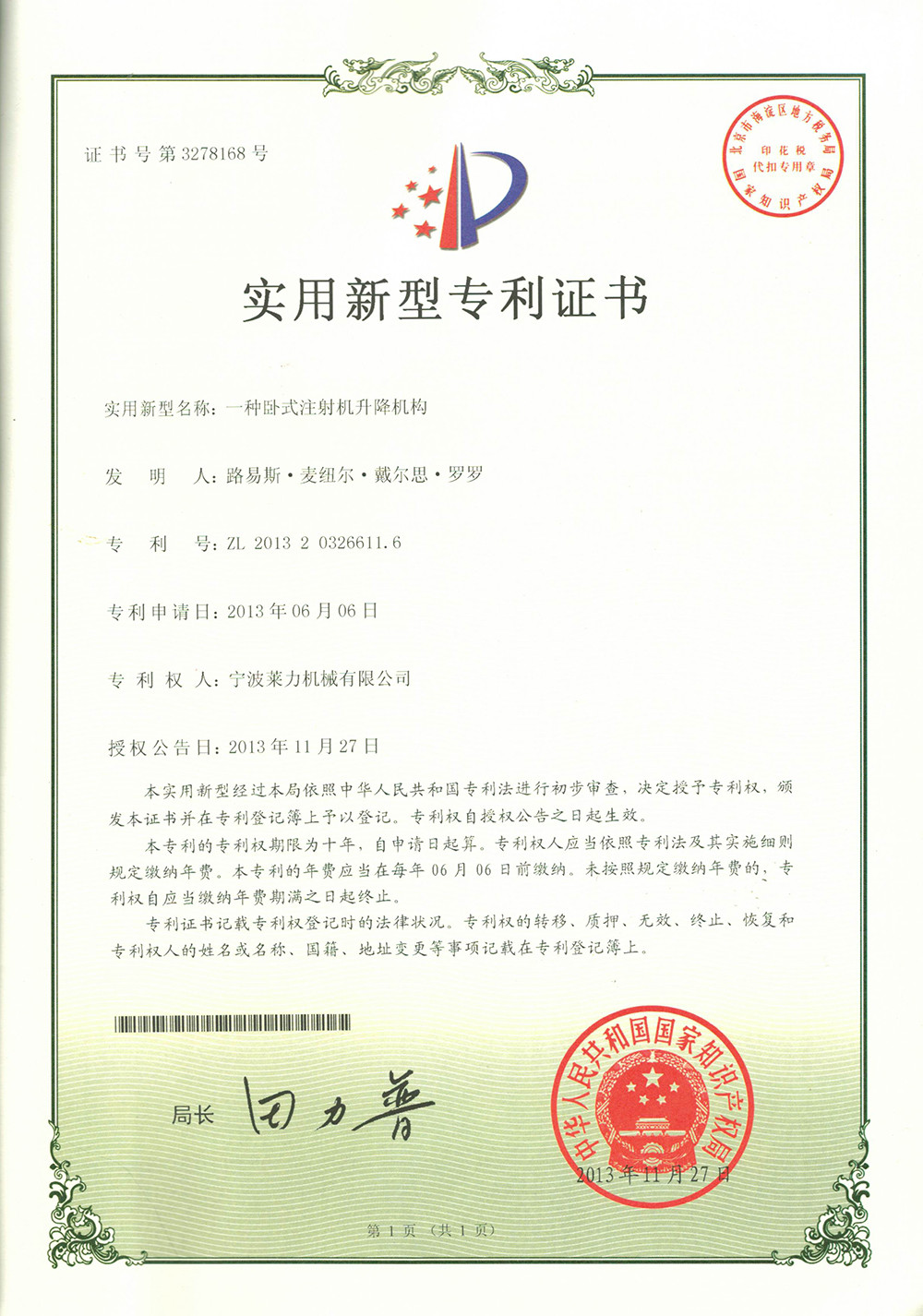 Customers: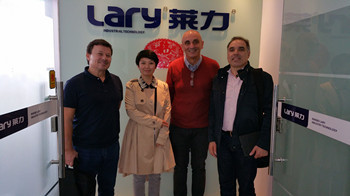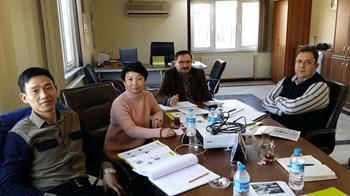 Paymentsand Delivering:
Payments: 40% depositby T/T after confirming thedrawings and 60% balance by T/T before delivery.
Delivering: 90 -120 daysafter we confirmed both side.
Contactus:
Amy Ren
Ningbo Lary IndustryTechnology Co., Ltd.
Ningbo
Add: No.9 East ofJingu middle Road, Yinzhou District, Ningbo City, China
Web: www.larytec.com
Tel:0086-754-88033926
Fax:0086-754-88137126
Mob: 0086-13958255267
Email:amy@larytec.com
Welcome to visit us!