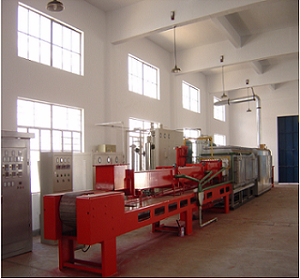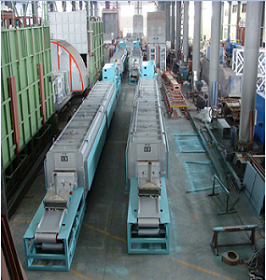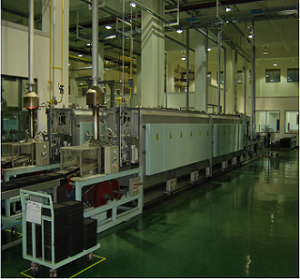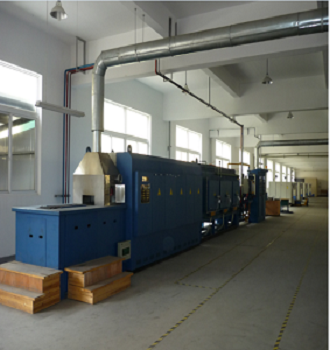 SLR series continuous powder metallurgy mesh-belt high temperature sintering furnace
Item specifics
Product name

sintering furnace
Application

Powder Metallurgy
Preheating temp.

850℃
Sintering temp.

1150℃
Belt width

300-610 or Customized
Heating power

162-312KW or Customized
Material of Muffle

Stainless steel or ceramic or Customized
Control chamber

Customized
Temperature Uniformity

±5℃
Heating element

SIC or Customized
Description
SLB seriestransformer curing oven
Keywords:sintering furnace、hightemperature electric furnace、sinteringfurnace for powder metallurgy、hightemperature vacuum furnace、ultrahigh temperature furnace、hightemperature electric furnace
Product attributes:
Productname: sintering furnace
Application: Powder Metallurgy
Preheating temp.: 850℃
Sintering temp.: 1150℃
Belt width: 300-610 or Customized
Heating power: 162-312KW or Customized
Material of Muffle: Stainless steelor ceramic or Customized
Control chamber: Customized
Temperature Uniformity:±5℃
Heating element: SIC or Customized
Pictures: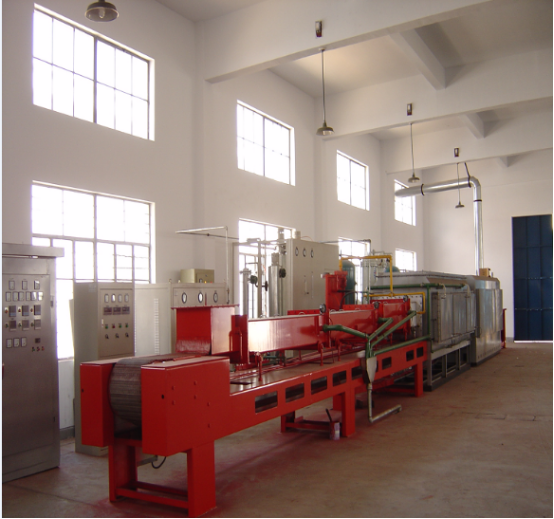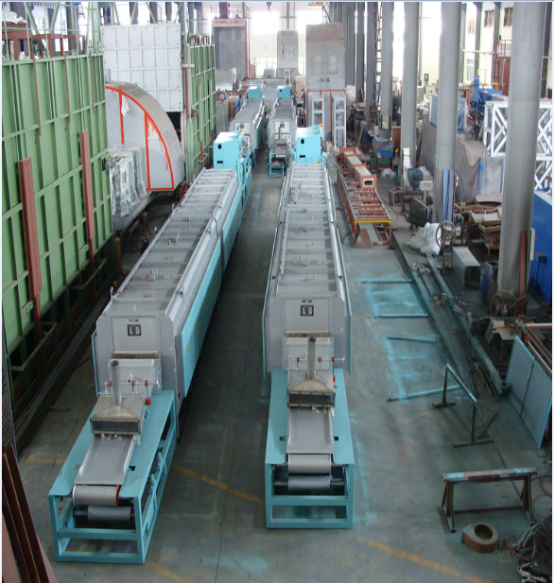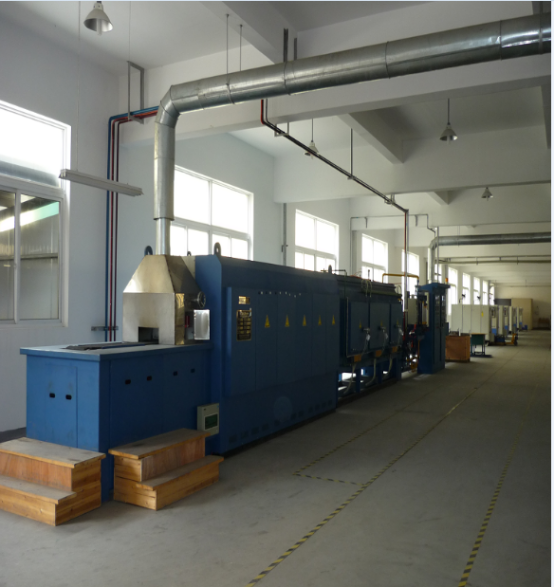 Features:
1)The complete equipment is composed of furnace body, mesh-belt transmissionsystem, temperature control system, and atmosphere control system.
2)The furnace body is composed of feeding section, pre-sintering section,sintering section, slow cooling section, water cooling and discharge section.
3)The pre-heating section adopts heating resisting metal muffle, which is dividedto three sectors to control temperature and heated by resistance wire or gas.
4)The sintering section adopts muffle made of silicon carbide combining withsilicon nitride (SiC+Si3N4), which is divided to threesectors to control temperature and heated by silicon carbide rod (SiC).
5)The mesh-belt transmission system is composed of imported SUS314high-temperature resisting mesh-belt and transmission devices.
6)The running speed of mesh-belt can be adjusted by frequency converter. There isa speed sensor with digital display to readout the speed of mesh-belt.
7)The temperature control system, which forms closed loop control system torealize automatic accurate temperature control, is composed of thermocouple,intelligent PID regulator with digital display and silicon controlledrectifier.
8)The gas flow meter displays the flow rate of protective atmosphere. The ratesof all kinds of atmosphere can be adjusted according to process requirement.There is an under pressure alarm system for atmosphere. In case of the pressureof atmosphere is under the setting value, the system gives out sound and lightalarms.
9)The temperature of cooling water is automatically controlled by the make andbreak of magnetic valve controlled by temperature controlling elements.
10)The electric control cabinet is completely sealed to guard against conductivedust. The heat exchanger or air conditioner in it can lower the workingtemperature of electrical components so as to raise the reliability ofcontrolling system.

Specification:
SLR-300

SLR-350

SLR-450

SLR-610

(mm)

300

350

450

610

Preheating temp

(℃)

850

850

850

850

Sintering temp

(℃)

1150

1150

1150

1150

Heating power

(KW)

162

198

252

312

Temperature Uniformity (℃)

±5

±5

±5

Speed of belt

(mm/min)

80

100

100

120

Output

(kg/h)

100

120

150

300

Atmosphere Protect

Cracked Ammonia furnace、Nitrogen generator

Cracked Ammonia furnace、Nitrogen generator

Cracked Ammonia furnace、Nitrogen generator

Cracked Ammonia furnace、Nitrogen generator

Material of belt

SUS314

SUS314

SUS314

Heating Element

Sic

Sic

Sic

Sic
Customerscan install an additional rapid cooling device on the original furnace so as tohardening the powder metallurgy parts. The cooling rate is over 2℃/S and thehardness HRC is over 35.
Application:
SLR series mesh-belt sintering furnace (also knownas mesh-belt powder metallurgy sintering furnace or powder metallurgycontinuous sintering furnace)is mainly used in the sintering of copper-basedand iron-based powder metallurgical product, composite material and bimetallicmaterial. also can be used in the brass soldering and bright heat-treatment ofcooling accessories of auto filter, refrigerator, air-conditioner, stainlesssteel parts, carbon steel parts, brass parts and red copper parts.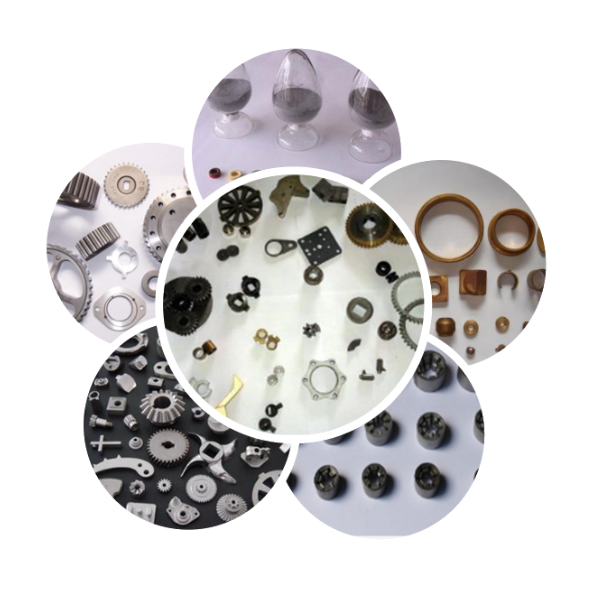 Factory: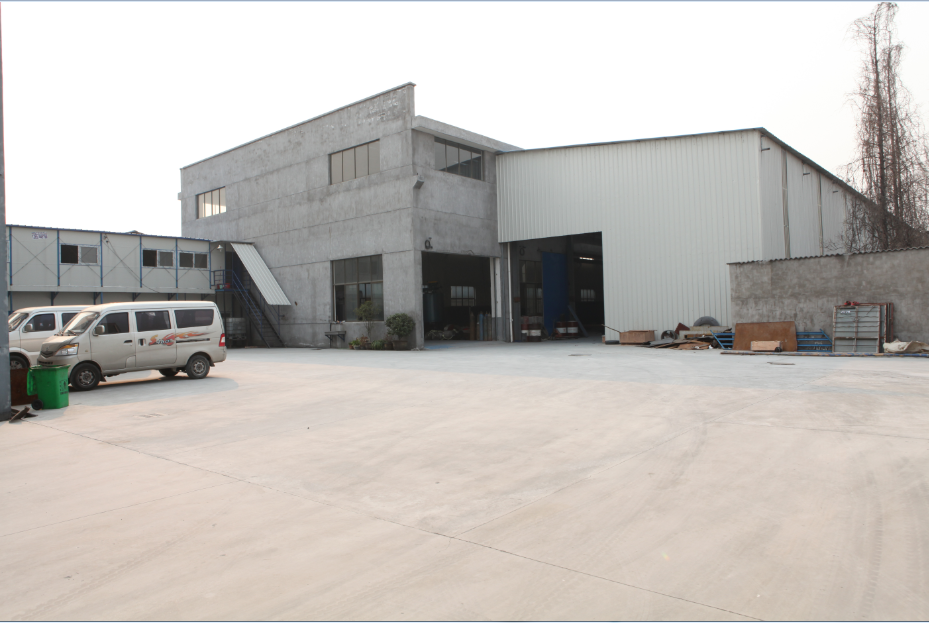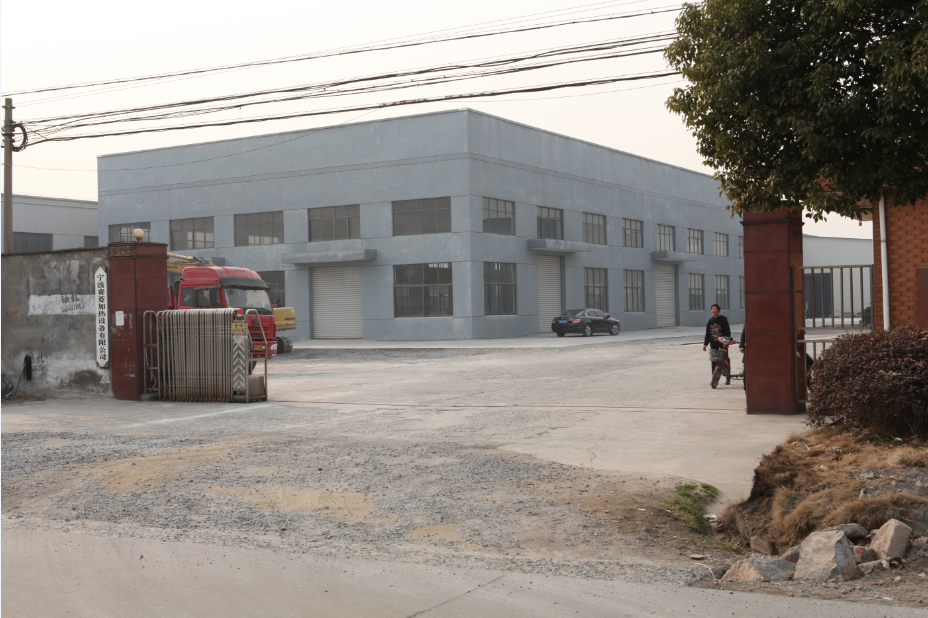 Company:
Ningbo Lary Industry Technology Co., Ltd is ajoint venture with Portugal TECNIROLO Engenharia Industrial S.A. Lary is anengineering & manufacturing enterprise which inherits the concept ofproviding customers with best services in Europe for more than twenty years. TecniRolo - Portugal andLary Industry - China are a group of companies that work as a global solutionprovider for an international network over of 16 countries.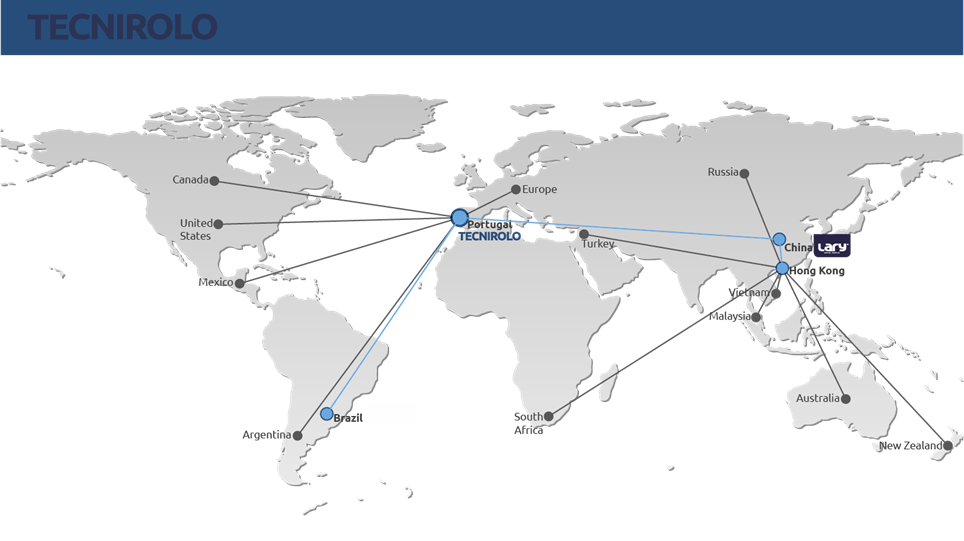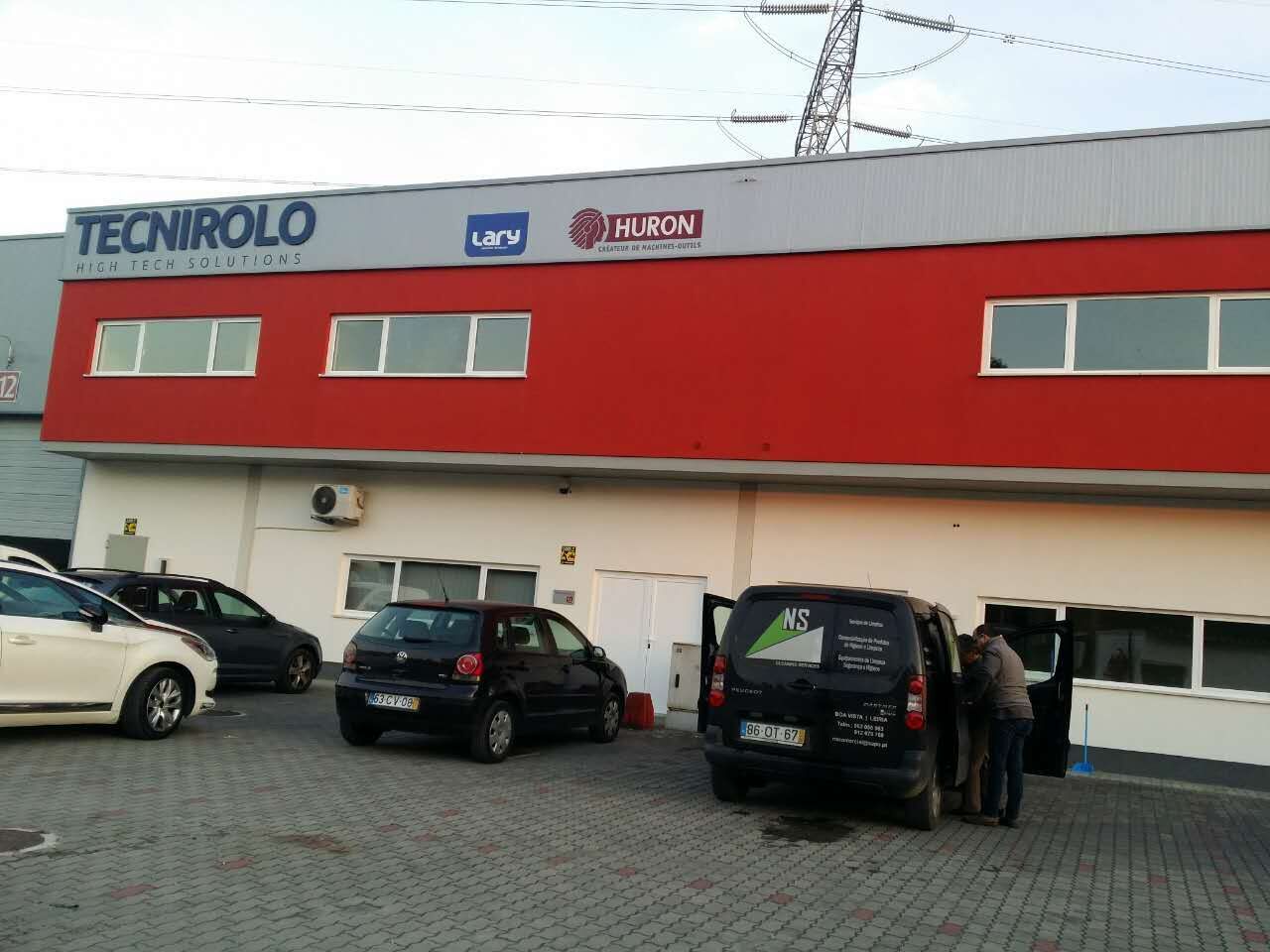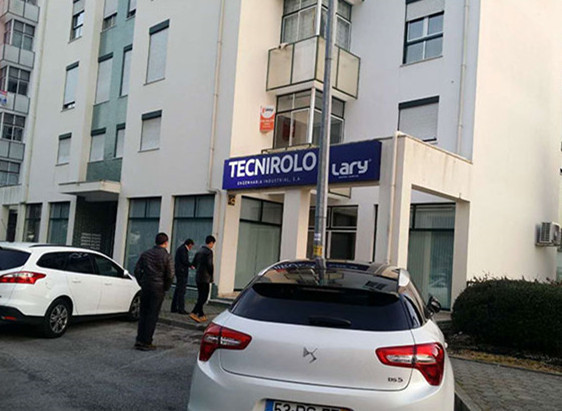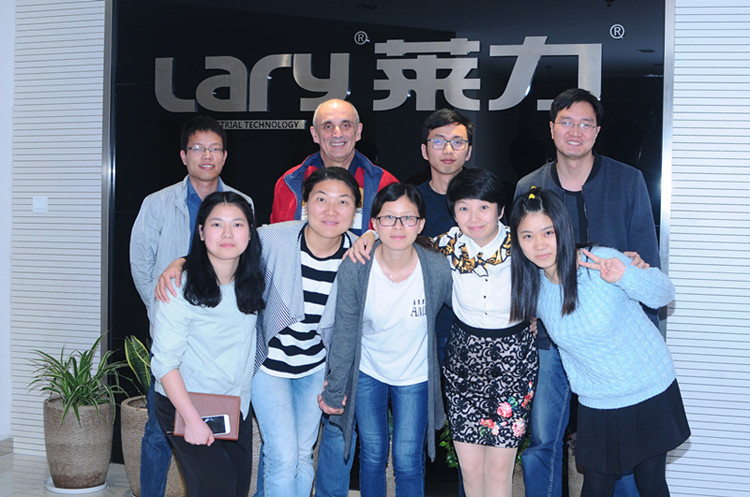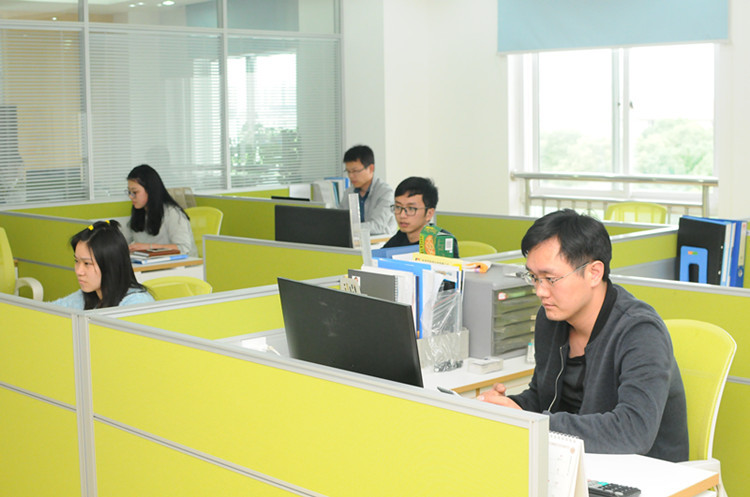 Certification: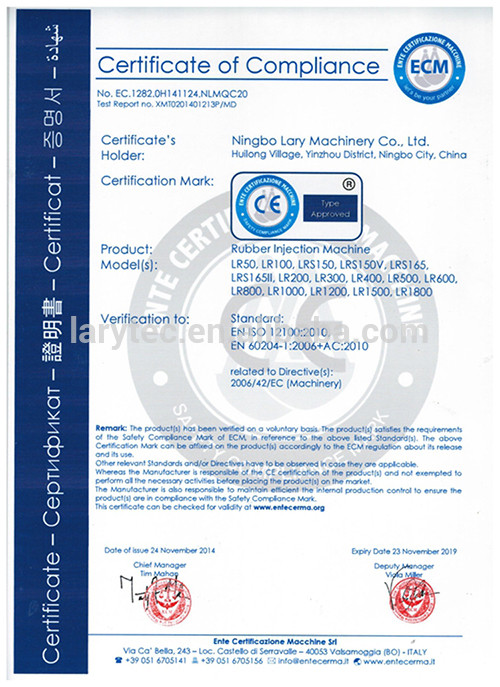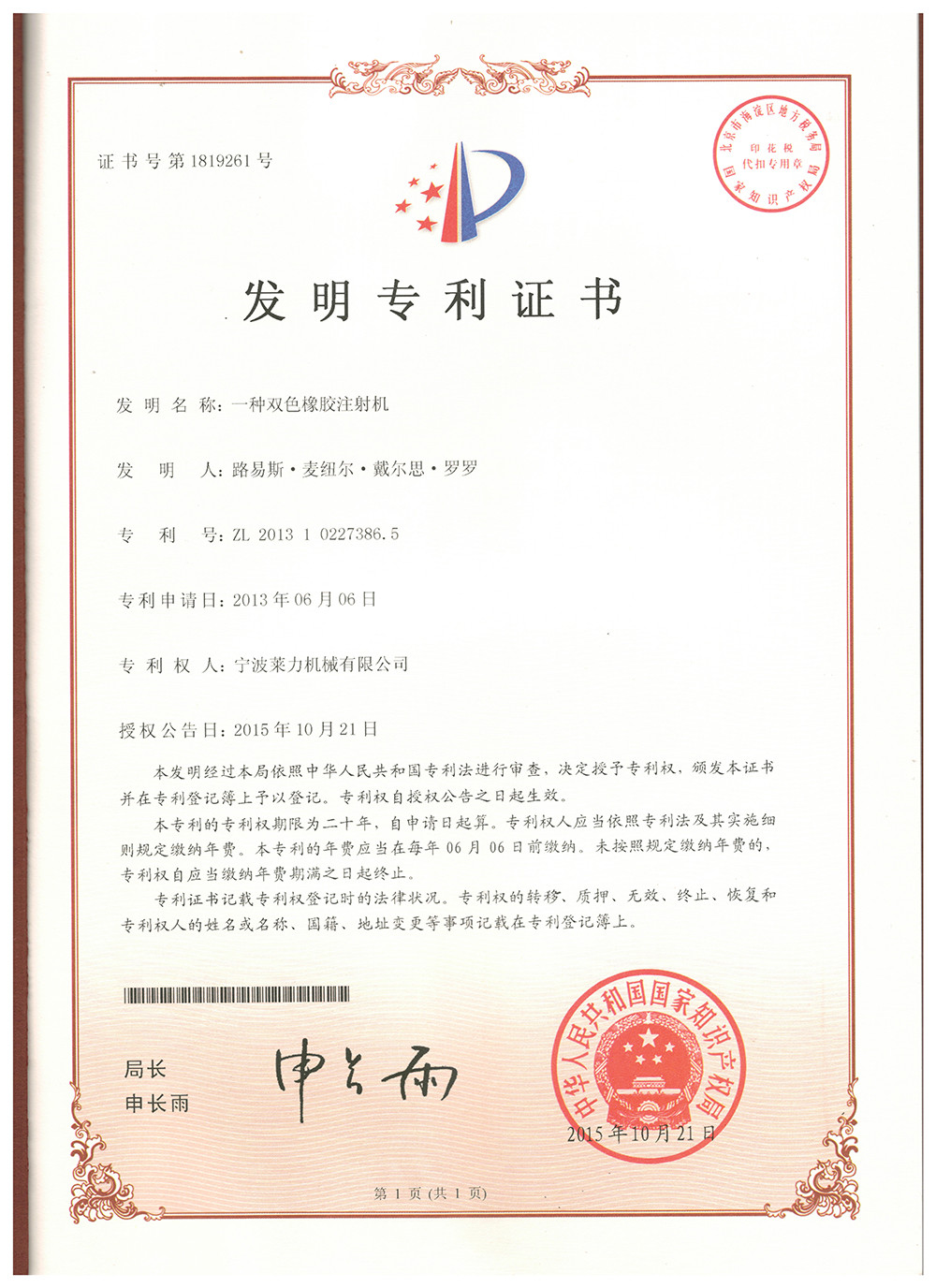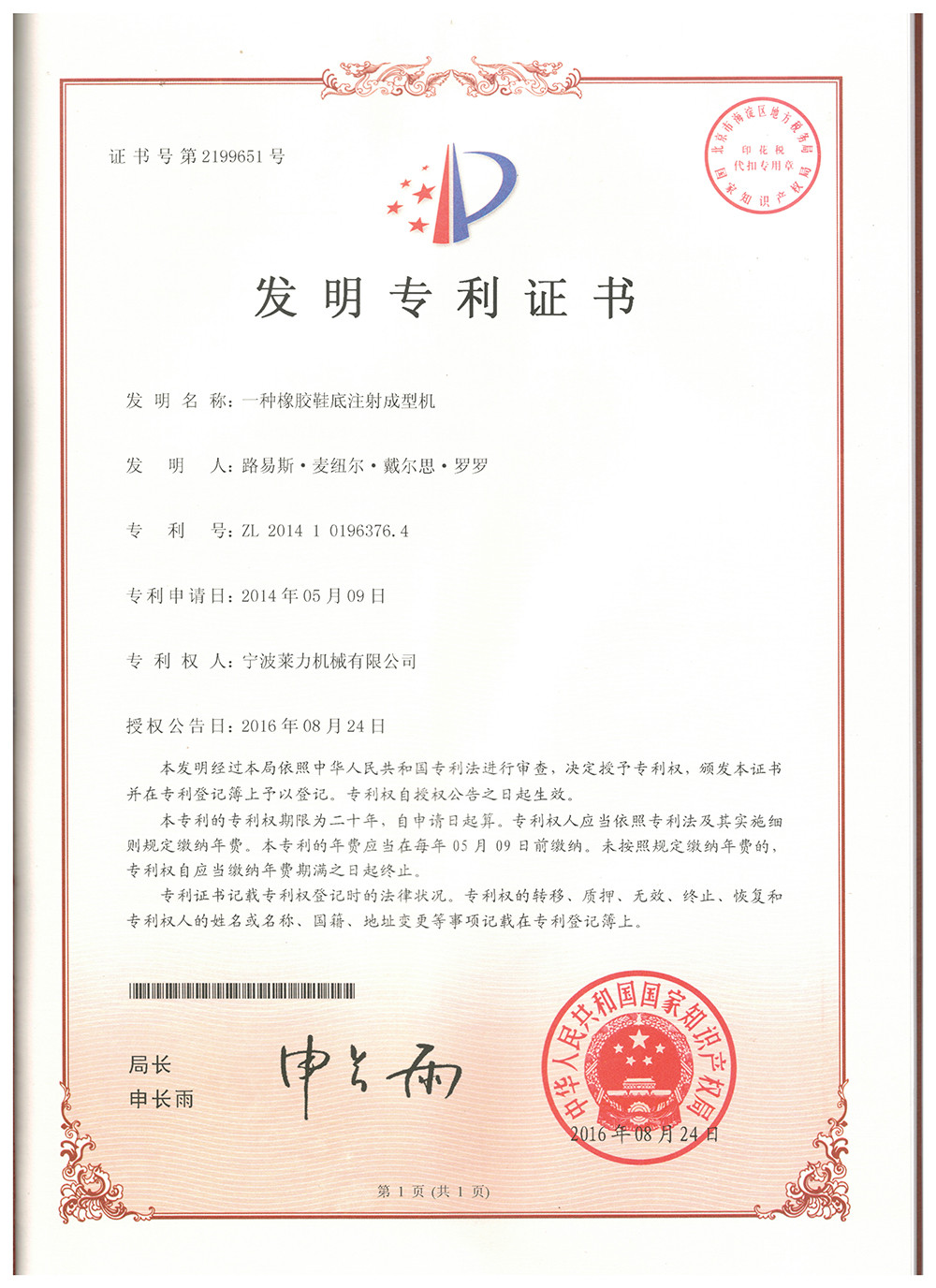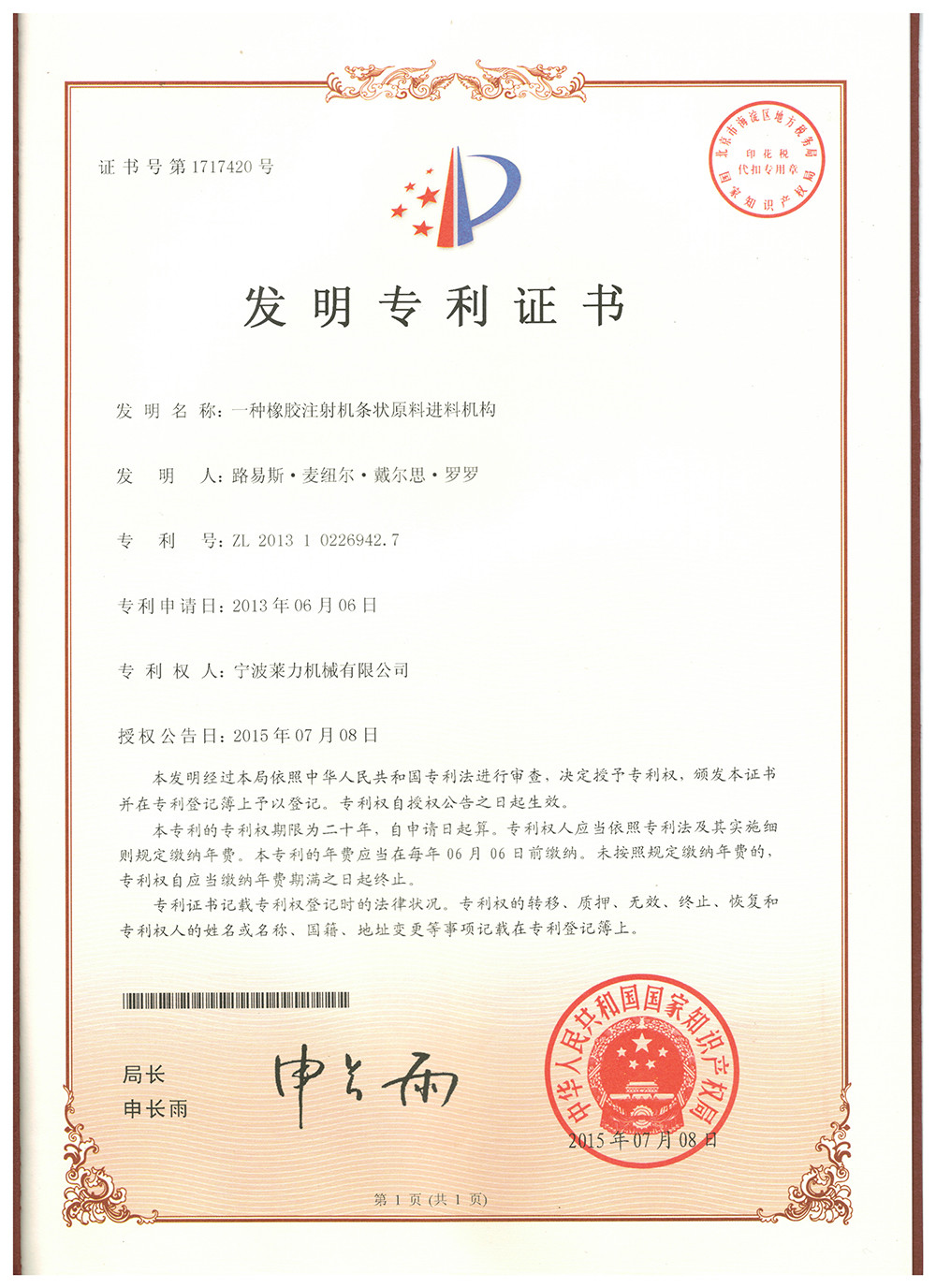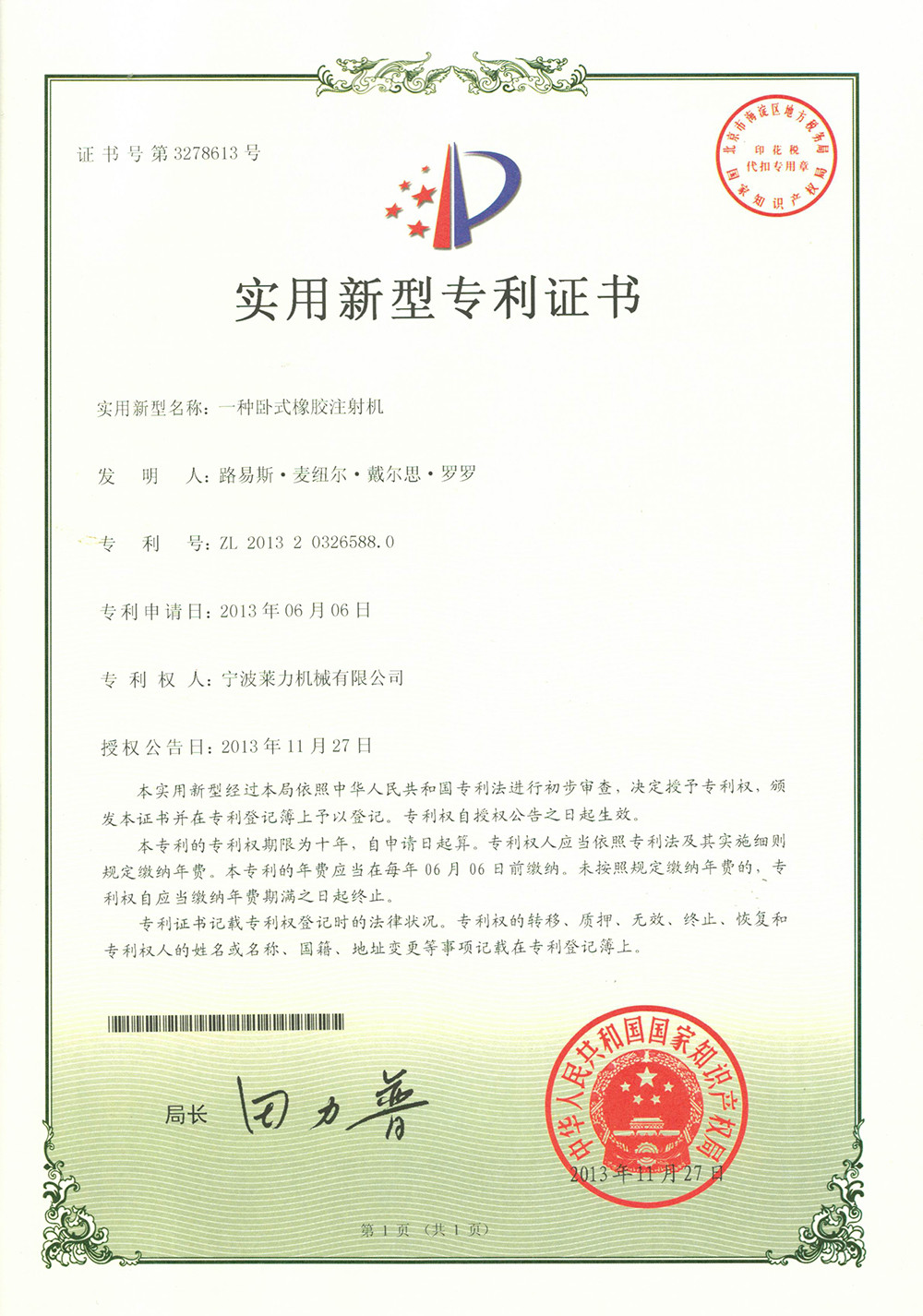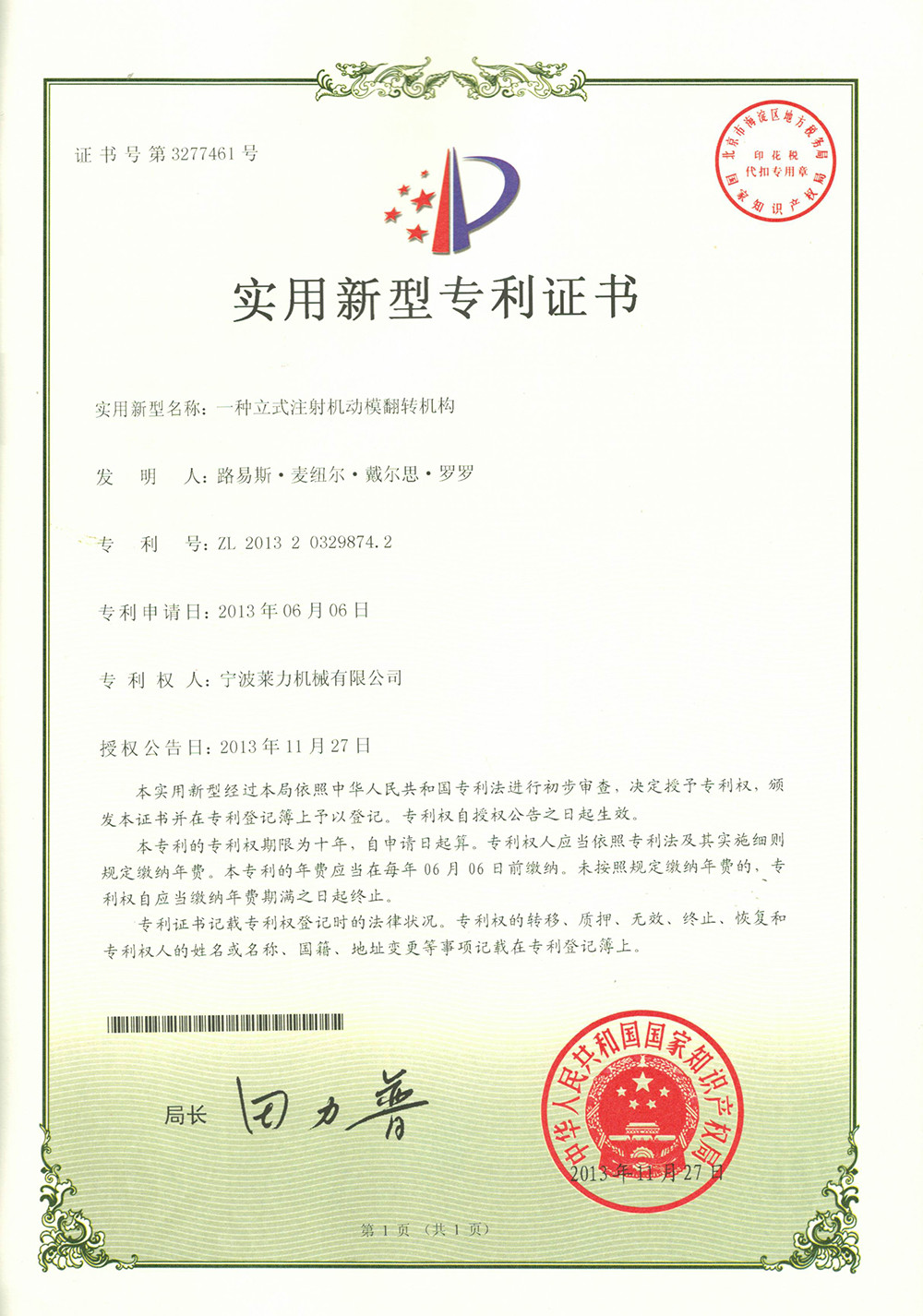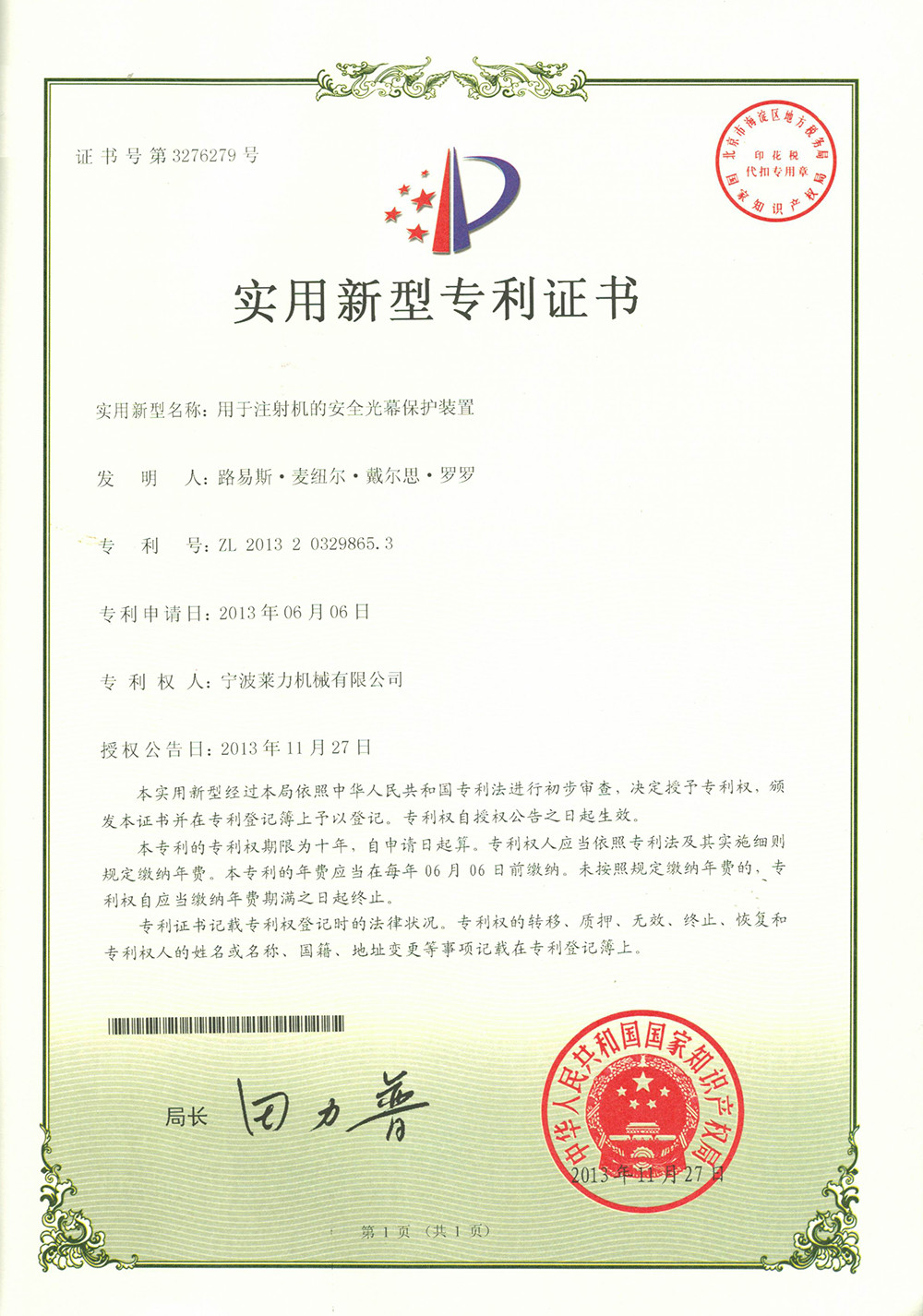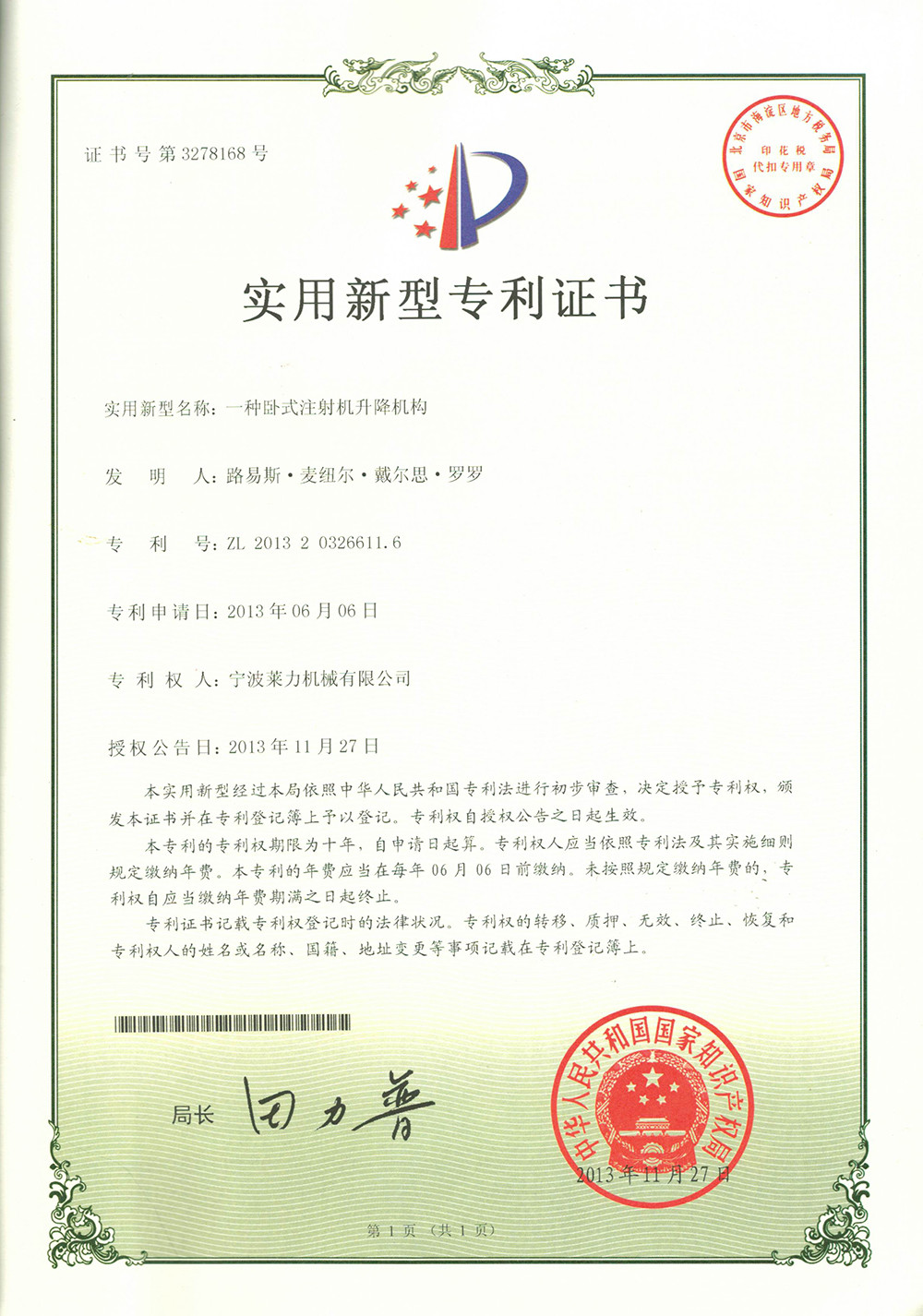 Customers: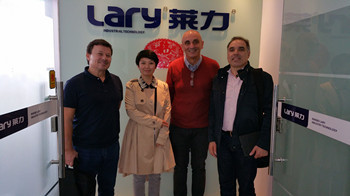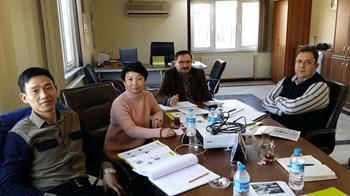 Paymentsand Delivering:
Payments: 40% depositby T/T after confirming thedrawings and 60% balance by T/T before delivery.
Delivering: 90 -120 daysafter we confirmed both side.
Contactus:
Amy Ren
Ningbo Lary IndustryTechnology Co., Ltd.
Ningbo
Add: No.9 East ofJingu middle Road, Yinzhou District, Ningbo City, China
Web: www.larytec.com
Tel:0086-754-88033926
Fax:0086-754-88137126
Mob: 0086-13958255267
Email:amy@larytec.com
Welcome to visit us!