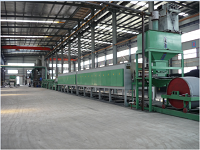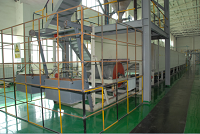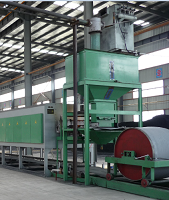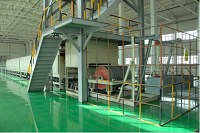 SLD series continuous powder metallurgy steel belt type high temperature reduction furnace
Item specifics
Product name

reduction furnace
Other name

Powder Metallurgy
Preheating temp.

750℃
Reduction temp.

980℃
Belt width

1000-2000 mm or Customized
Heating power

375-1800KW or Customized
Material of Muffle

Stainless steel or ceramic or Customized
Control chamber

Customized
Material of belt

SUS316 or Customized
Heating element

SIC or Customized
Description
Keywords:reduction furnace, high temperaturemuffle furnace, steel belt reduction furnace, temperature sensor furnace, ultrahigh temperature furnace, powder metallurgy reduction furnace
Product attributes:Product name: reduction furnace
Application: Powder Metallurgy
Preheating temp.: 750℃
Reduction temp.: 980℃
Belt width: 1000-2000 mm orCustomized
Heating power: 375-1800KW orCustomized
Material of Muffle: Stainless steelor ceramic or Customized
Control chamber:Customized
Material of belt: SUS316 orCustomized
Heating element:SIC or Customized
Pictures: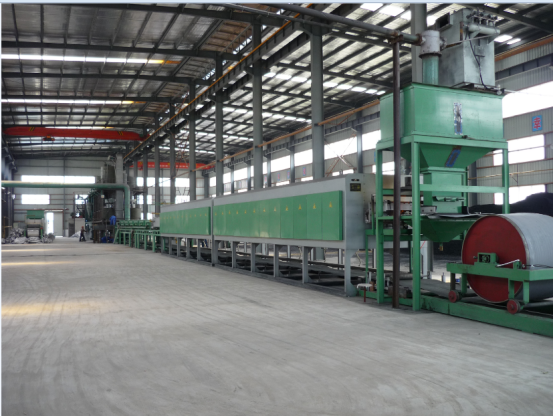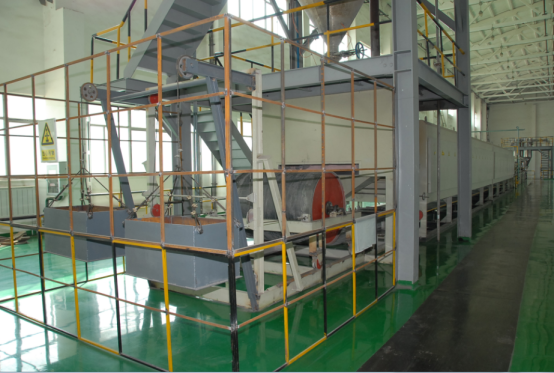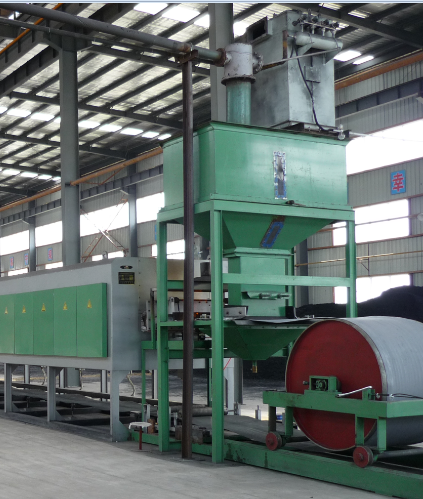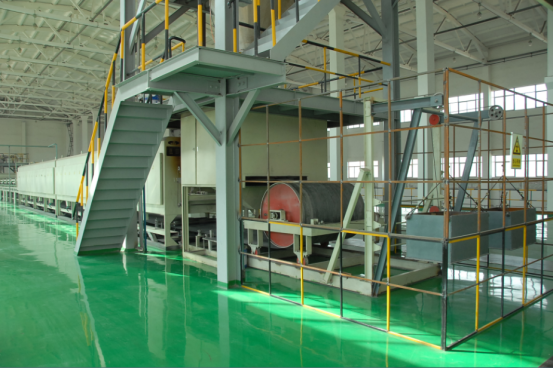 Features:
1) The equipment features largeoutput, simple structure, easy to adjust and convenient to control quality. Itis the upgrading and updating product for bi-tube, quadri-tube and multi-tubereduction furnace widely used at home and abroad. The complete equipment iscomposed of feed section, reduction section, slow cooling section, coolingsection and discharge section.
2) The feed section includescharging deck and inlet muffle. On the charging deck, there is a distributingdevice which can move from right and left along with steel belt to ensure theuniformity of materials on the belt.
3) The muffle of reduction sectionadopts heat-resisting steel plate. The shell of muffle is in corrugate shape toincrease the strength of muffle so that it can slide on the SiC plate afterexpanding by heat.
4) The feed inlet and the dischargeoutlet adopt roller sealing with gas curtain and fiber curtain sealing, whichfeatures sound sealing performance and low gas consumption.
5) The material conveying system iscomposed of thermocouple, PID regulator with digital display and solid-staterelay, which forms closed loop control system to realize automatic accuratetemperature control.
6) The gas flow meter displays theflow rate of protective atmosphere. The rates of all kinds of atmosphere can beadjusted according to process requirement.
7) The temperature of cooling wateris automatically controlled by the make and break of magnetic valve controlledby temperature controlling elements.
Specification:
SLD-3

SLD-5

SLD-7

SLD-10

SLD-20

(mm)

1000

1000

1000

1500

2000

Preheating temp

(℃)

750

750

750

750

750

Reduction temp

(℃)

980

980

980

980

980

Heating power

(KW)

375

600

750

936

1800

Annual output(iron powder)

(T)

3000

5000

7000

10000

20000

Speed of belt

(mm/min)

50-250

50-250

50-250

50-250

50-250

Atmosphere Reduction

Cracked Ammonia

Cracked Ammonia

Cracked Ammonia

Cracked Ammonia

Cracked Ammonia

Material of belt

SUS316

SUS316

SUS316

SUS316

Heating Element

Sic

Sic

Sic

Sic

Sic
Application:
SLD seriessteel belt type refining reduction furnace (also known as steel belt type ironpowder refining reduction furnace or steel belt type copper powder refining reductionfurnace) is mainly use in the powder metallurgy industry to reduce metalpowder, such as iron powder, copper powder, cobalt powder, molybdenum powder,tungsten powder, and so on. It can also be used in the calcining and refiningreduction of metal salts, such as cobalt oxalate, APT (magnesiumpara-tungstate), and so on, also used in calcining and refining reduction ofmagnesium hydroxide and lithium iron phosphate.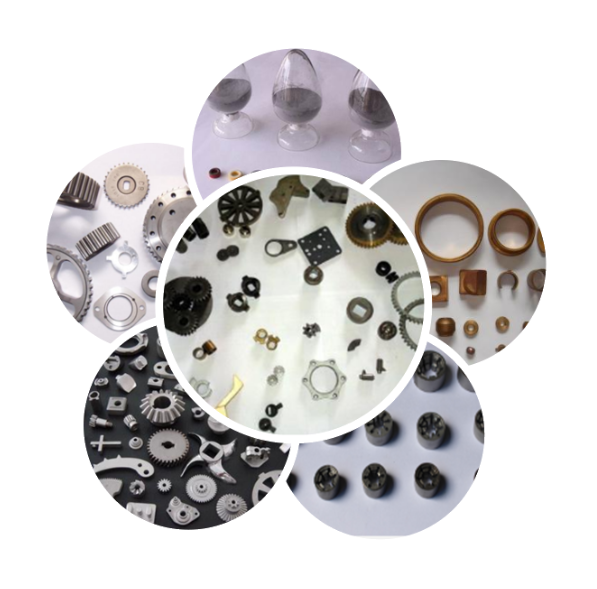 Factory: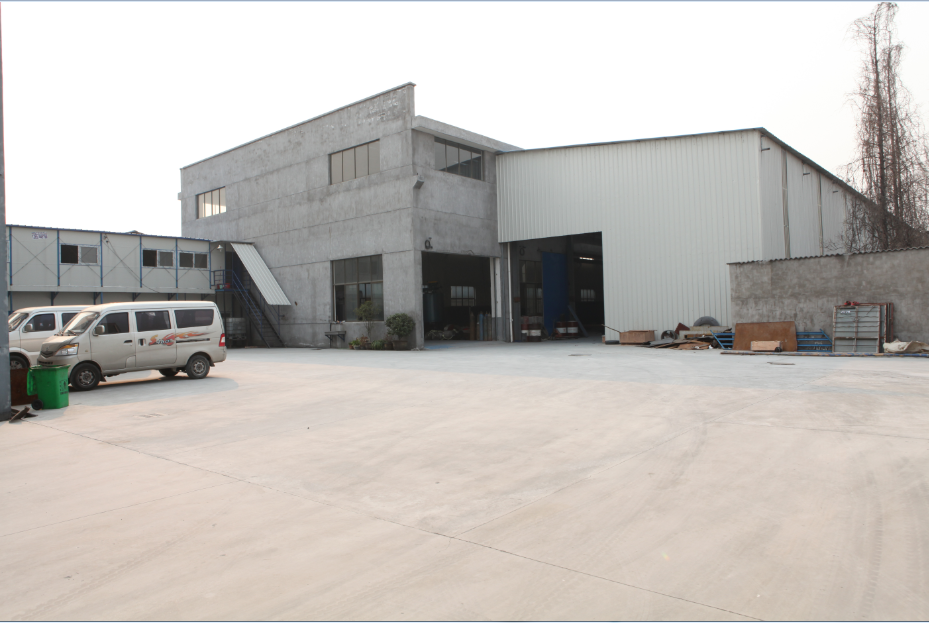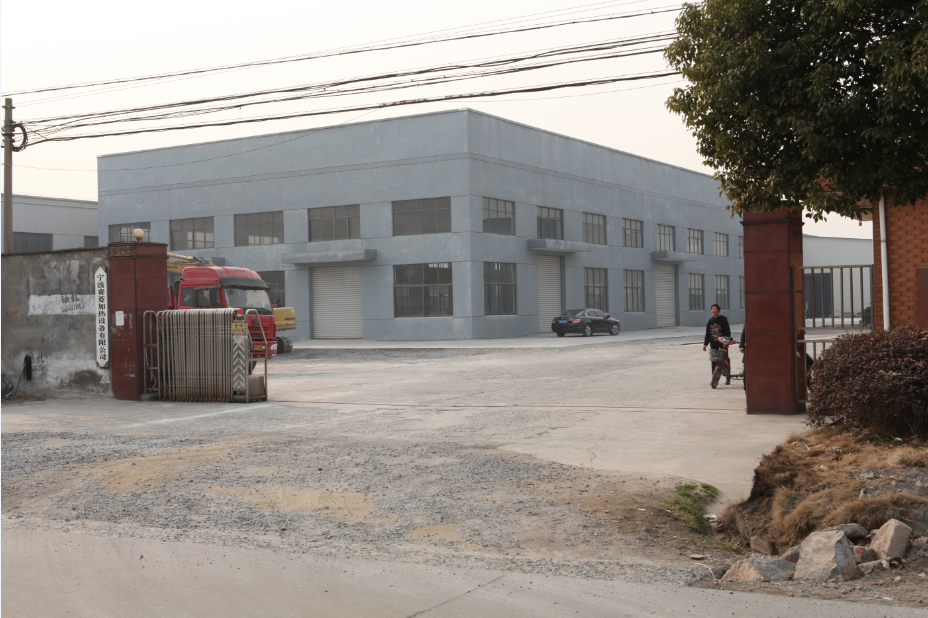 Company:
Ningbo Lary Industry Technology Co., Ltd is ajoint venture with Portugal TECNIROLO Engenharia Industrial S.A. Lary is anengineering & manufacturing enterprise which inherits the concept ofproviding customers with best services in Europe for more than twenty years. TecniRolo - Portugal andLary Industry - China are a group of companies that work as a global solutionprovider for an international network over of 16 countries.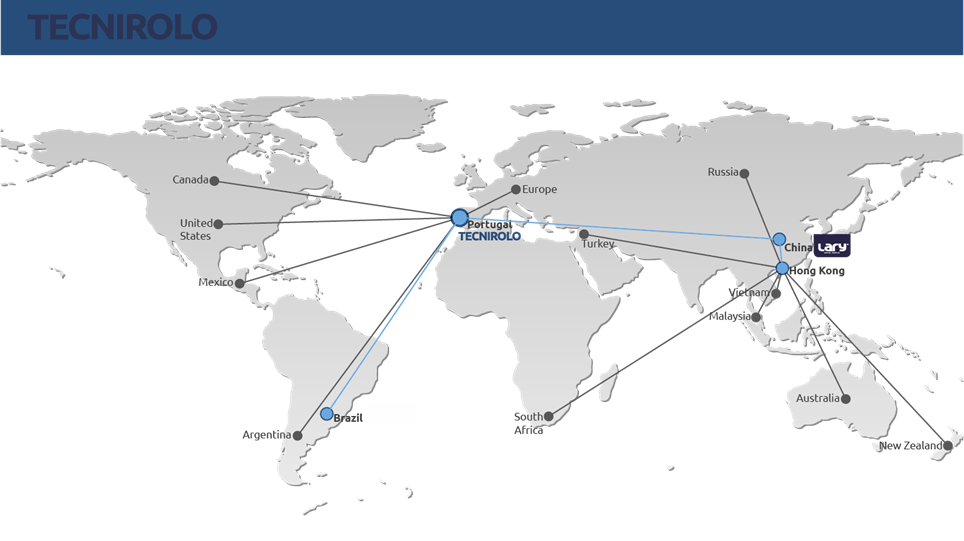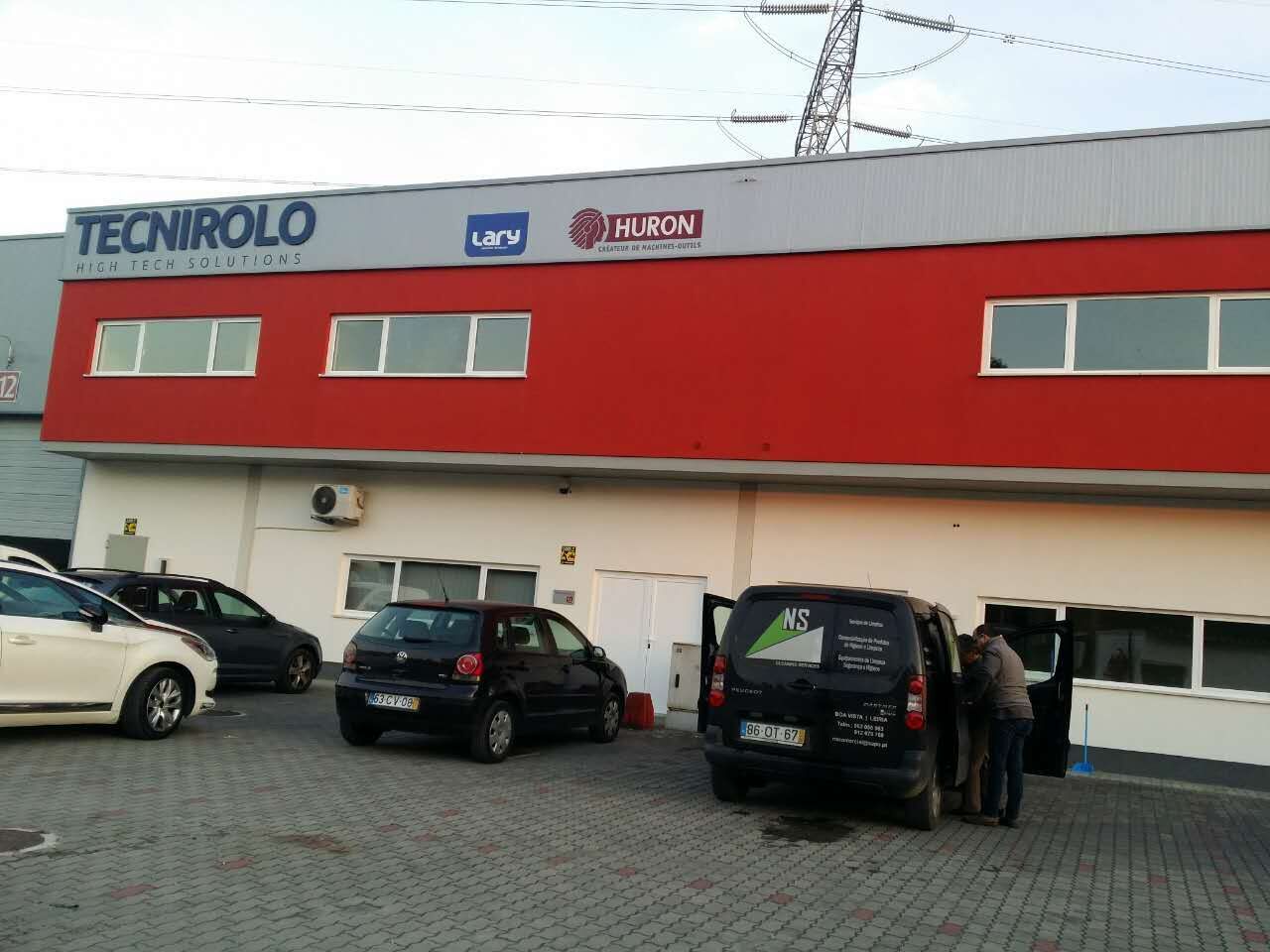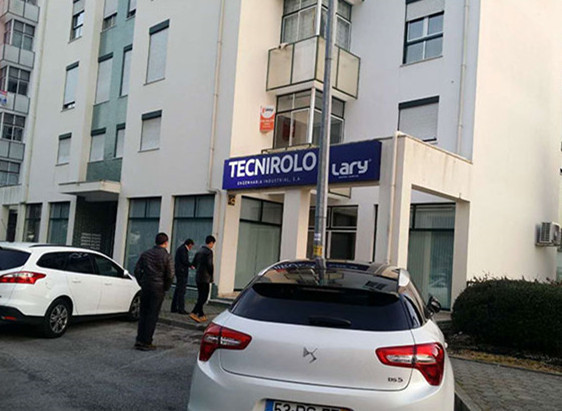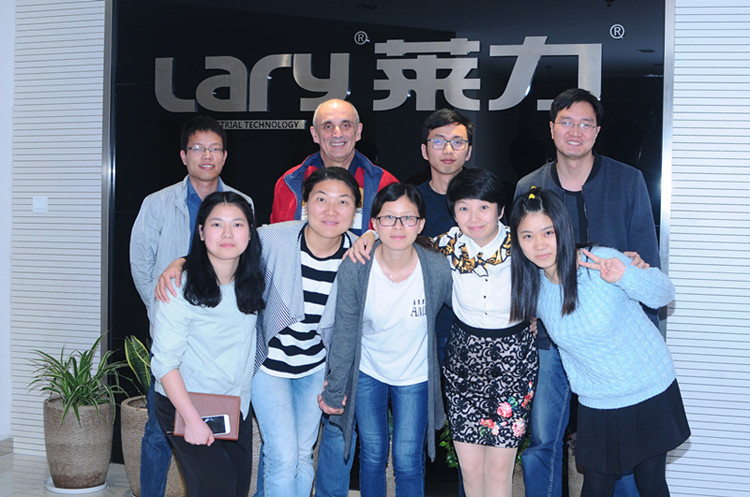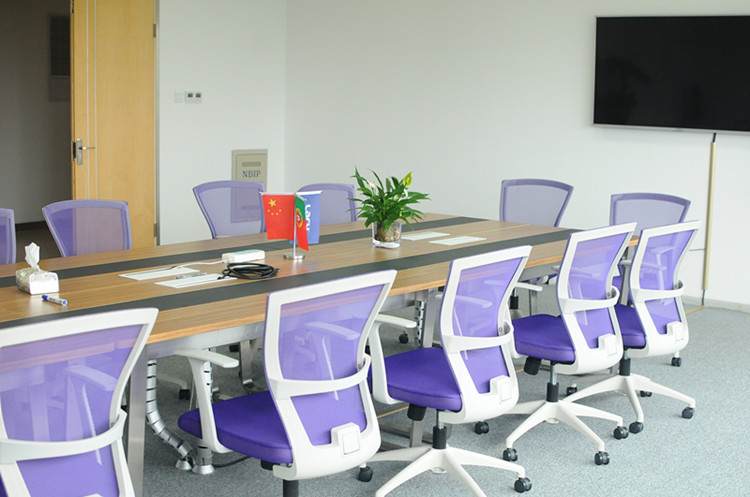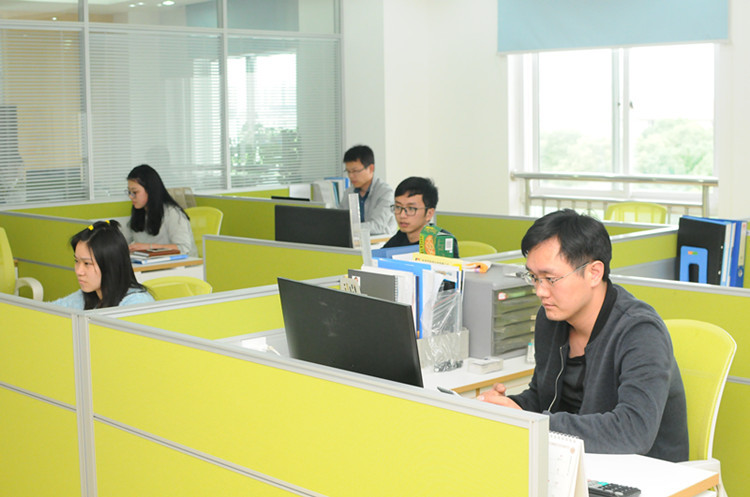 Certification: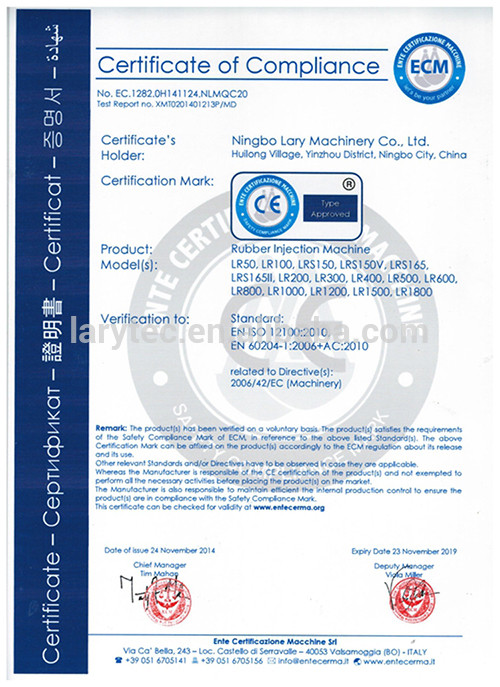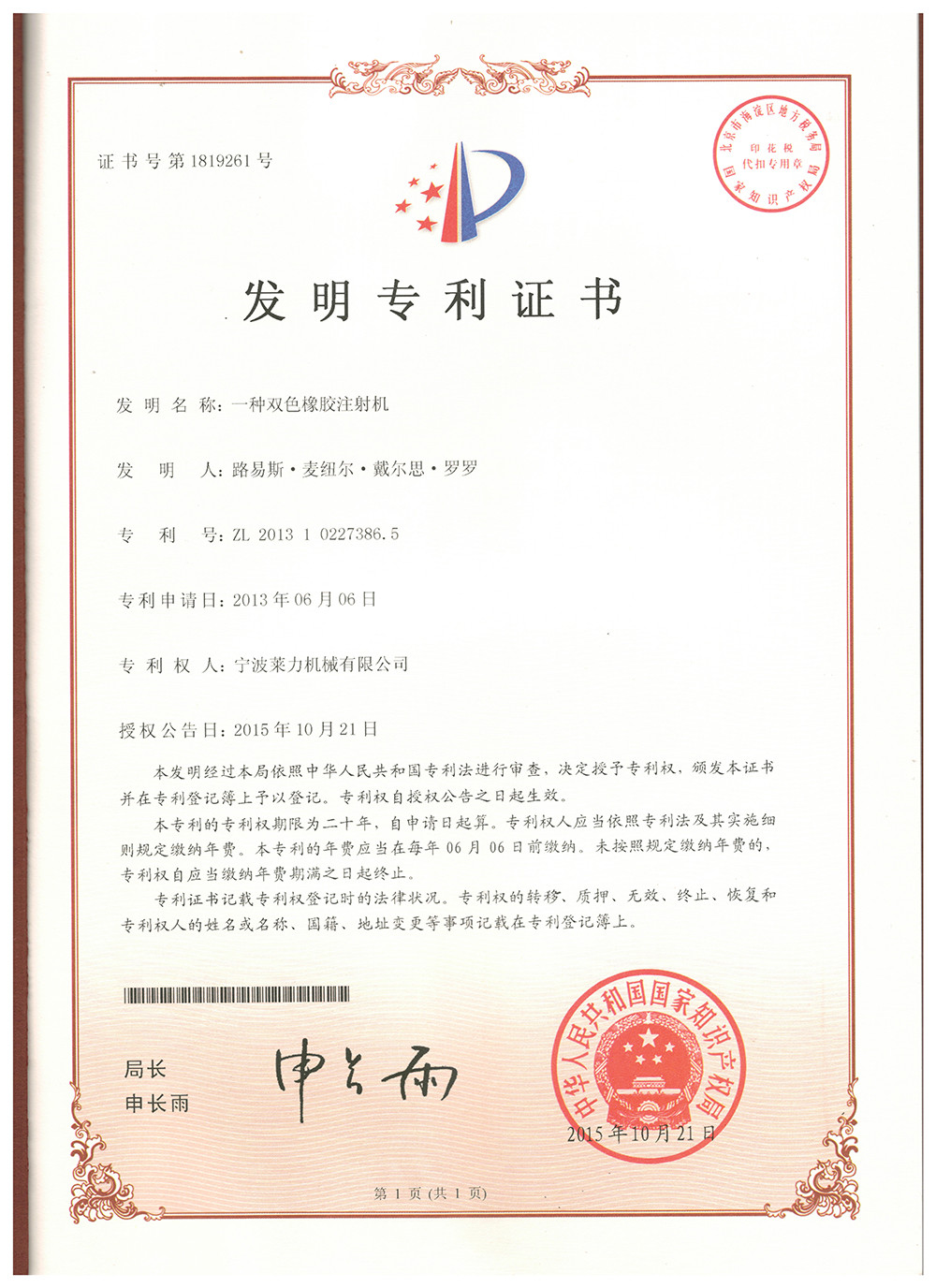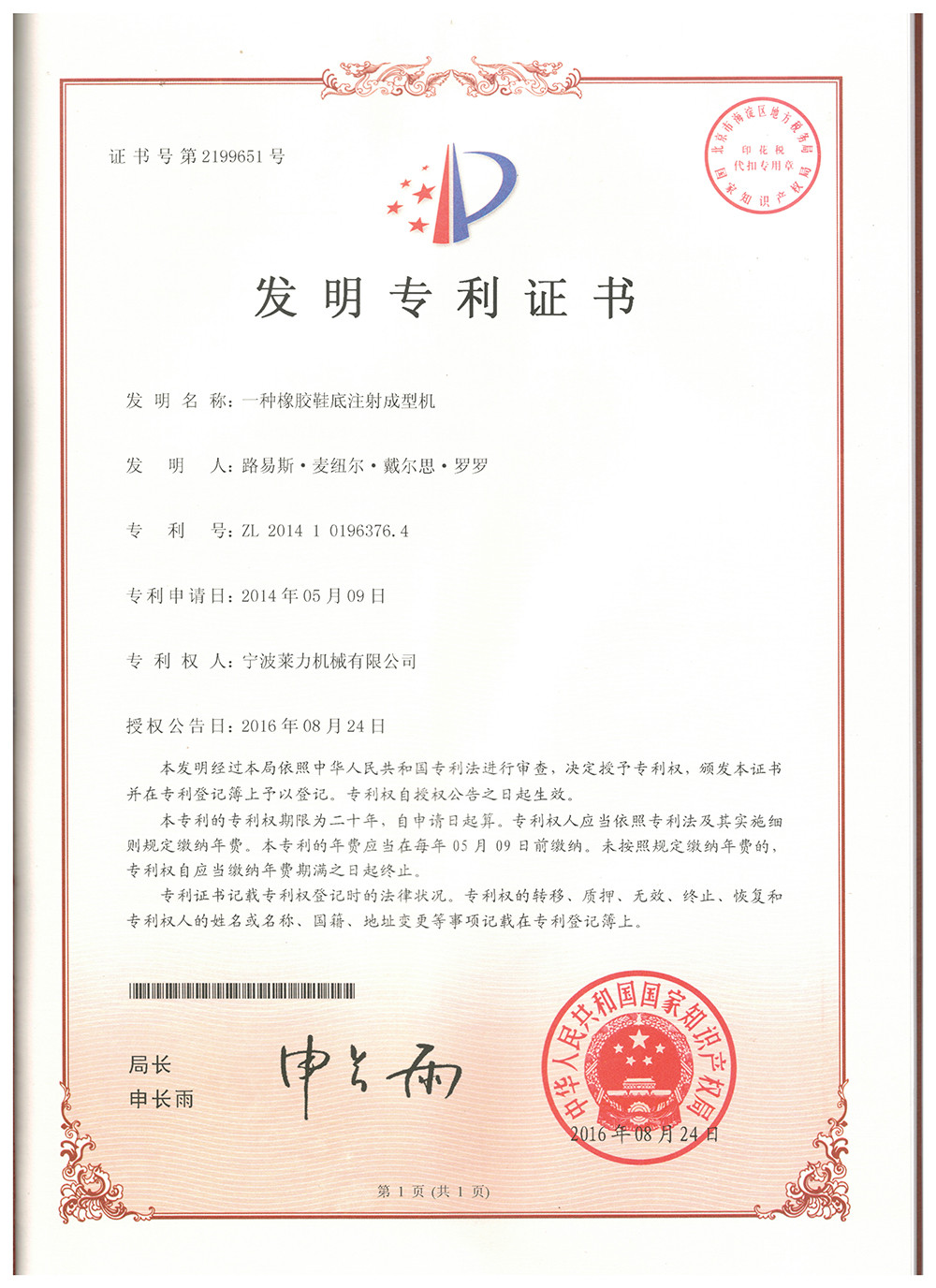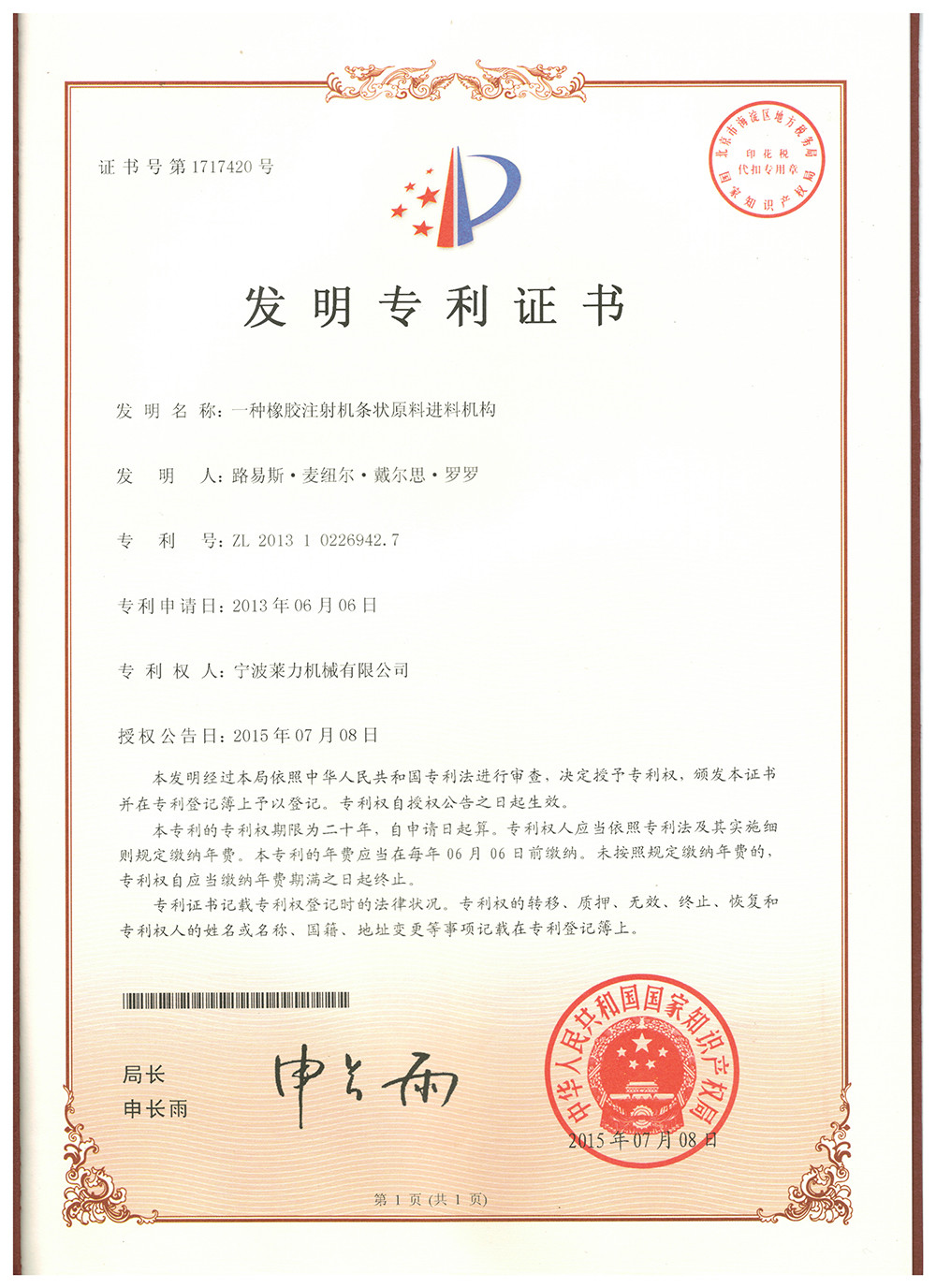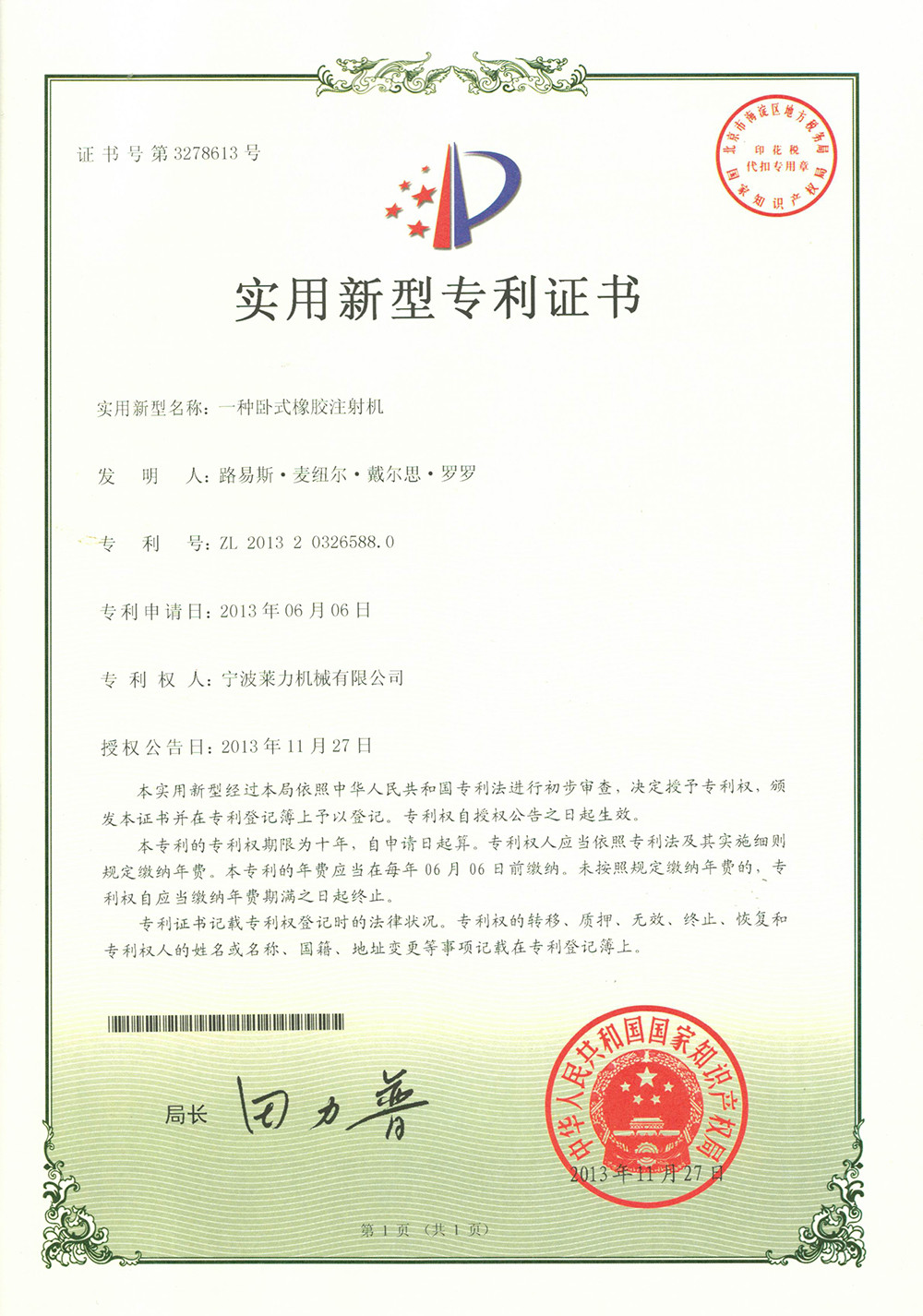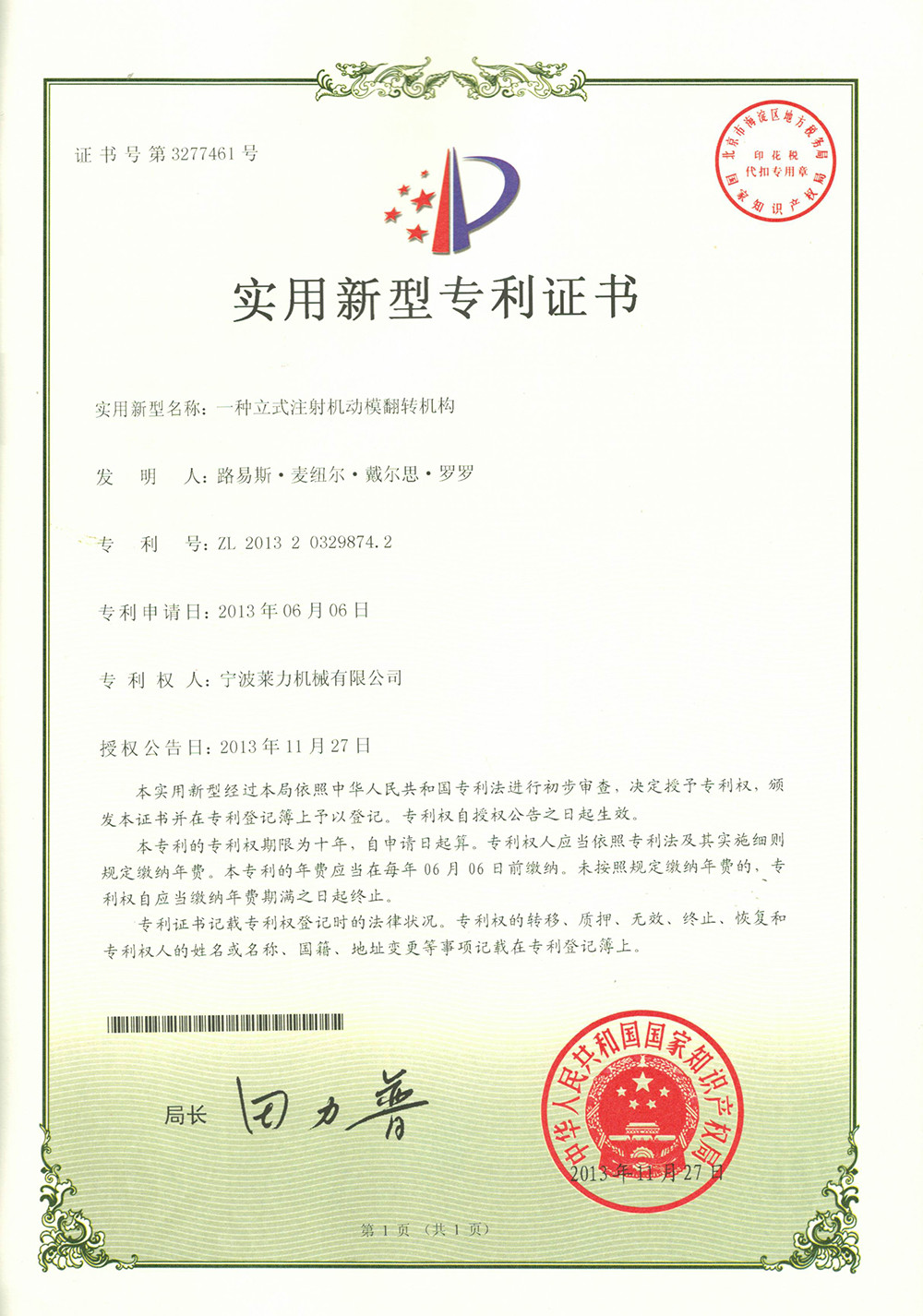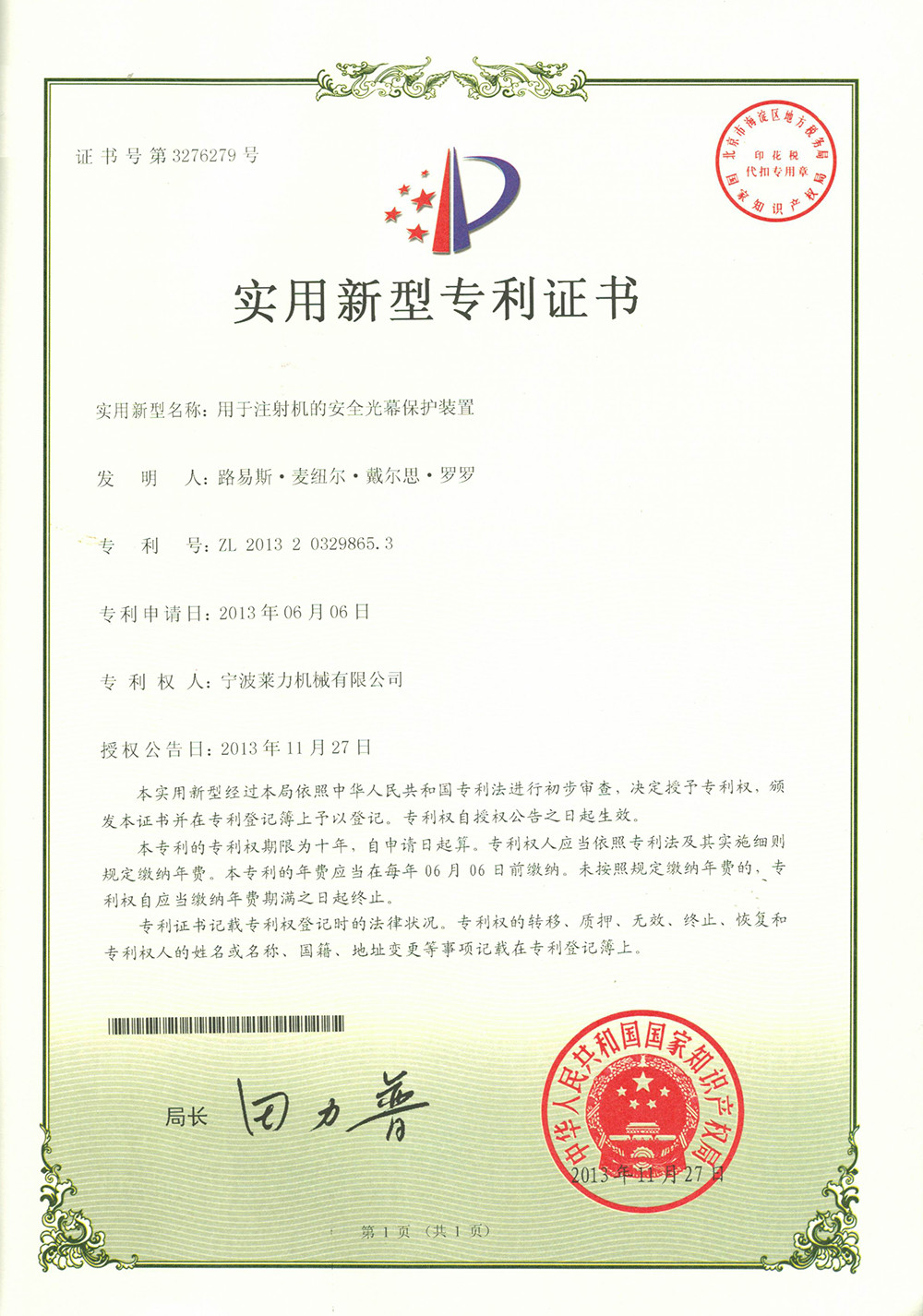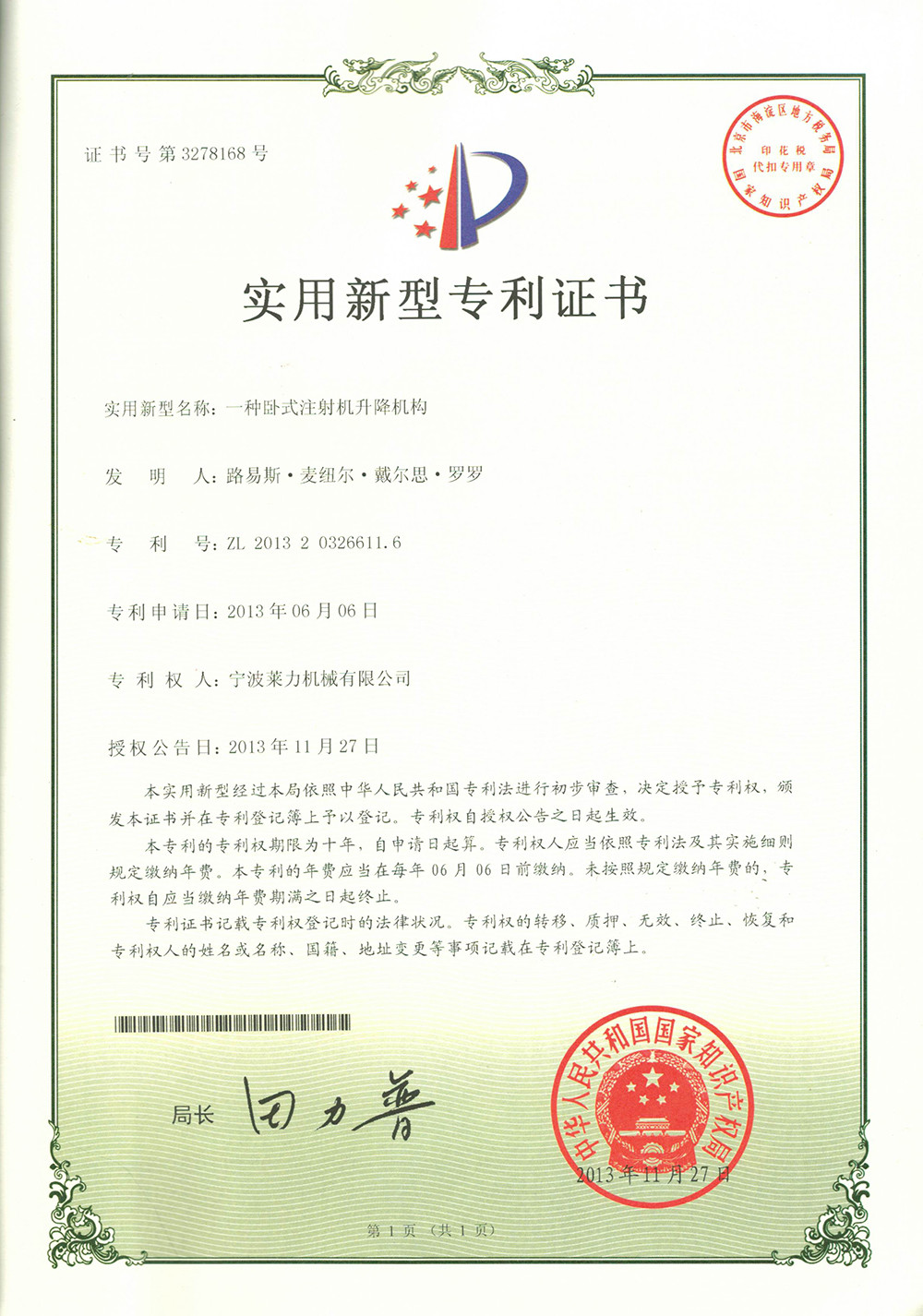 Customers: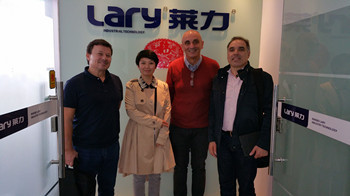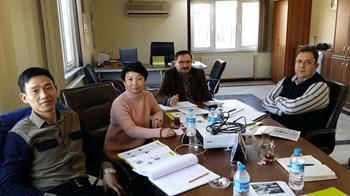 Paymentsand Delivering:
Payments: 40% depositby T/T after confirming thedrawings and 60% balance by T/T before delivery.
Delivering: 90 -120 daysafter we confirmed both side.
Contactus:
Amy Ren
Ningbo Lary IndustryTechnology Co., Ltd.
Ningbo
Add: No.9 East ofJingu middle Road, Yinzhou District, Ningbo City, China
Web: www.larytec.com
Tel:0086-754-88033926
Fax:0086-754-88137126
Mob: 0086-13958255267
Email:amy@larytec.com
Welcome to visit us!