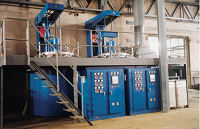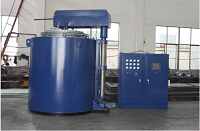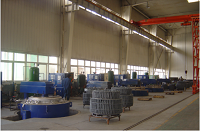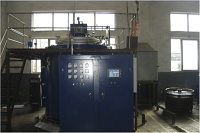 SLQ series well-type steam boiler steam treatment furnace
Item specifics
Product name

Steam treatment furnace
Application

Powder Metallurgy
Working temp.

650℃
Chamber size

Customized
Heating Zone

2
Heating power

54-135KW or Customized
Atmosphere

Nitrogen + Vapor
Shape of body

Roundness
Material of tank furnace

Stainless steel
Temperature control

Thermocouple
Description
Keywords:steam treatmentfurnace, heat treatment furnace, vapor furnace, steamboiler furnace, heat treatment electric furnace, surfacepreparation furnace
Product attributes:Product name: Steam treatment furnace
Application: Powder Metallurgy
Working temp.: 650℃
Chamber size: Customized
Heating Zone: 2
Heating power: 54-135KW or Customized
Atmosphere: Nitrogen + Vapor
Shape of body: Roundness
Material of tank furnace: Stainless steel
Temperaturecontrol : Thermocouple
Pictures: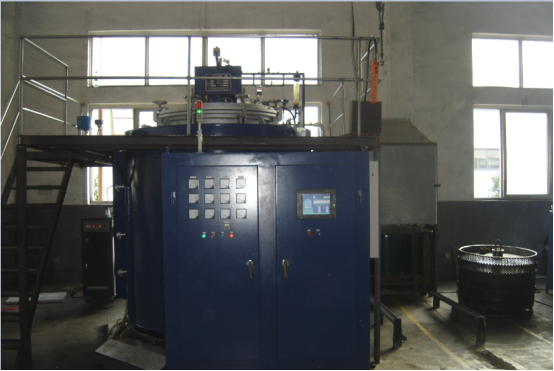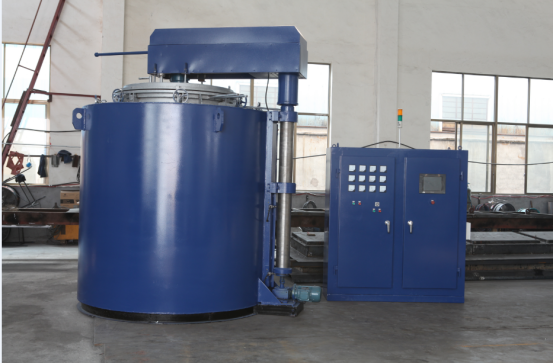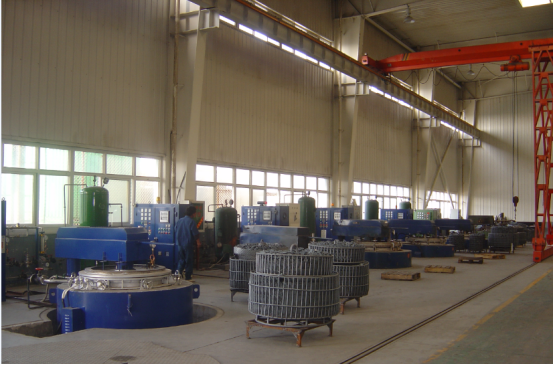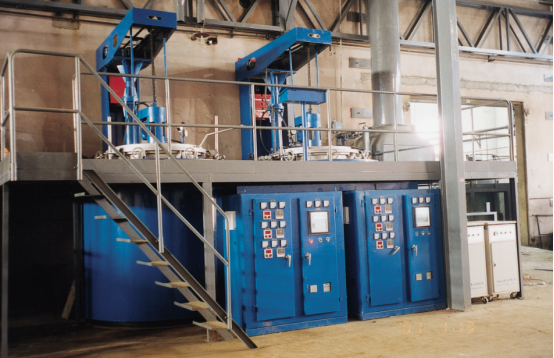 Features:
1)SLQ Series Steam (Oxidation) treatment furnace is composed of furnace body,elevating mechanism, stirring fans, and temperature control system.
2)The furnace body is round and welded with steel plate and structural steel. Thefurnace lining is composed of light refractory brick and thermal insulationmaterial. Heating element is laid on grate bricks.The chamber includes a stainless steel welded pot. On the cover, thereinstalled stirring fans.
3)Heating elements are distributed in the upper, middle and lower sectors andcontrolled by imported intelligent temperature controller respectively.
4)The temperature control system, which forms closed loop control system torealize automatic accurate temperature control, is composed of thermocouple,intelligent PID regulator with digital display and silicon controlledrectifier.
5)Because of the existence of certain vapor pressure in the furnace, the oxidefilm of products can reach 5-8um with strong gas tightness of 16Kg/cm2.It is applicable to products with high gas tightness requirement, such as valveplate.
Specification:
SLQ-5

SLQ-9

Working Chamber size(mm)(Diameter×D)

φ650*500

φ900*700

φ1200*900

Max basket size(mm)

φ500*500

φ700*700

φ1000*900

Working temp

(℃)

650

650

650

Heating power

(KW)

54

95

135

Heating zones

2

2

2

Temperature control

Thermocouple

Thermocouple

Thermocouple

gas tightness

(kg/cm2)

16

16

16

Oxide film

(um)

5~8

5~8

5~8

Heating element layout

Upper, middle, lower

Upper, middle, lower

Upper, middle, lower

Atmosphere

Nitrogen + Vapor

Nitrogen + Vapor

Nitrogen + Vapor
Application:
SLQ series steam (oxidation)treatment furnace (also known as powder metallurgy vapor oxidation furnace) itis applicable to surface oxidizing treatment of powder metallurgical iron-basedproducts. It can be used not only in bluing of silicon-steel plate and blackingof surface of other mechanical parts, such as vent pipe, but also in tufftrideprocessing.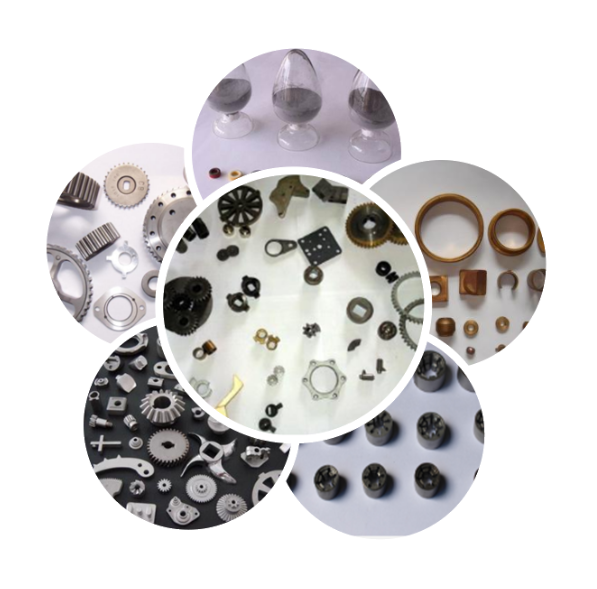 Factory: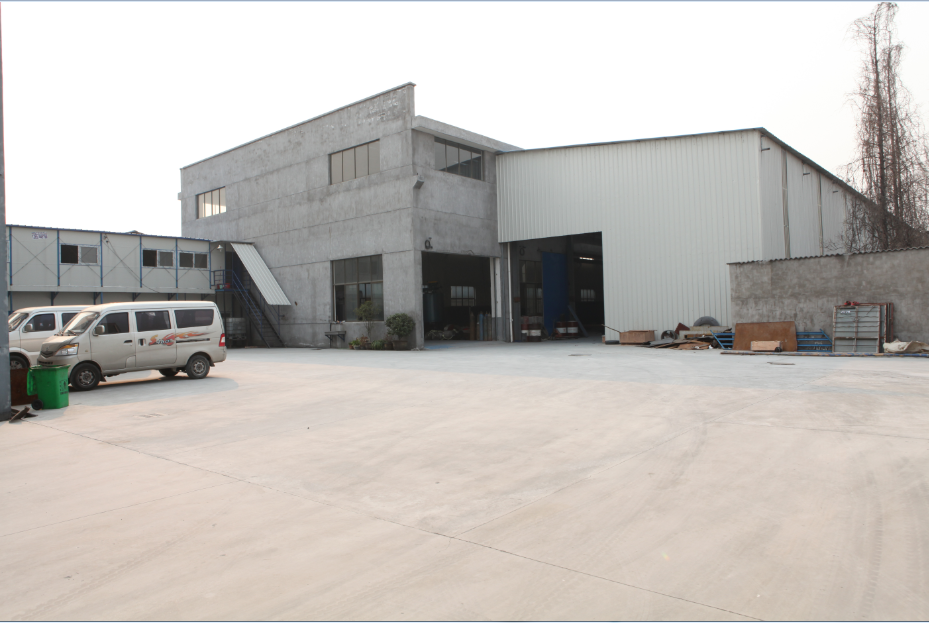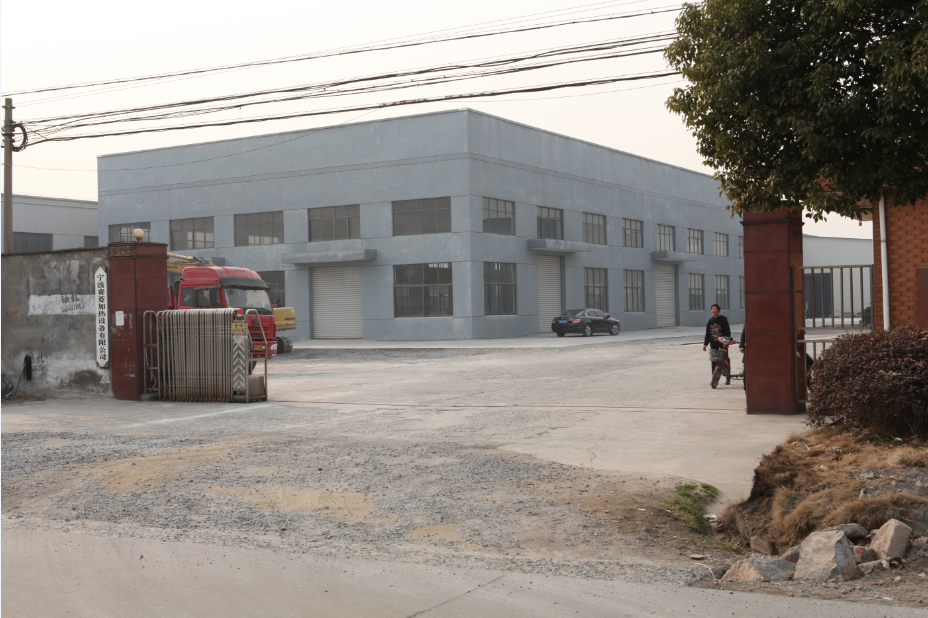 Company:
Ningbo Lary Industry Technology Co., Ltd is ajoint venture with Portugal TECNIROLO Engenharia Industrial S.A. Lary is anengineering & manufacturing enterprise which inherits the concept ofproviding customers with best services in Europe for more than twenty years. TecniRolo - Portugal andLary Industry - China are a group of companies that work as a global solutionprovider for an international network over of 16 countries.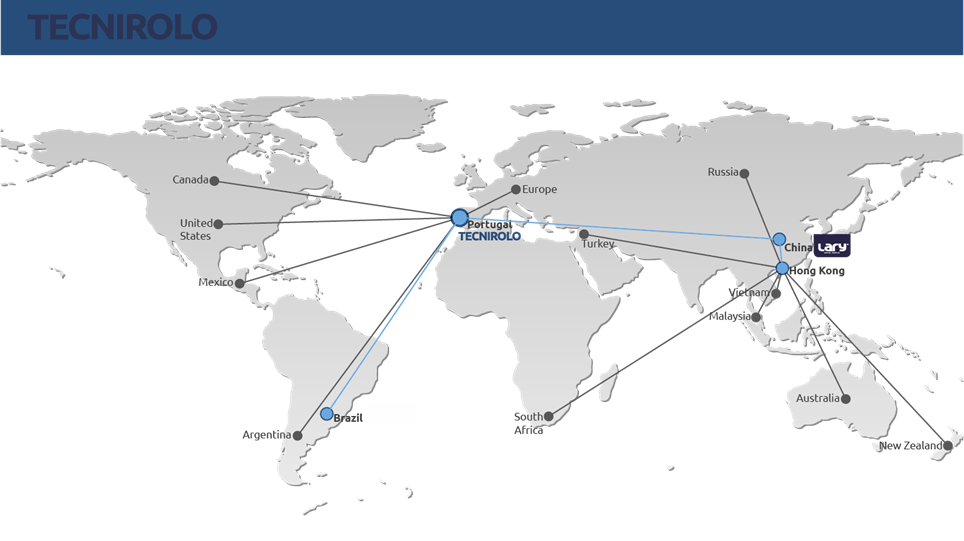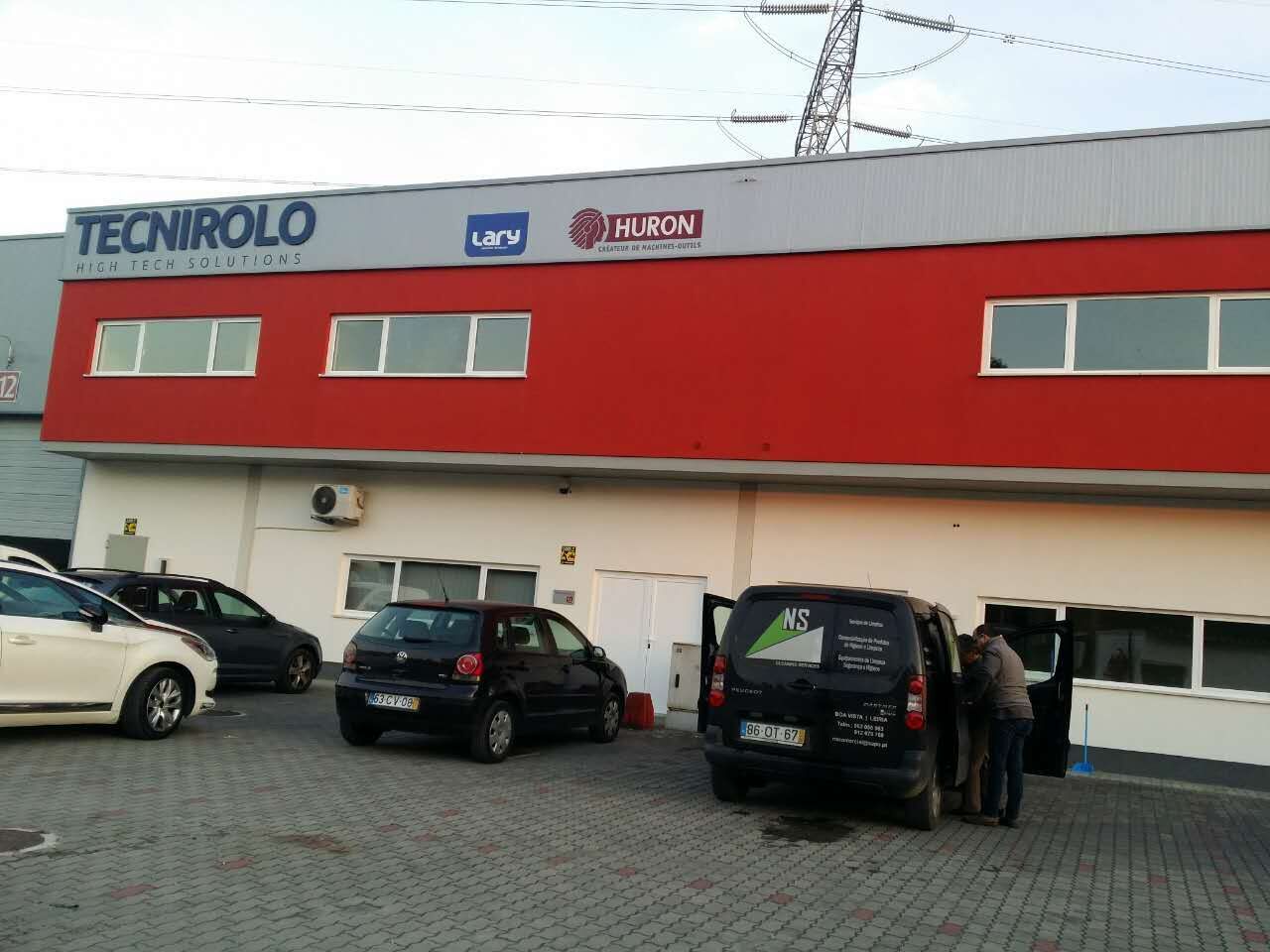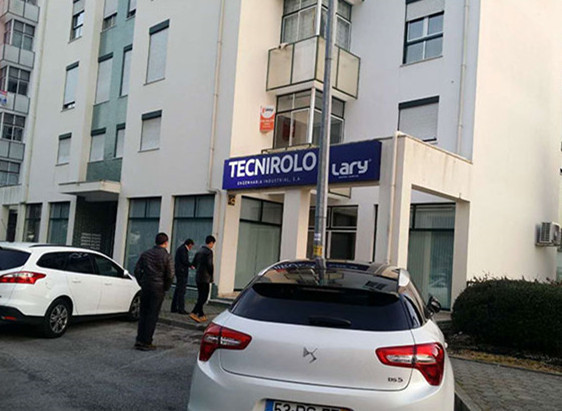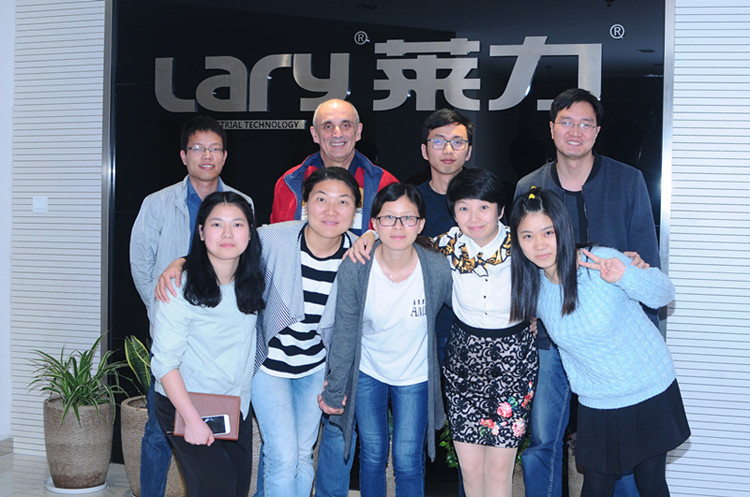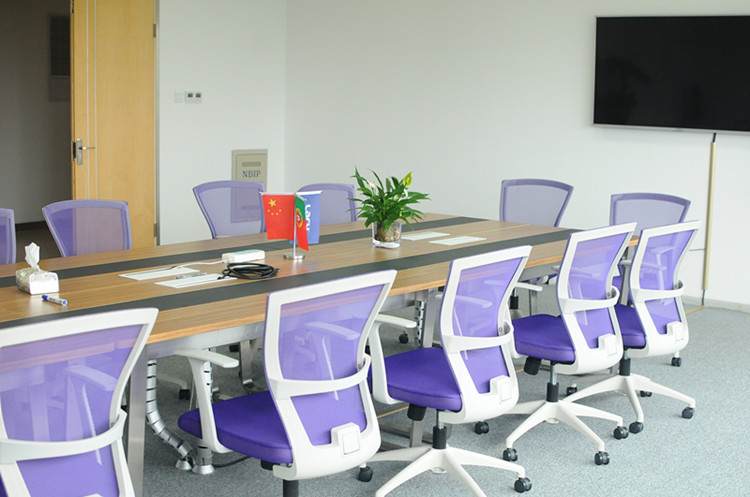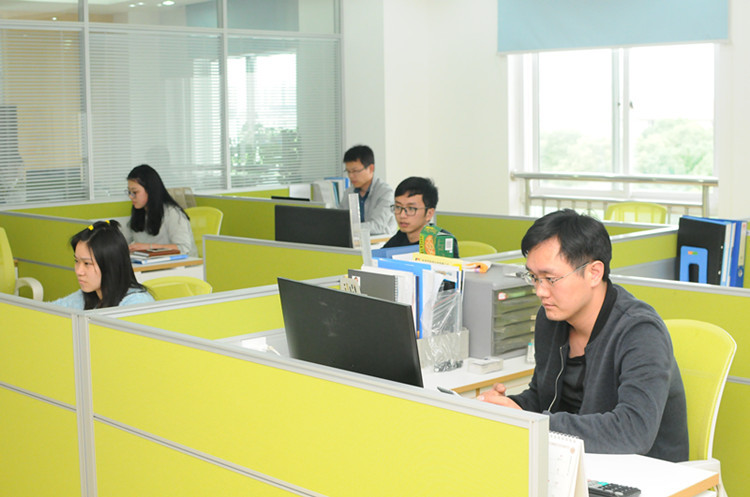 Certification: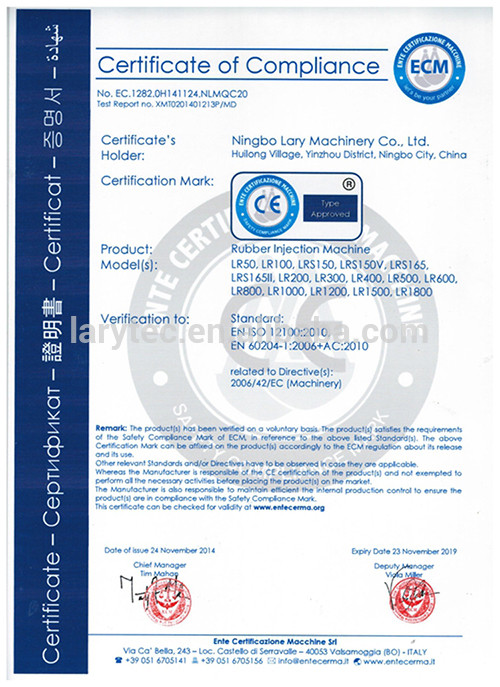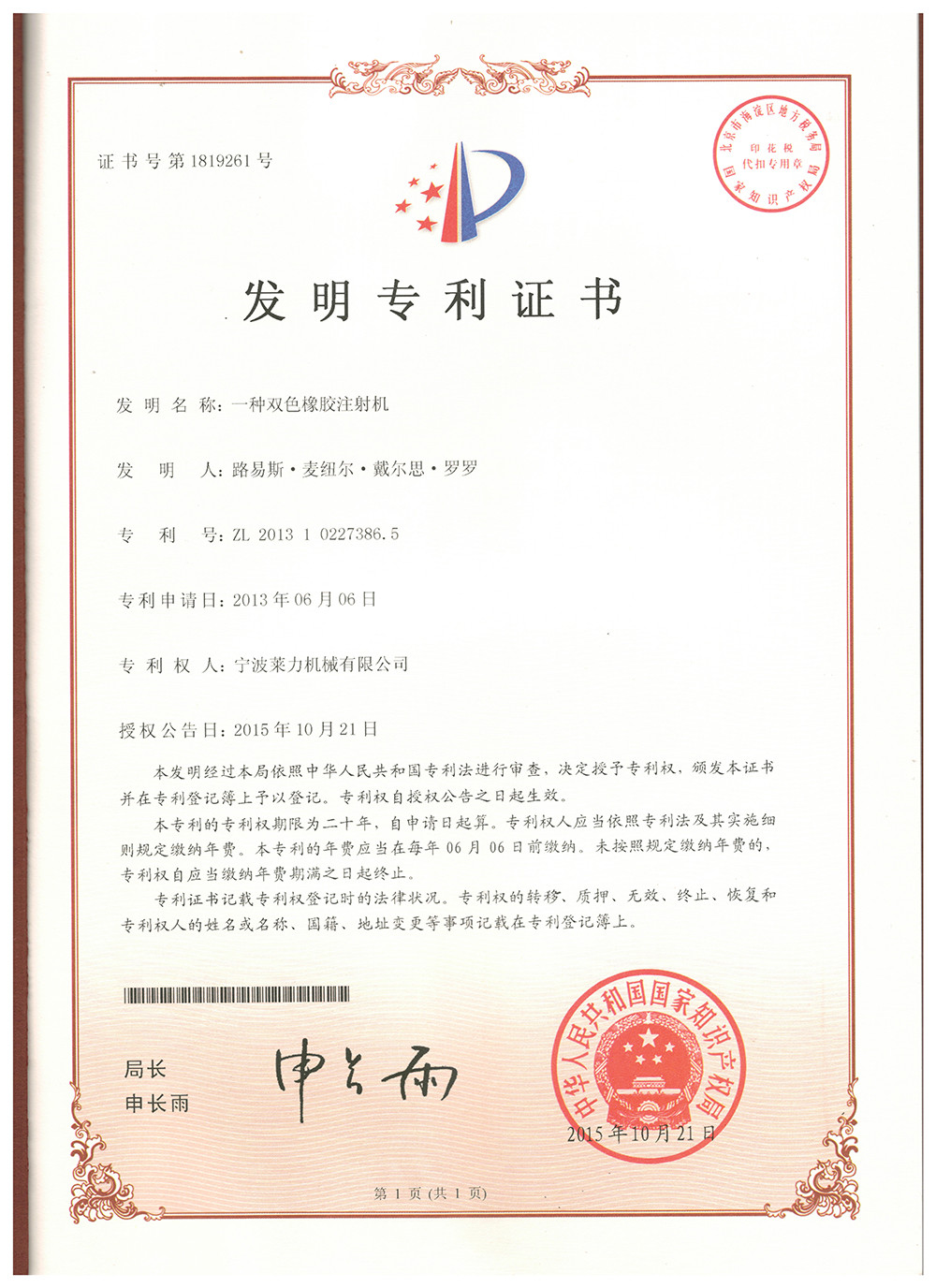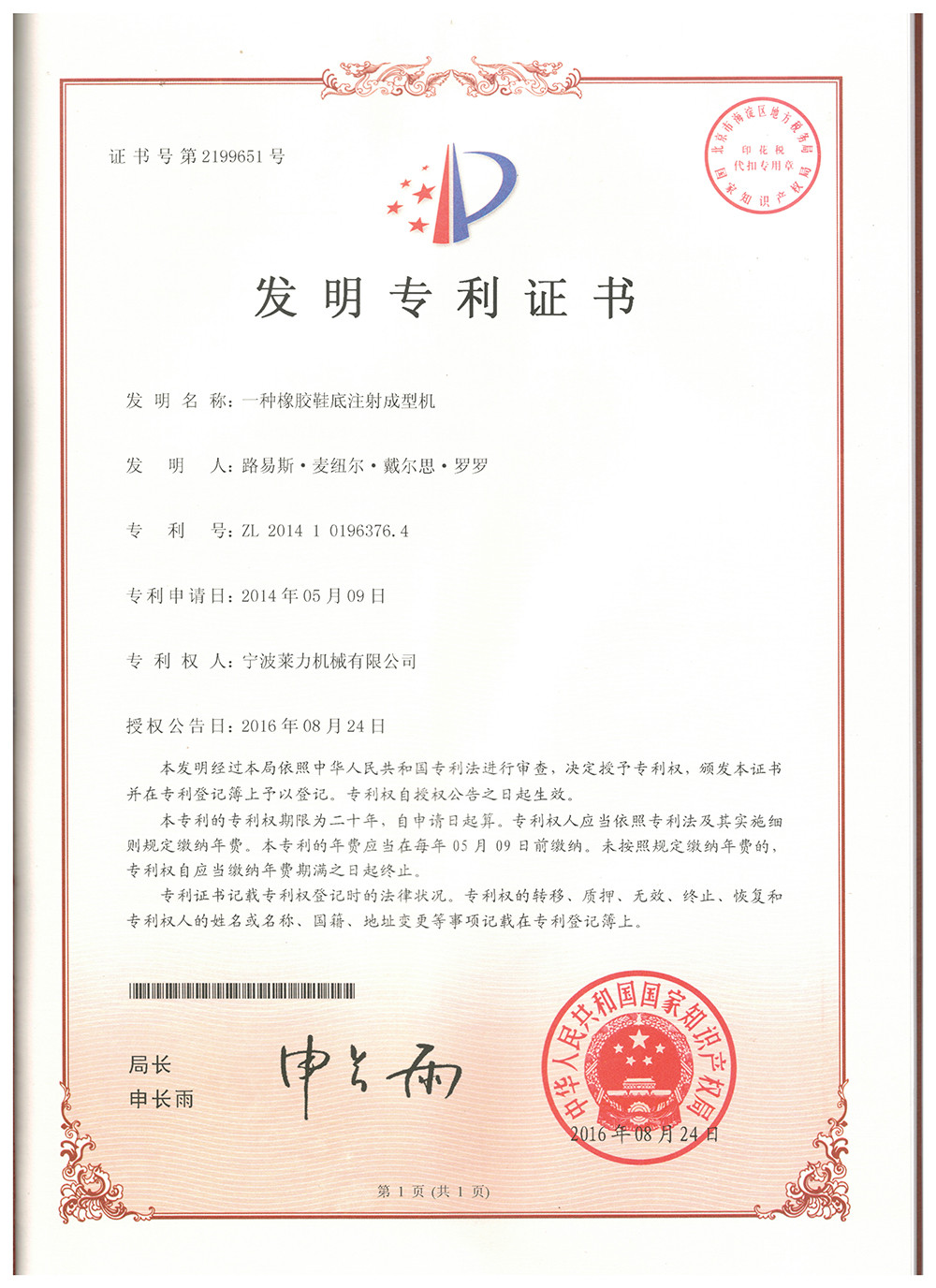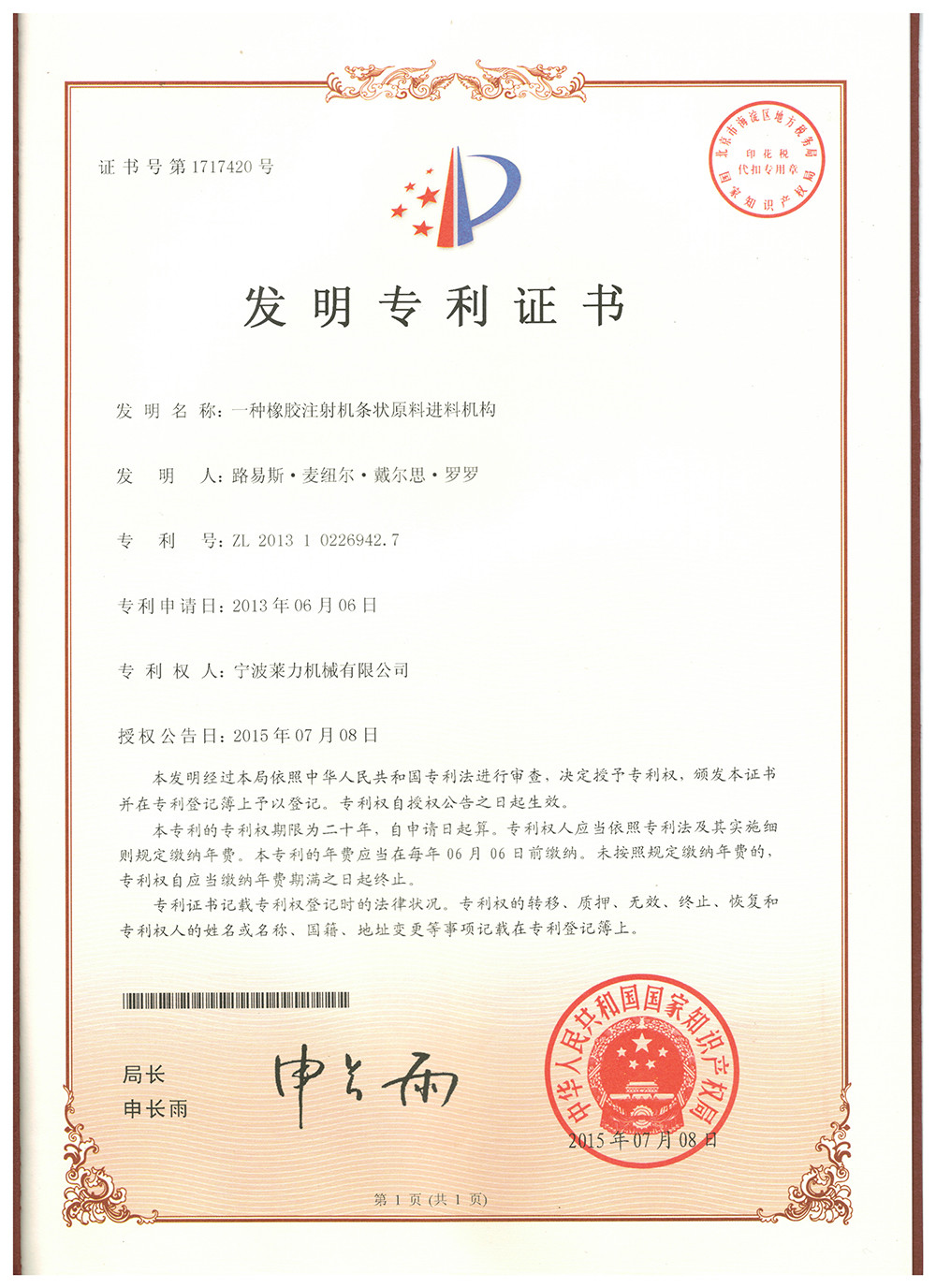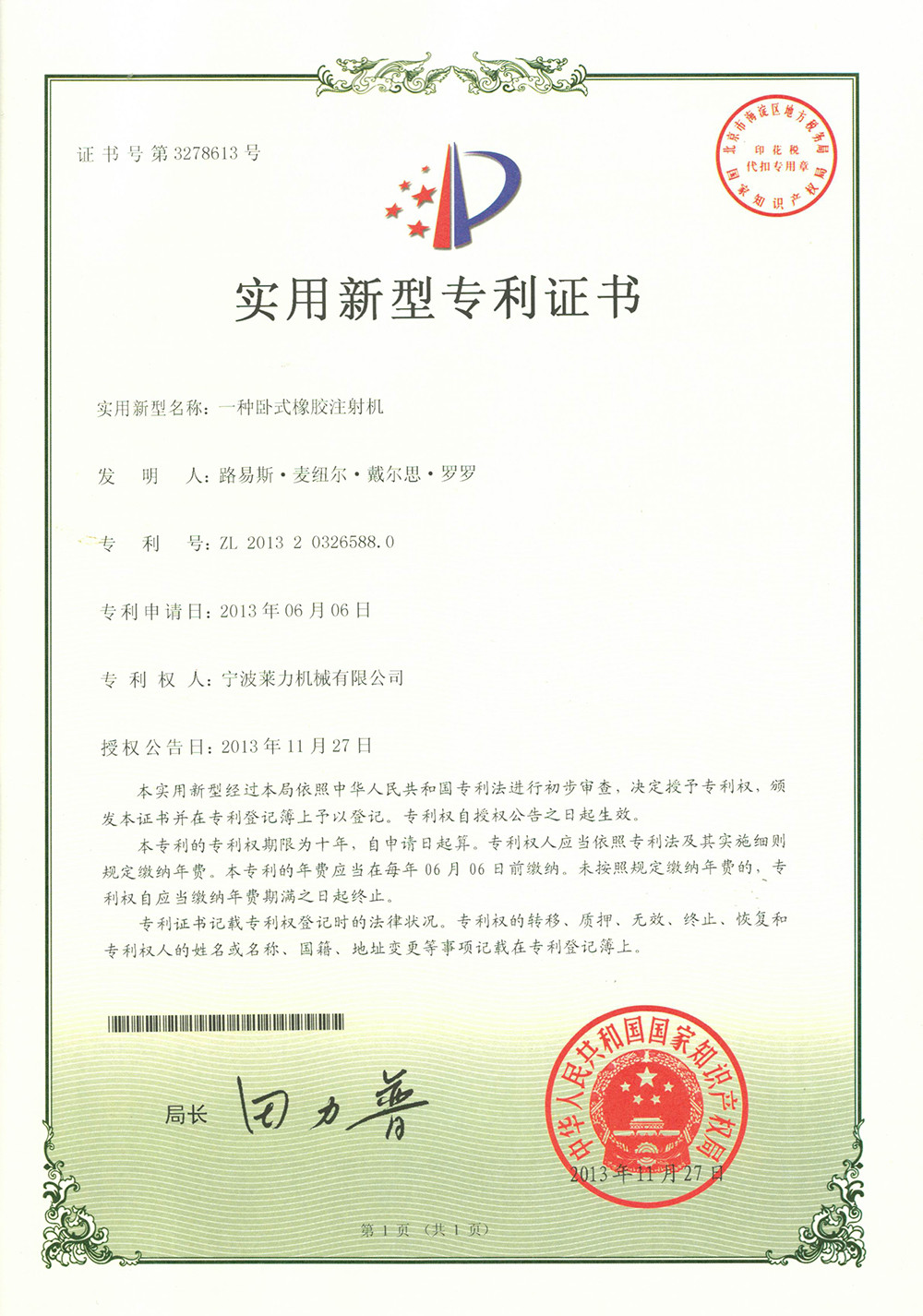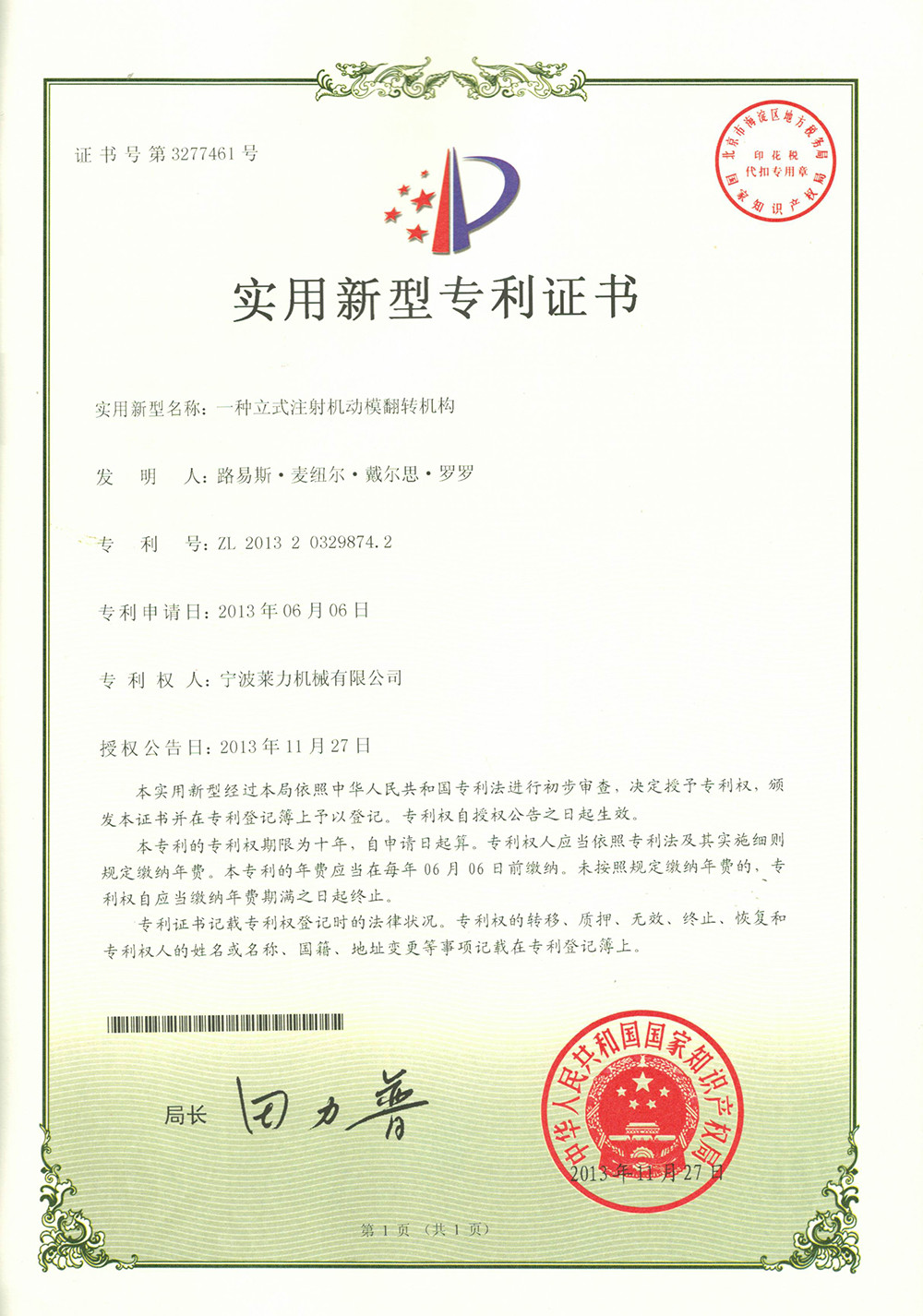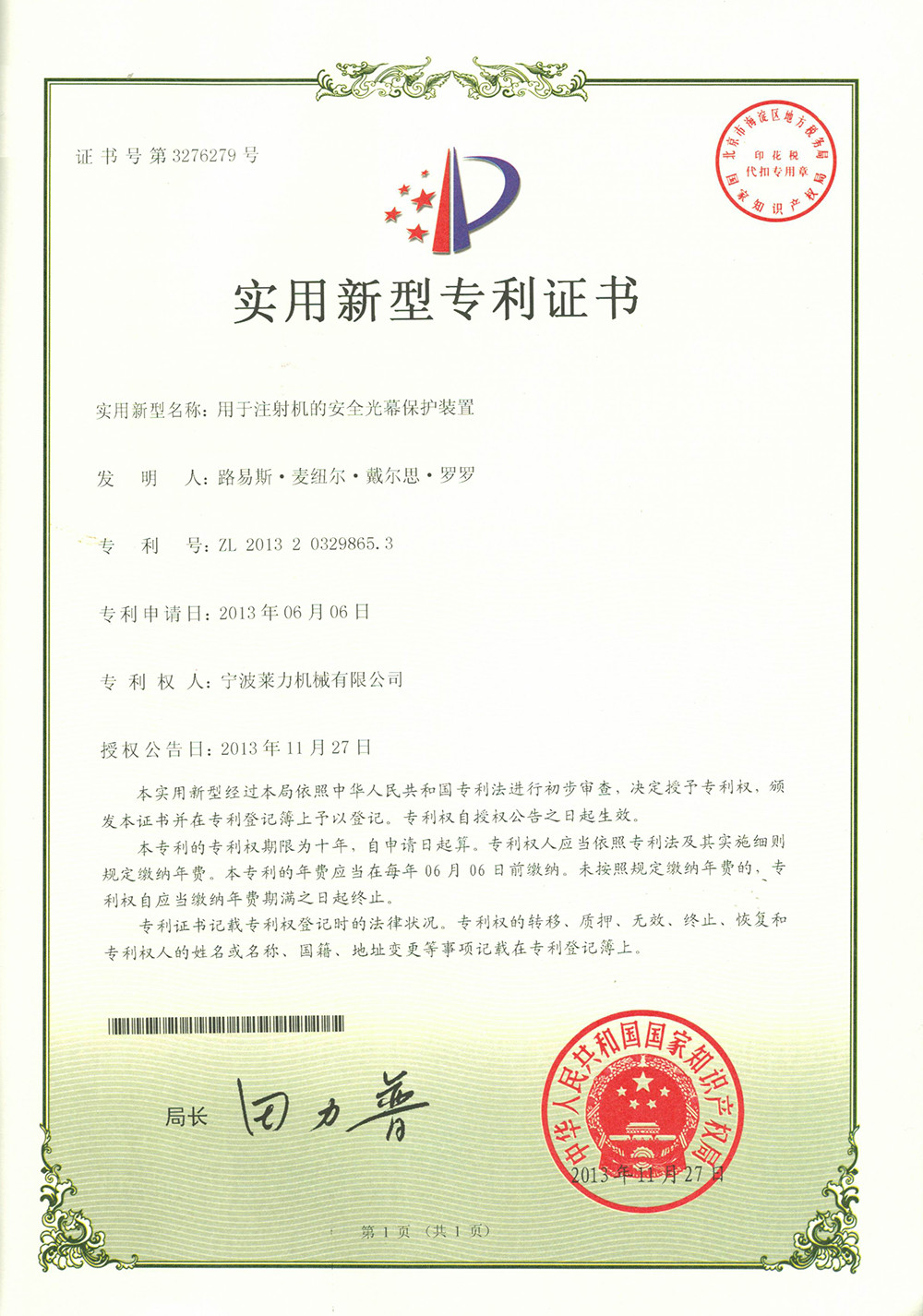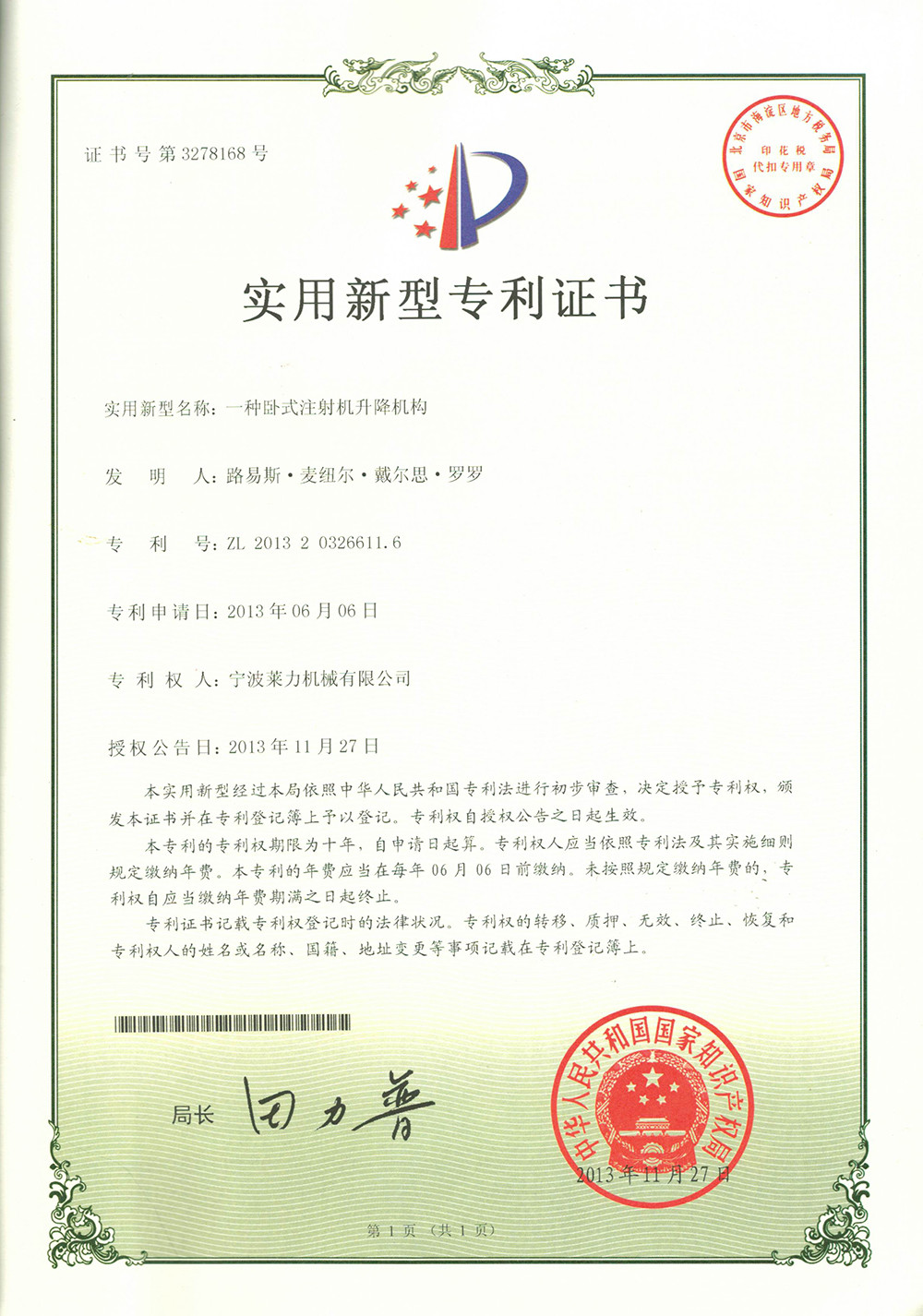 Customers: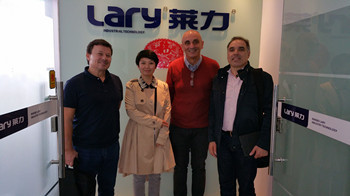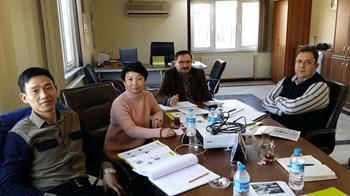 Paymentsand Delivering:
Payments: 40% depositby T/T after confirming thedrawings and 60% balance by T/T before delivery.
Delivering: 90 -120 daysafter we confirmed both side.
Contactus:
Amy Ren
Ningbo Lary IndustryTechnology Co., Ltd.
Ningbo
Add: No.9 East ofJingu middle Road, Yinzhou District, Ningbo City, China
Web: www.larytec.com
Tel:0086-754-88033926
Fax:0086-754-88137126
Mob: 0086-13958255267
Email:amy@larytec.com
Welcome to visit us!