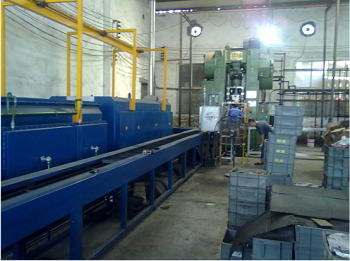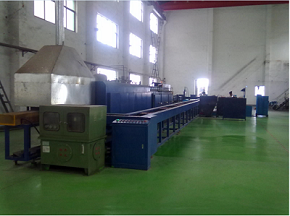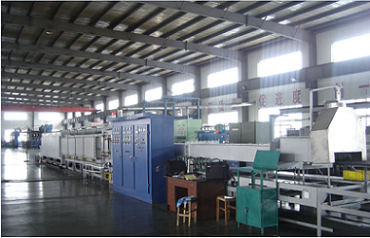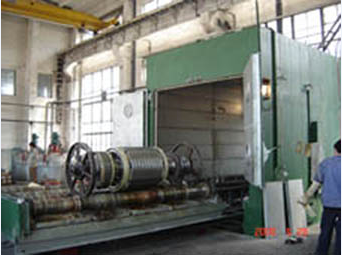 SLC series continuous powder metallurgy high temperature pusher sintering furnace
Item specifics
Product name

pusher furnace
Other name

powder metallurgy reduction furnace
Application

Powder Metallurgy
Preheating temp.

950℃
Sintering temp.

1300℃
Heating power

162-336KW or Customized
Material of Muffle

Heat proof metal muffle or Customized
Control chamber

Customized
Temperature Uniformity

±5℃
Heating element

SIC or Customized
Description
Keywords:pusher furnace, ultra hightemperature furnace, pusher sintering furnace powder metallurgy, ceramicssintering furnace, high temperature vacuum furnace、high temperature muffle furnace
Product attributes:Productname: pusher furnace
Other name: powder metallurgyreduction furnace
Application: Powder Metallurgy
Preheating temp.: 950℃
Sintering temp.: 1300℃
Heating power: 162-336KW orCustomized
Material of Muffle: Heat proofmetal muffle or Customized
Control chamber: Customized
Temperature Uniformity: ±5℃
Heating element: SIC or Customized
Pictures: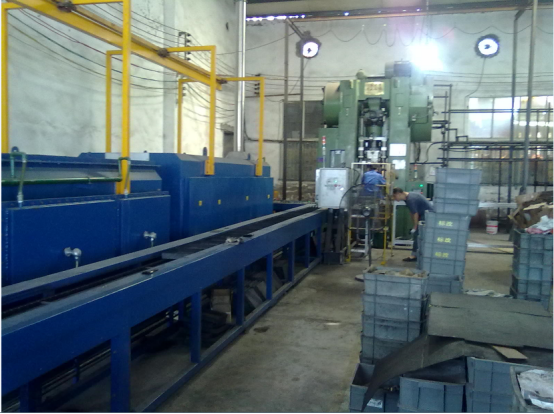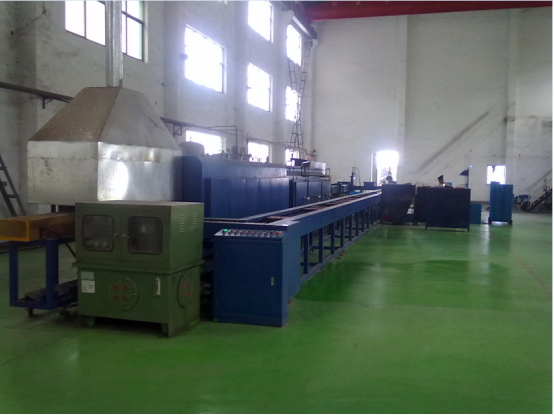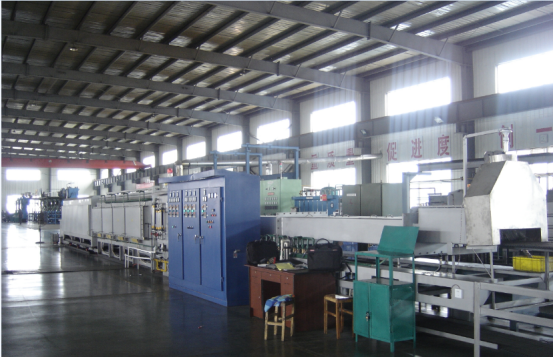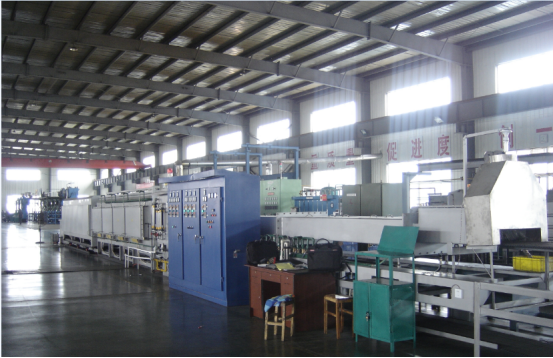 Features:
1)The complete equipment is composed of furnace body, pallet propelling deviceand temperature control system.
2)Heating elements are distributed at the top and bottom of furnace and can bepulled out thoroughly at the left and right sides of furnace, which isconvenient to install and maintain.
3)The temperature control system, which forms closed loop control system torealize automatic accurate temperature control, is composed of thermocouple,intelligent PID regulator with digital display and silicon controlledrectifier.
4)The pusher system is composed of one main pusher and three assistant pushers.They can be set to run respectively to realize the step-by-step recycling ofpallet inside and outside of the furnace.
5)The temperature of cooling water is automatically controlled by the make andbreak of magnetic valve controlled by temperature controlling elements.
6)Because the sintering temperature is high, the alloying of powder metallurgyproduct is uniform. The strength and hardness of hole and nodulizing can beincreased. Specially, the impact resistant gets stronger. The higher diffusionrate can increase the strength and hardenability of mixed powder product.
7)The higher stability promotes more oxide getting reduced, which is favorable topowder forging and other applications.
8)The price of rapid-wear material is lower than that of mesh-belt furnace withthe same specifications.
Specification:
SLC-300

SLC-360

SLC-460

SLC-610

Pallet size(mm)

300×300

360×360

460×460

610×610

Preheating temp

(℃)

950

950

950

950

Sintering temp

(℃)

1300

1300

1300

1300

Heating power

(KW)

162

198

252

336

Temperature Uniformity (℃)

±5

±5

±5

Output

(kg/h)

100

120

150

300

Atmosphere Protect

Cracked Ammonia furnace、Nitrogen generator

Cracked Ammonia furnace、Nitrogen generator

Cracked Ammonia furnace、Nitrogen generator

Cracked Ammonia furnace、Nitrogen generator

Heating Element

Sic

Sic

Sic

Sic
Application:
SLC series pusher sintering furnace (also known as pusherpowder metallurgy sintering furnace, powder metallurgy reduction furnace) is akind of full-automatic continuous running powder metallurgical equipment. It ismainly use in the sintering of powder metallurgical products (especially alloyproducts and stainless steel). It features high automatic and good reliability.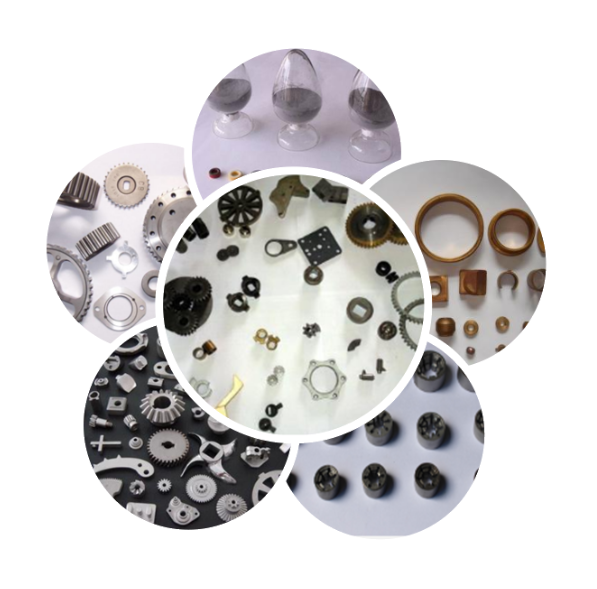 Factory: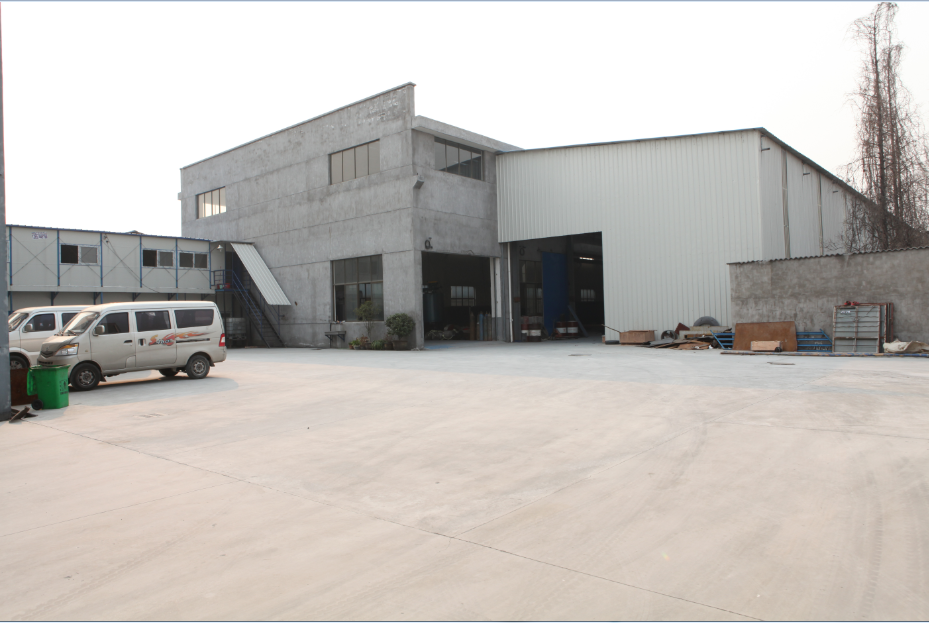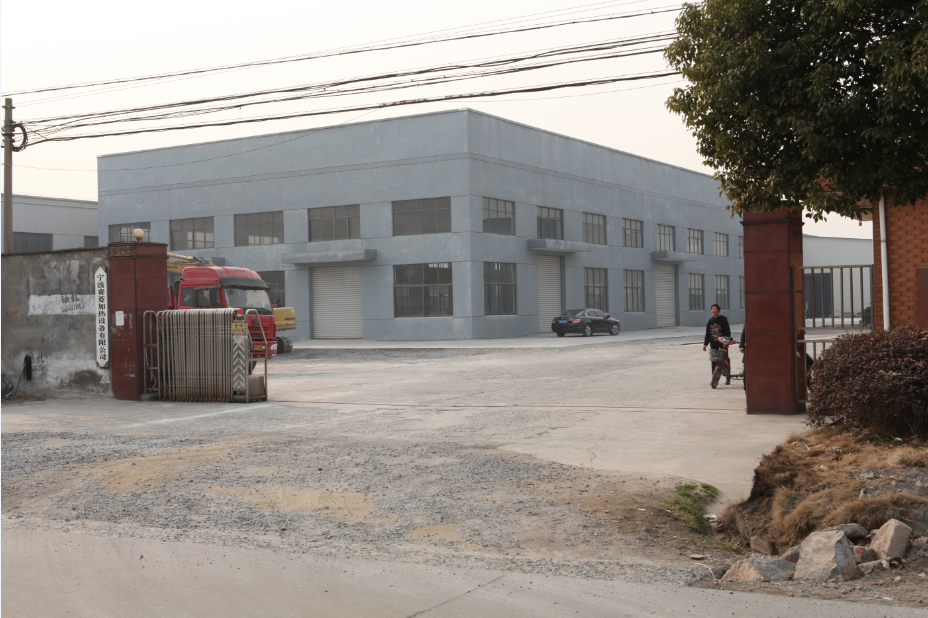 Company:
Ningbo Lary Industry Technology Co., Ltd is ajoint venture with Portugal TECNIROLO Engenharia Industrial S.A. Lary is anengineering & manufacturing enterprise which inherits the concept ofproviding customers with best services in Europe for more than twenty years. TecniRolo - Portugal andLary Industry - China are a group of companies that work as a global solutionprovider for an international network over of 16 countries.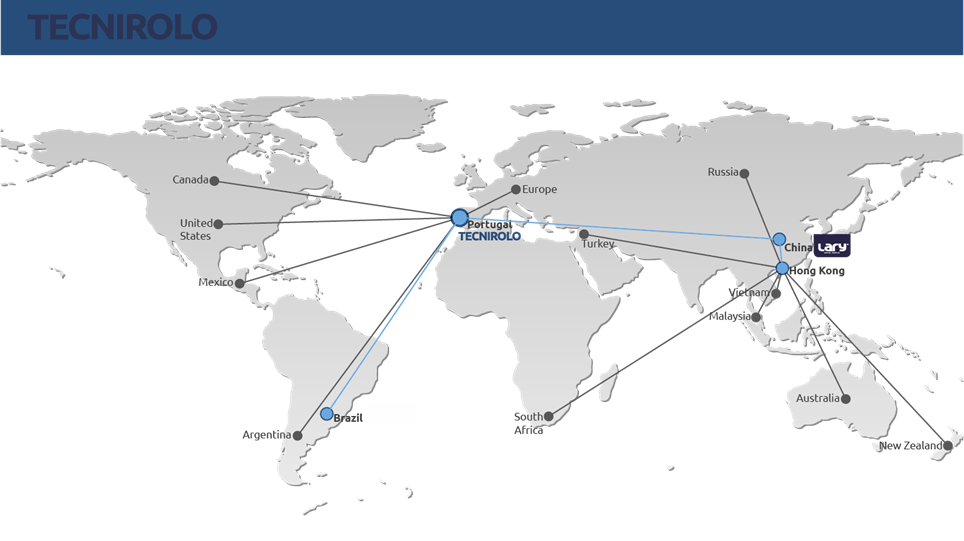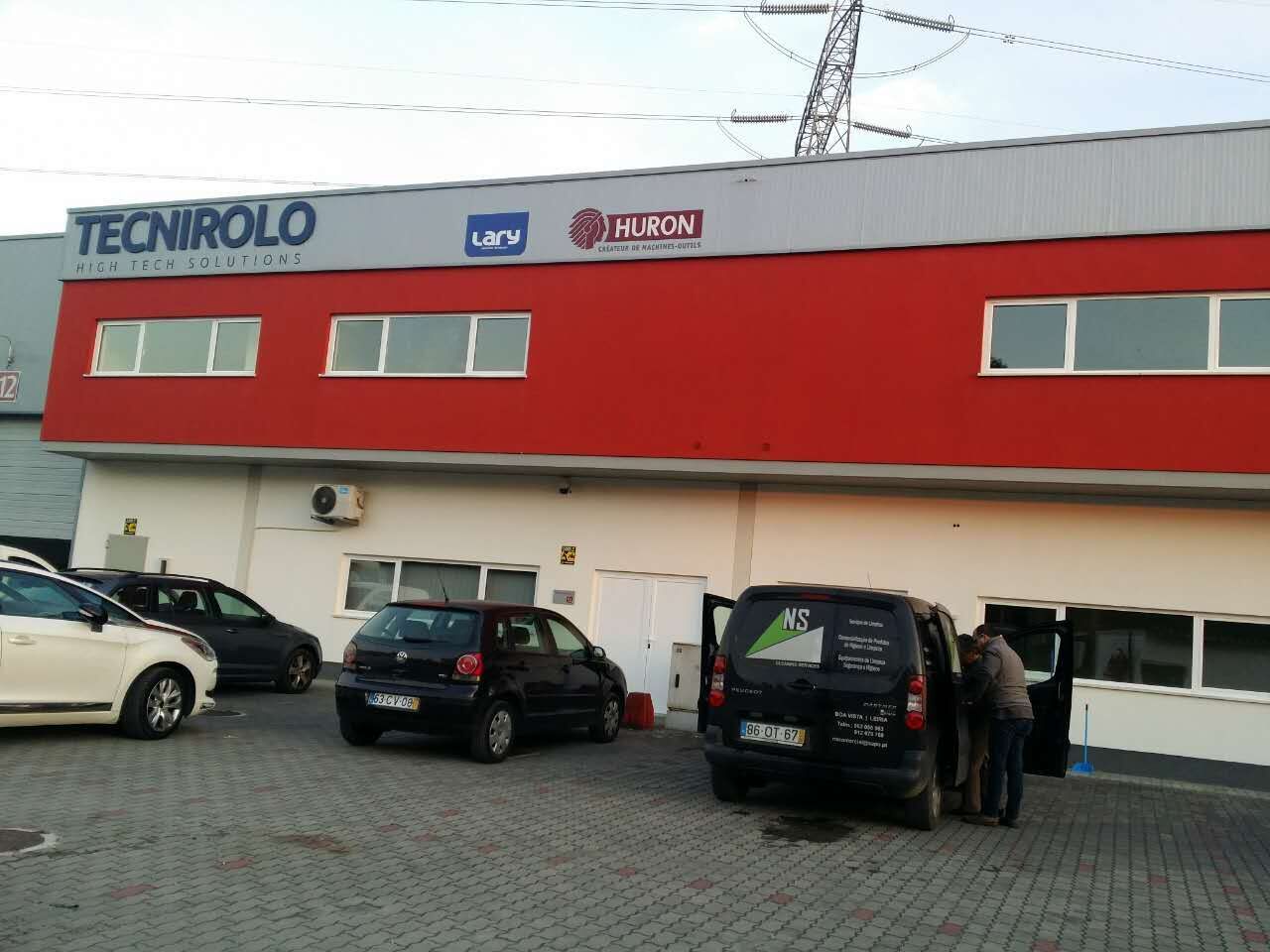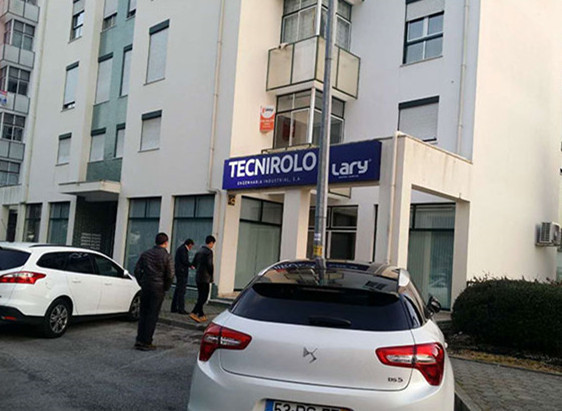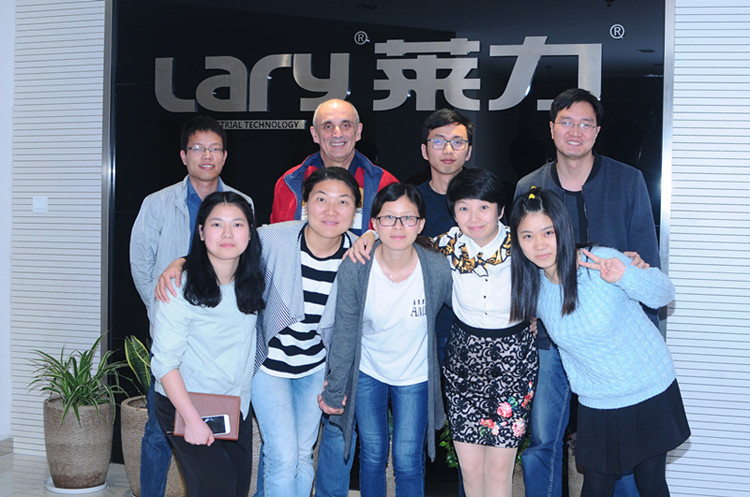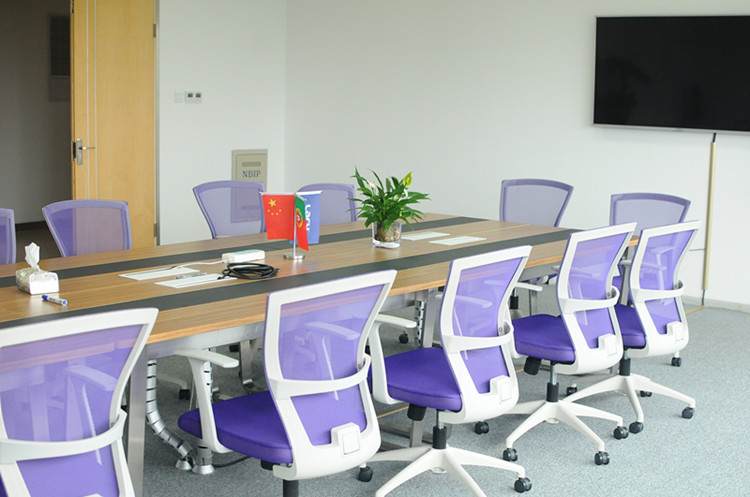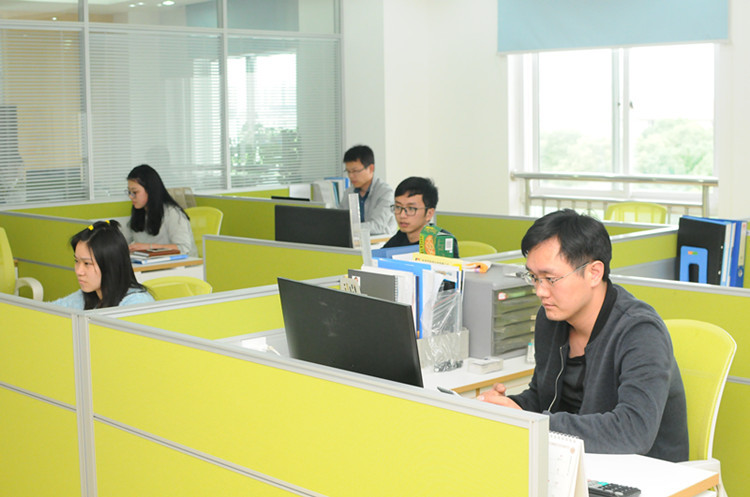 Certification: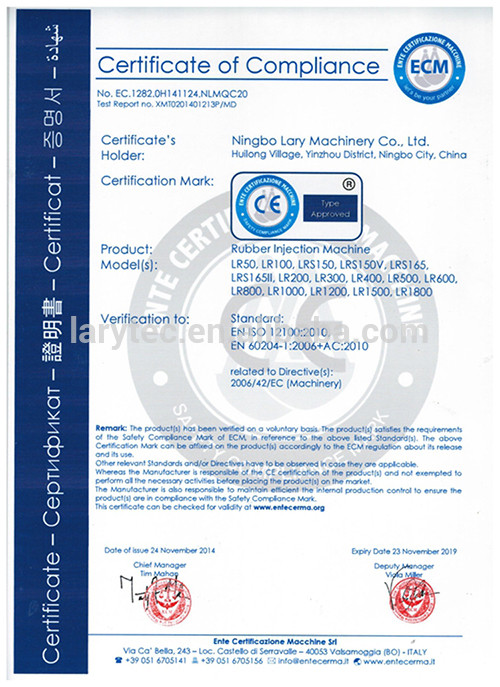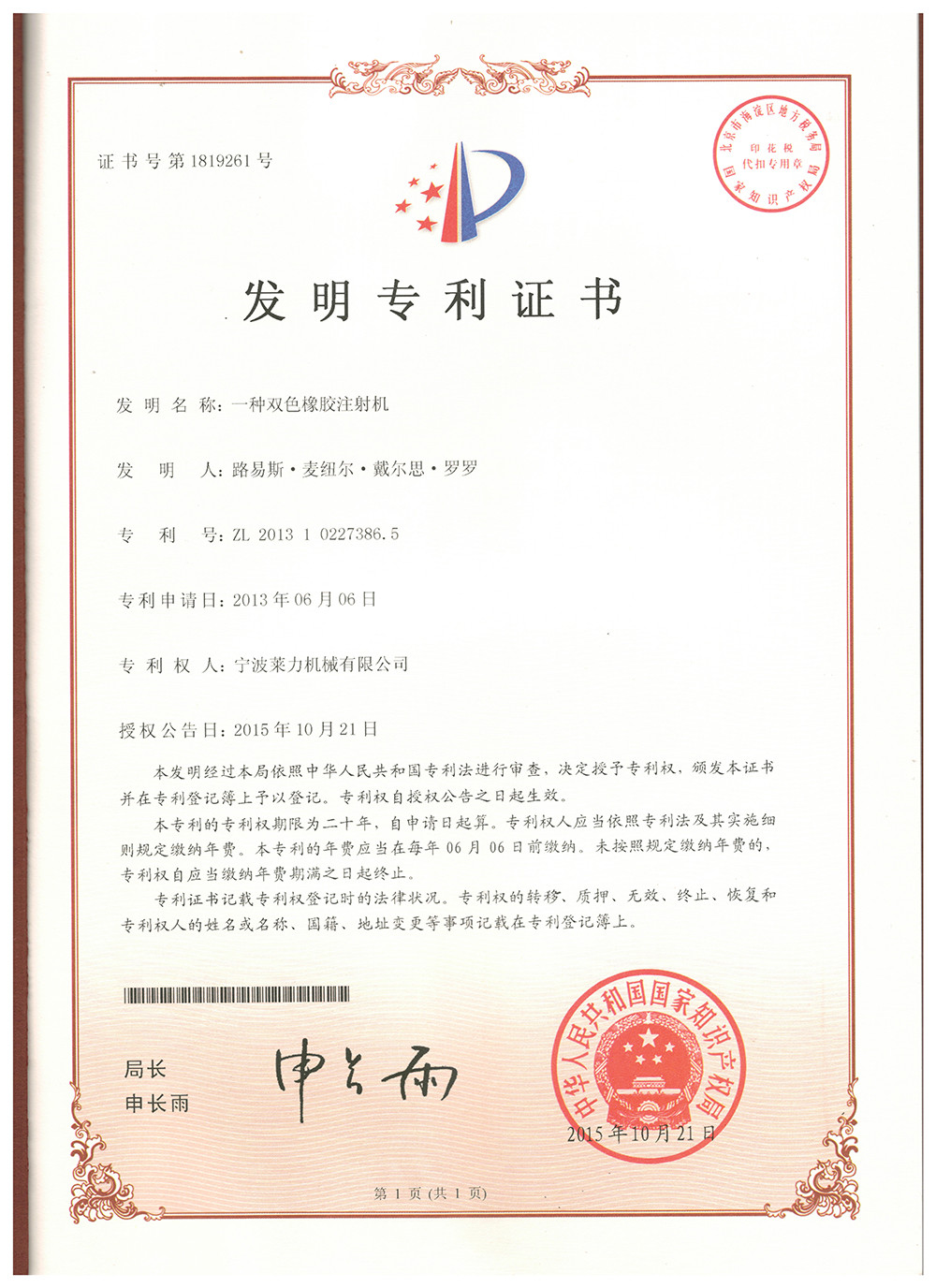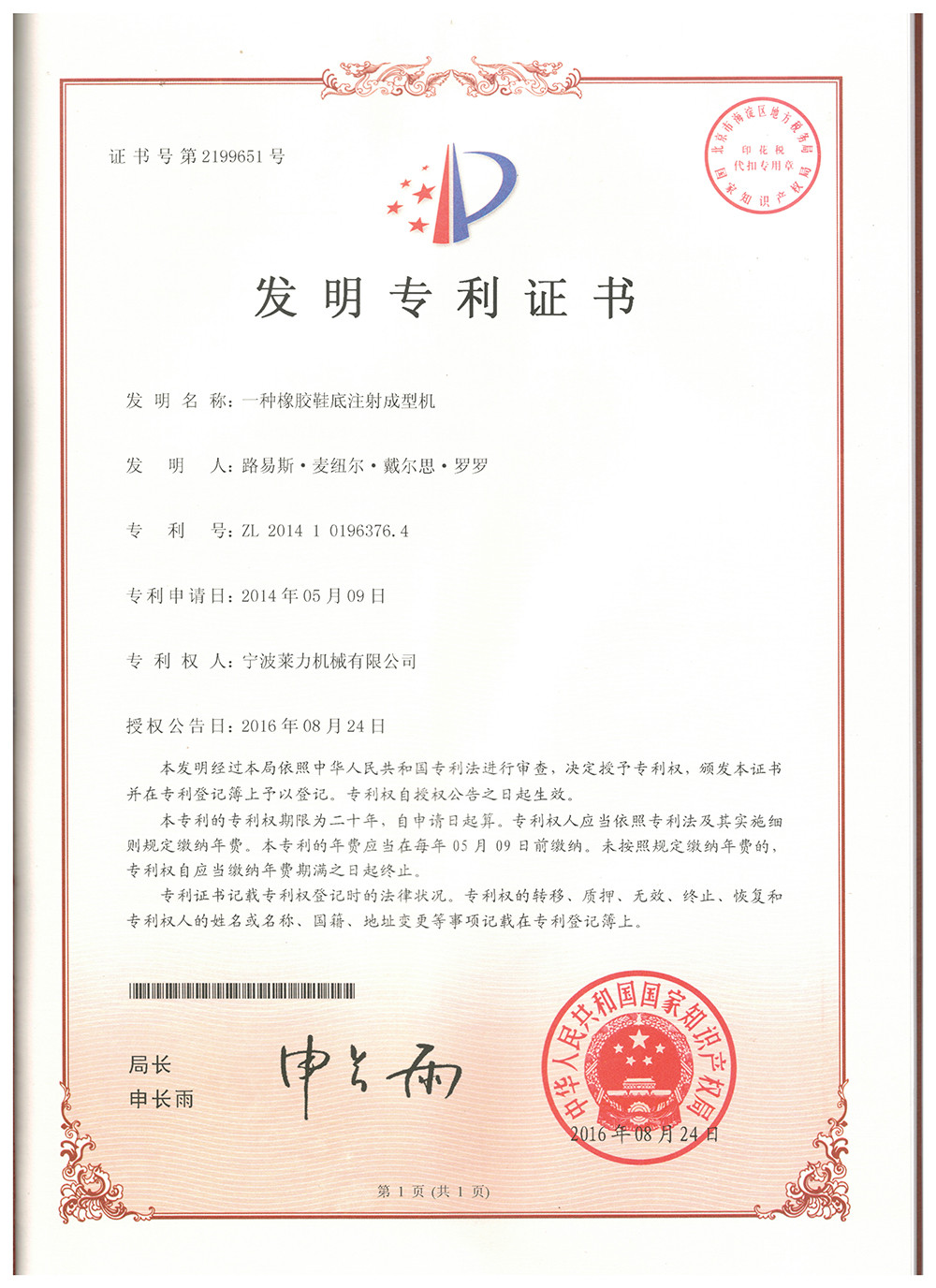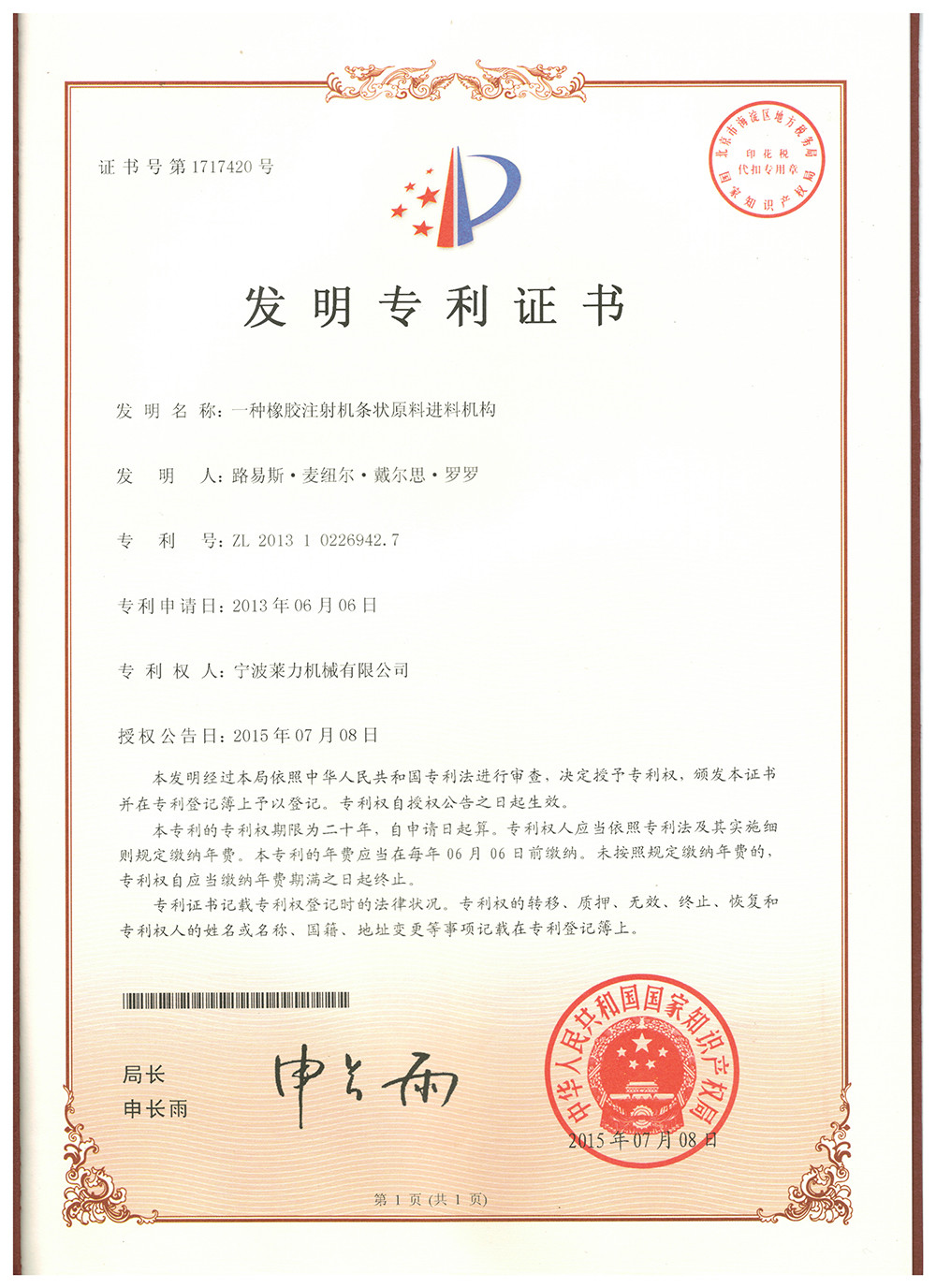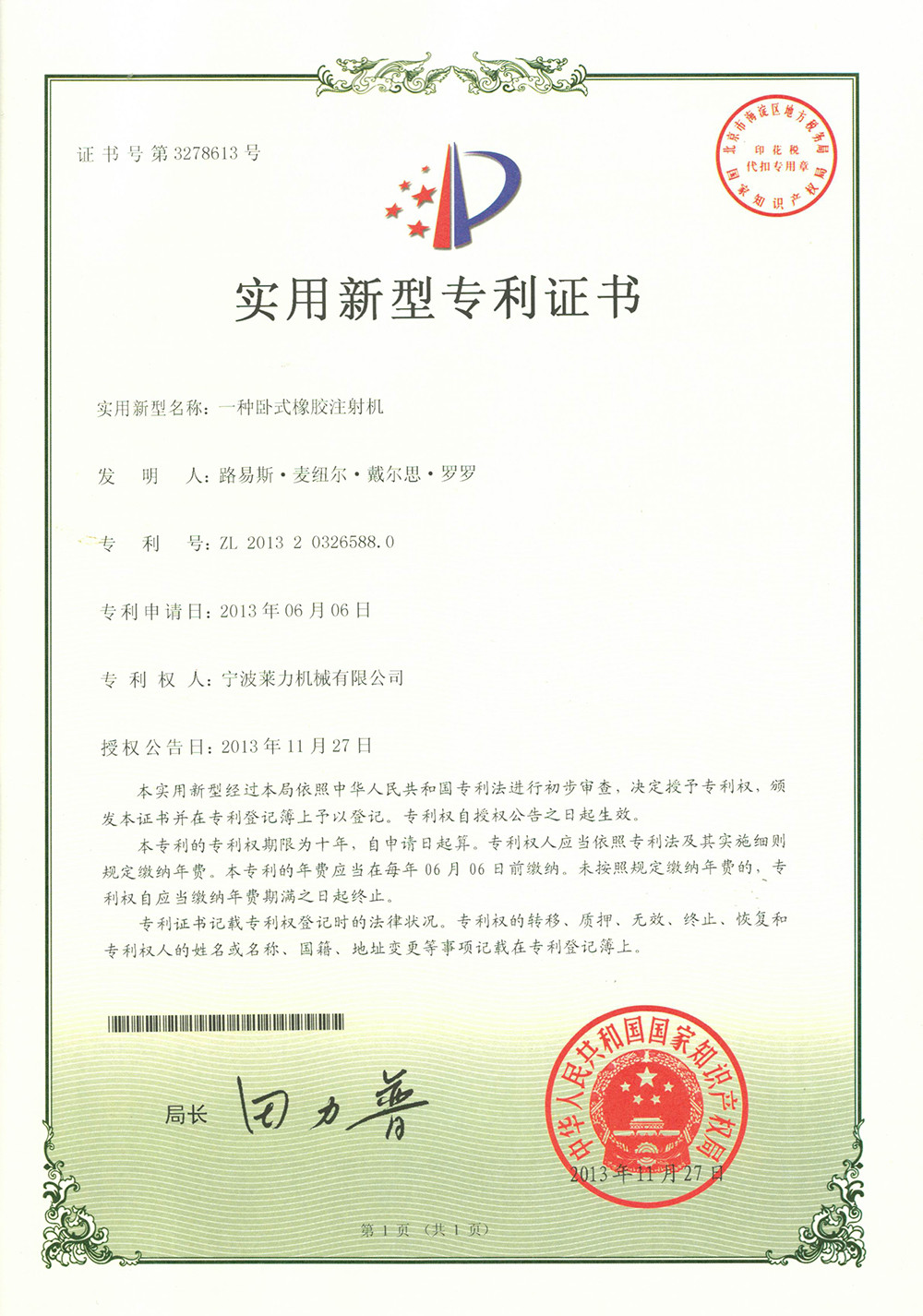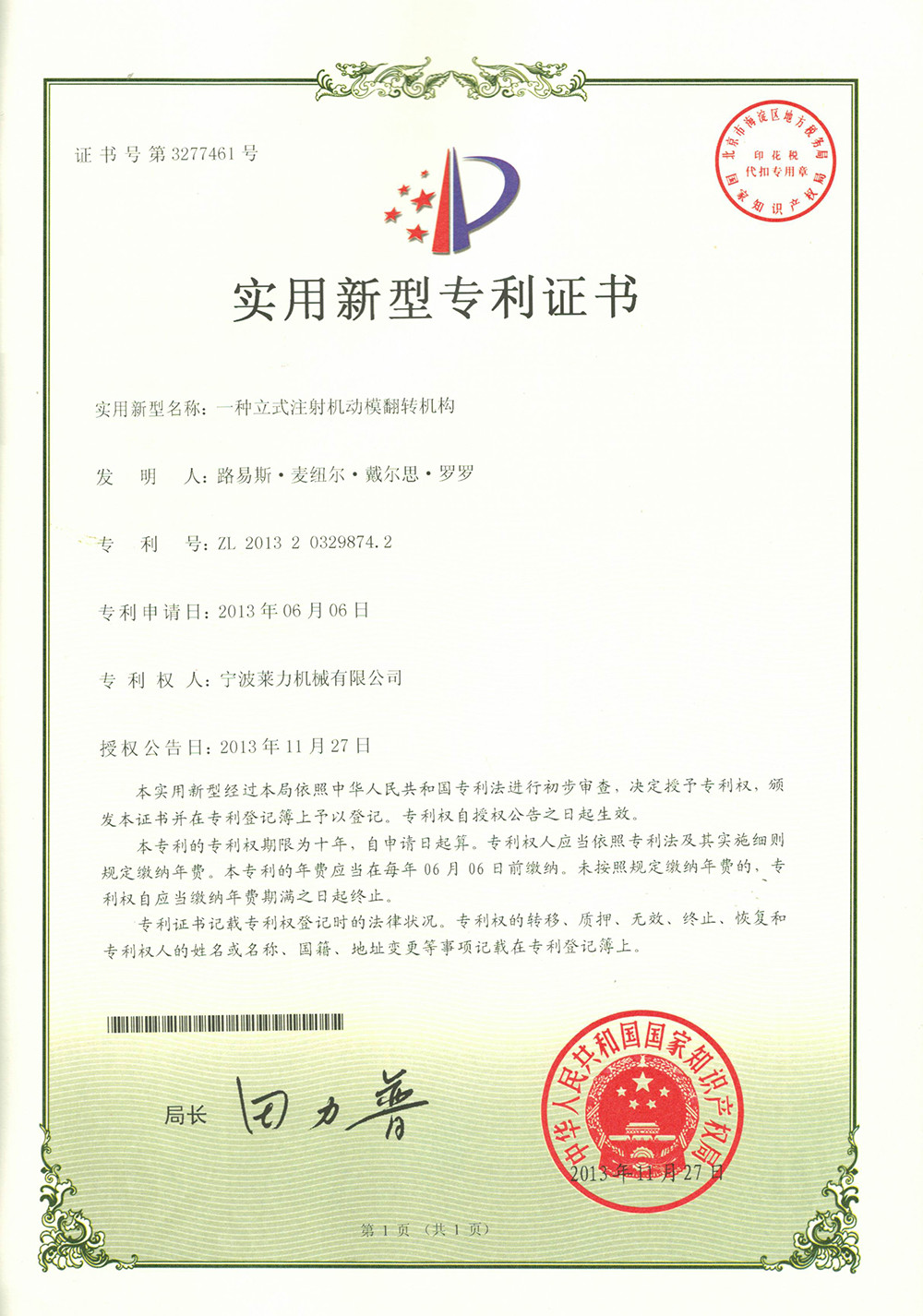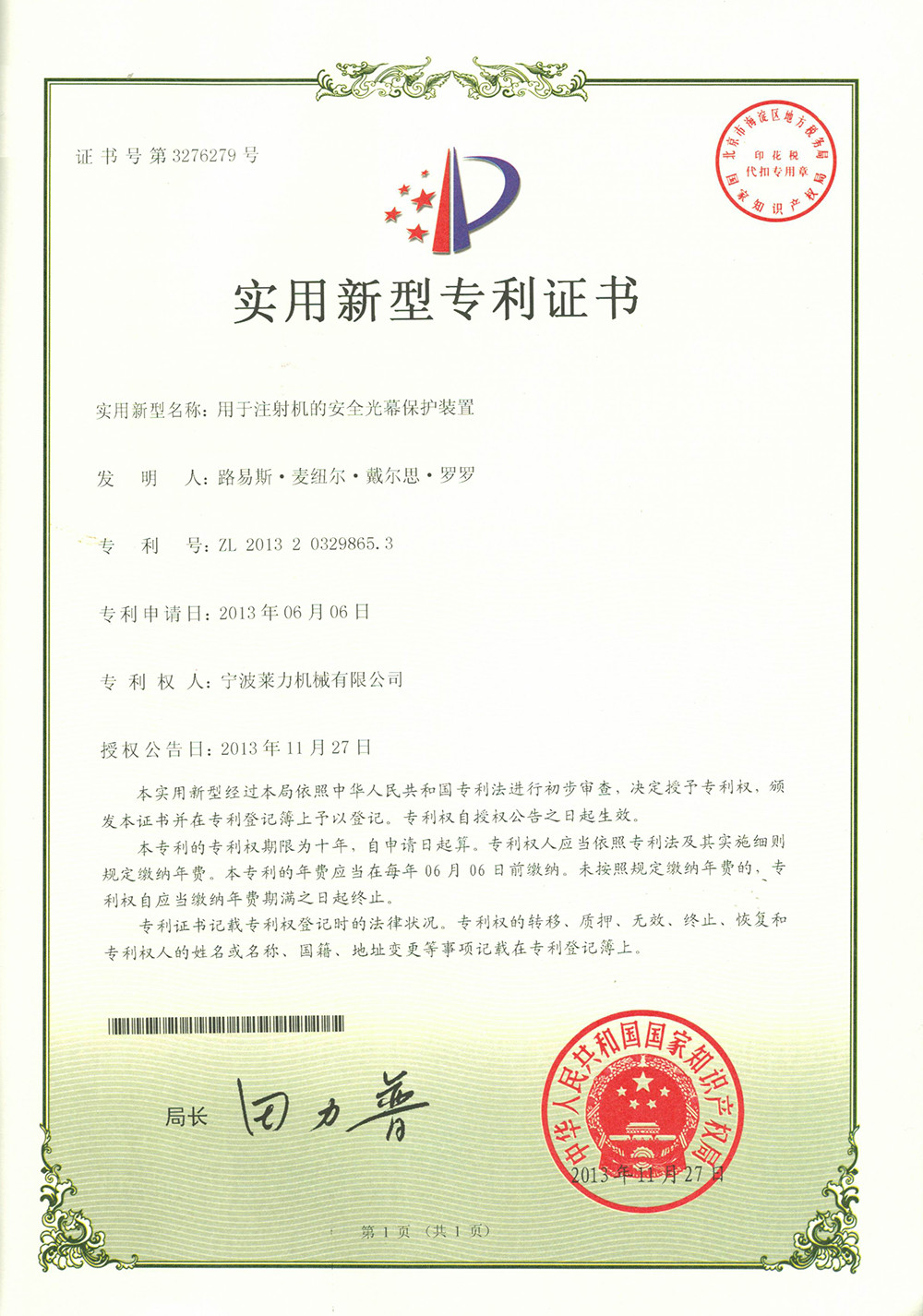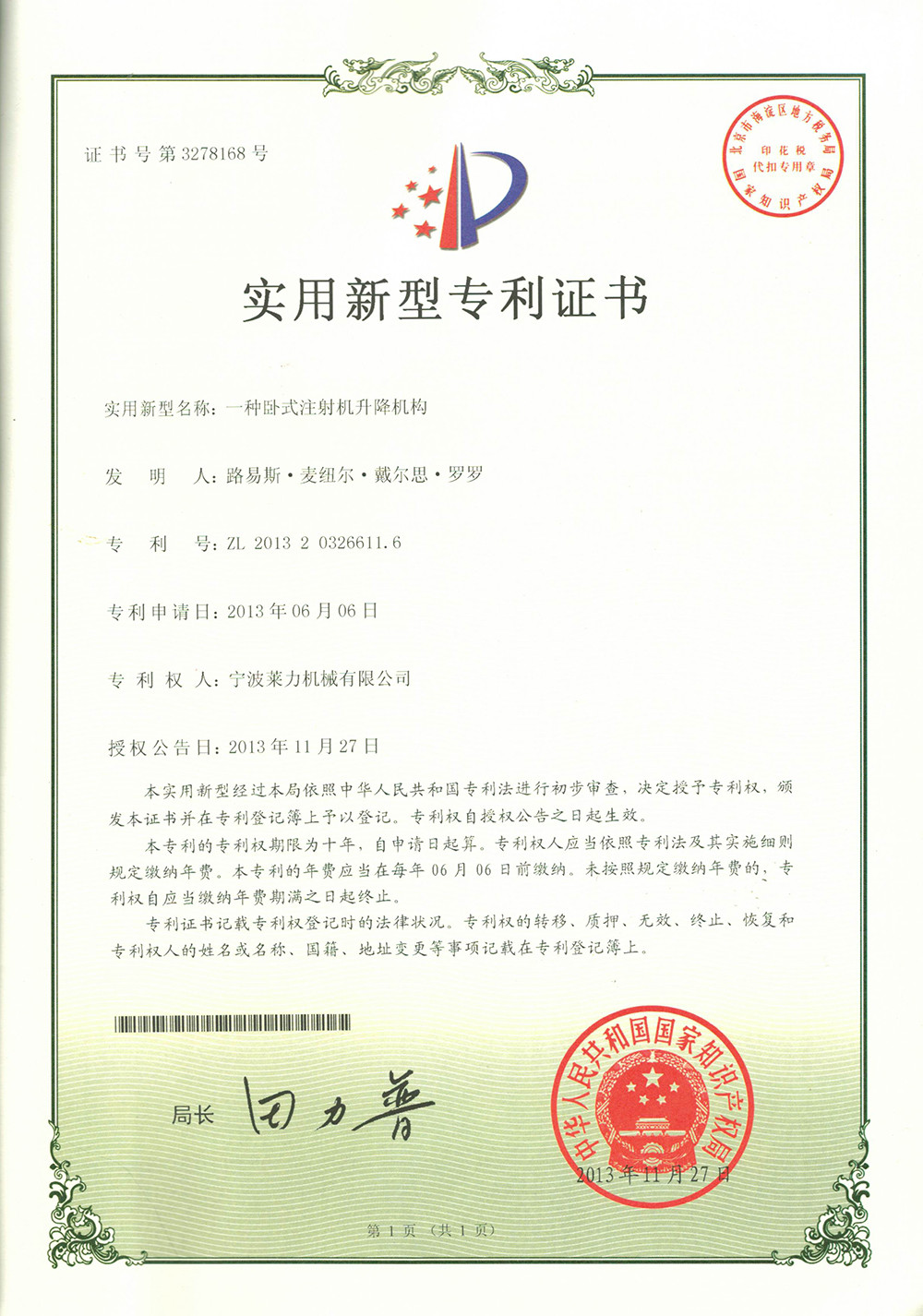 Customers: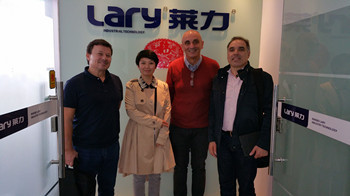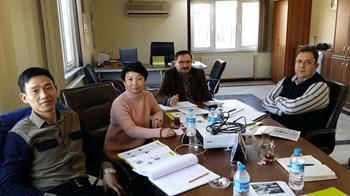 Paymentsand Delivering:
Payments: 40% depositby T/T after confirming thedrawings and 60% balance by T/T before delivery.
Delivering: 90 -120 daysafter we confirmed both side.
Contactus:
Amy Ren
Ningbo Lary IndustryTechnology Co., Ltd.
Ningbo
Add: No.9 East ofJingu middle Road, Yinzhou District, Ningbo City, China
Web: www.larytec.com
Tel:0086-754-88033926
Fax:0086-754-88137126
Mob: 0086-13958255267
Email:amy@larytec.com
Welcome to visit us!